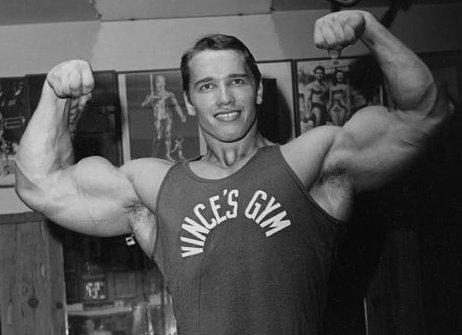 Yesterday, 60 years old Arnold Schwarzenegger (Arnold Alois Schwarzenegger), film star and statesman of Austrian origin.
The man who has made himself a few times. Born into a family of Austrian village policeman, Arnold was a sickly boy, until he became interested in bodybuilding. Having Olympian in the sport, began to try himself in film. And since films that simply use his body (Hercules in New York and so forth.) And episodic roles in mediocre films (Nigodyay), has become a leading actor of the United States, the main character of the super popular fighters (Conan the Barbarian, The Terminator, Predator, Commando ....). Bored in the thriller genre, Arnold starred in several comedies which are not inferior to such a partner, as a comedian Danny DeVito. At the turn of the century, Arnold began to experiment freely in the movie proved his diversity of (Eraser, Gift for Christmas, Batman and Robin, End of the World, Sixth Day, Dr. Dolittle 2, Reparations, Terminator 3: Rise of the Machines, Around the World in 80 Days). < br />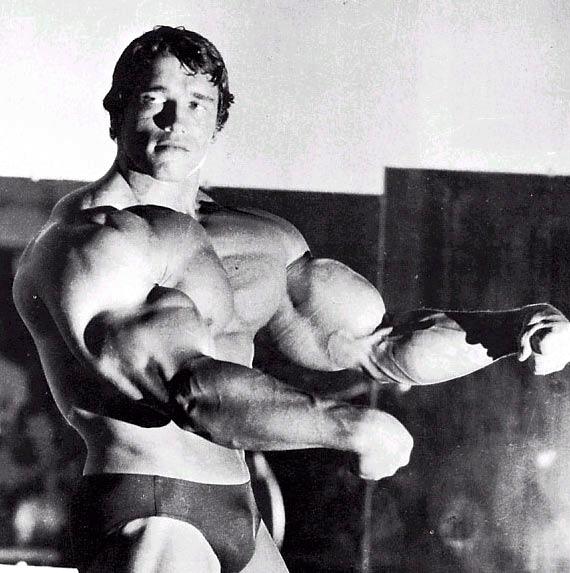 In 2003, Schwarzenegger was elected governor of California, and gathered a good team could not only cope with the work, but also become the only governor-respubikantsem re-elected in 2006. In the US, many dream of constitutional change, but the opportunity to Bat birth citizen Arnold to become president of the United States.