Gray or black car
The gray and black cars will be able to extinguish the height of passion in your soul. If you are hot-tempered, unrestrained, scandalous, black car - that's the best you can buy. Conversely, if your character is gentle and calm, black or gray car will give you a charge of vivacity and energy.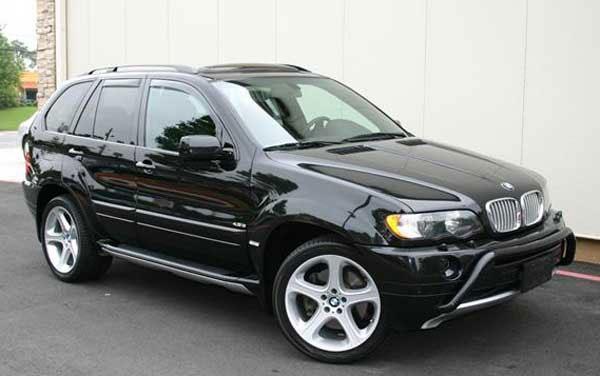 Red car
Owners red cars a little quieter than the owners of the green, but also active and confident on the road. Red choose bold, strong-willed, outgoing, but powerful people. Do not forget that red - the color of passion. So, the red cars other motorists cause irritation and anger.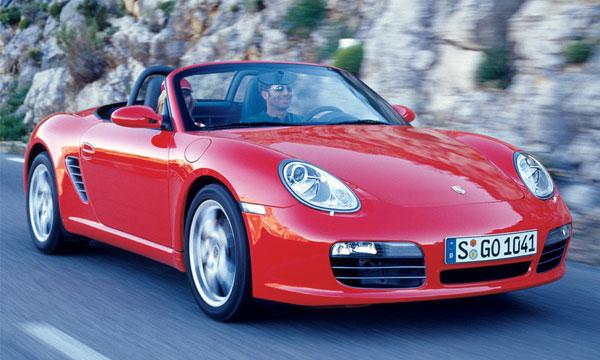 White car
The white color is neutral, it consists of all colors. On the road this car nobody irritating, but it does not attract attention.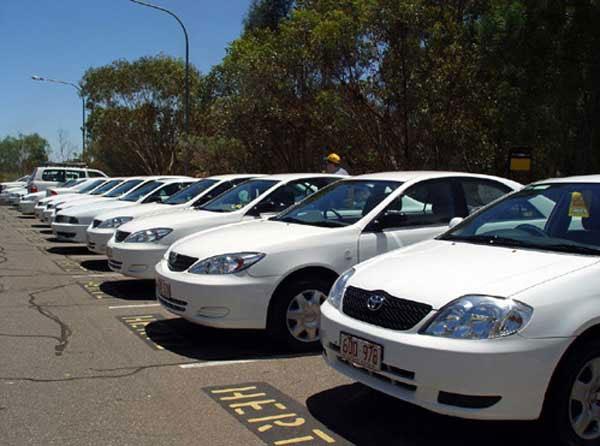 Brown or burgundy car
Machinery brown or burgundy colors choose confident people, they are not to lose a critical situation on the road.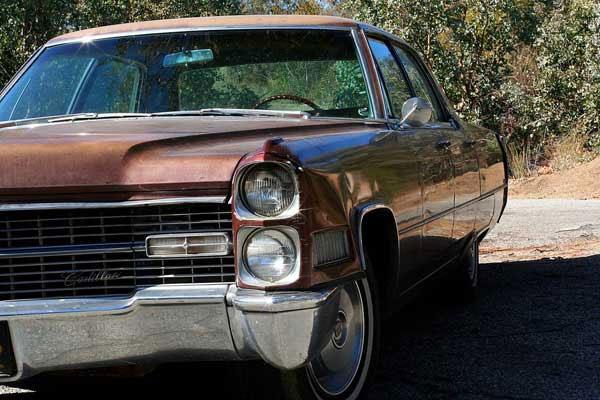 Silver car
Silver car prefer friendly, relaxed people. They are exactly the same applies to all road users. They behave reasonably, but not aggressively.