This gave birth to a large baby mother of many children Ludmila Harina. The girl named Nadia ...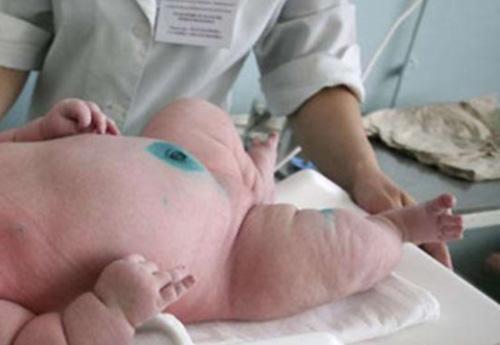 It is reported that the family Harin each subsequent child born more than the previous. First Daughter - Ludmila - weighing 4 100 grams, but the weight of the eleventh Hope reached above mark.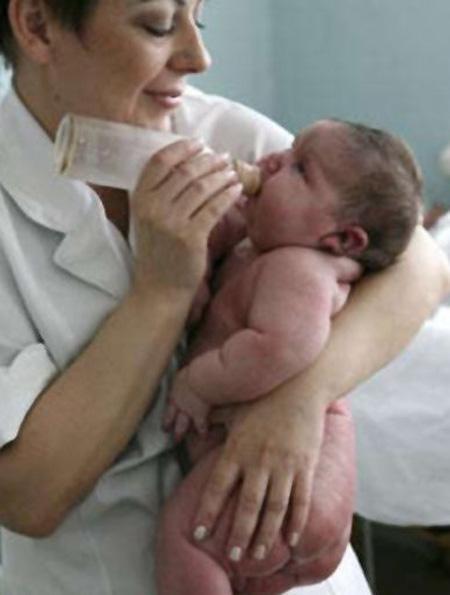 These babies are not uncommon these days ... For example, a Chinese hero ...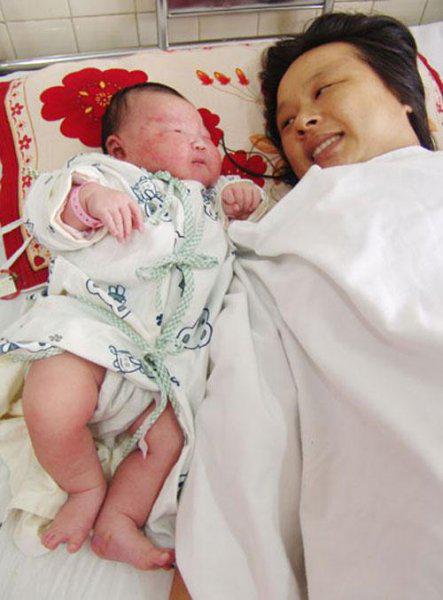 His birth weight was 5 kilograms 500 grams ...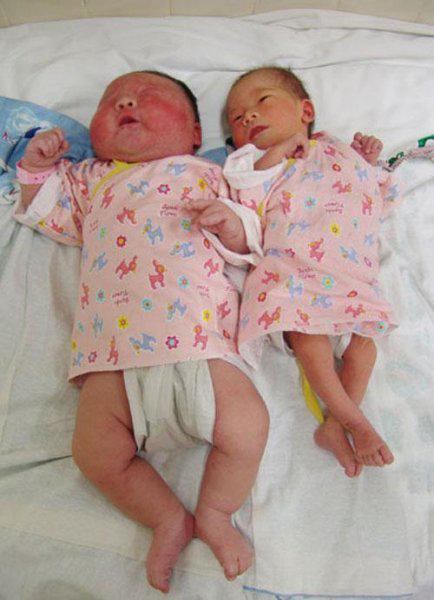 But a Polish super-mom ...