The largest Nazi concentration camp Auschwitz-Birkenau (Auschwitz-Birkenau) is located 70 kilometers from Krakow, in southern Poland. It is a grim place called death camp, decided to leave intact to preserve evidence are committed crimes against humanity. It is still unknown the exact number of those killed since before the onset of the Red Army has been destroyed all the documentation of the camp and the prisoners were driven into a fatal march west. It is assumed that in the camp, killing about 4 million. Persons: tortured, poisoned in gas chambers or died of starvation as a result of barbaric medical experiments. Among them are citizens of different countries: Poland, Austria, Belgium, Czechoslovakia, Denmark, France, Greece, Holland, Yugoslavia, Luxembourg, Germany, Romania, Hungary, Italy, the Soviet Union, as well as Spain, Switzerland, Turkey, United Kingdom and United States of America . It is a place of sadness people all over the world, but it is especially tragic for Jews and Roma are subjected to ruthless total destruction.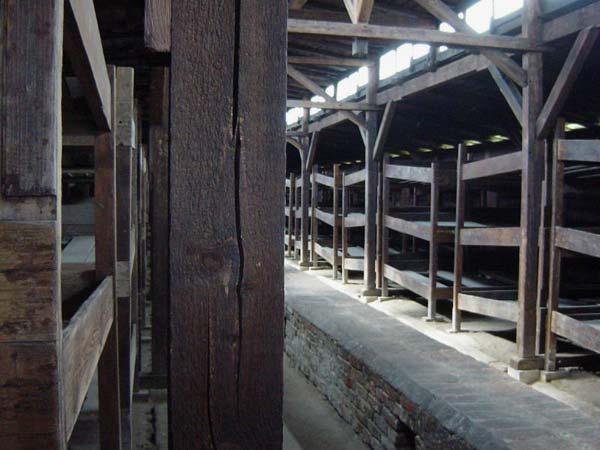 Concentration lag between the Vistula and its tributary Soloi, the former barracks and abandoned industrial buildings. The city had good rail connections, which allowed the Germans to send large numbers of people here from all over Europe. The first camp commandant Rudolf Hess became, after the war, was sentenced to death and executed in Poland. On Hitler's orders he was in April 1940 and began to organize the construction of the camp. The first prisoners, and forced the builders of steel poles, translated here from the overcrowded prisons into which they fell as a result of street raids.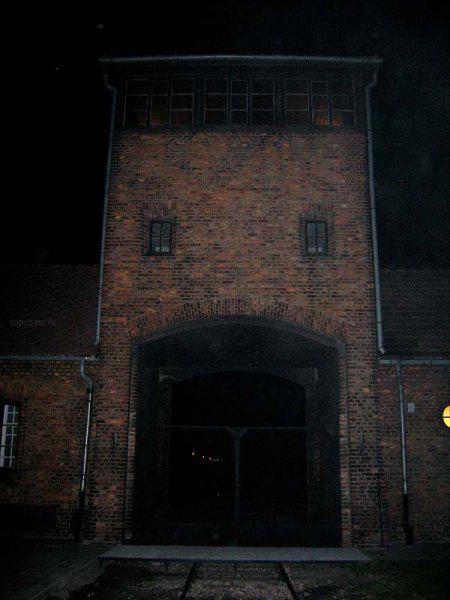 Within five years, the camp has grown into a complex with an area of ​​40 hectares, which includes the main camp, the camp in Brzezinka and Monowice and 43 small camps. After the infamous Wannsee Conference, where Nazi officials developed a major part of the "final solution" of the Jewish question in Auschwitz immediately began to exterminate the Jews in gas chambers using gas "Zyklon B". During the Nuremberg Trials Rudolf Hess acknowledged that in this way the camp was destroyed by 2, 5 million people. Horrifies itself is not only a place where the massacres were committed, but also evidence of the use of human remains as a secondary raw material. The Jewish community intends Builder here House where in glum silence to honor the memory can be brutally tortured people.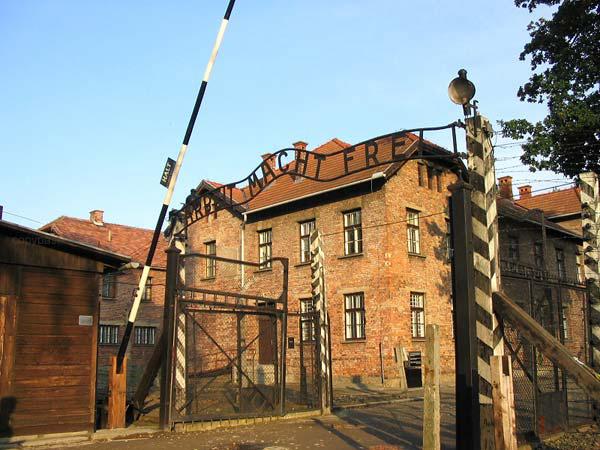 Auschwitz - it is not only the place where under the influence of totalitarian ideas have disappeared normal human values. These barracks - witnesses noble impulses and a huge sacrifice. It gave his life for another prisoner Polish monk, and Father Maximilian Kolbe, after the war numbered among the saints. There selflessly caring for prisoners Gertrude Stein - nun of Jewish origin, also canonized. Auschwitz-Birkenau - a monument to the rise of the human spirit, the triumph of the victims of the executioners. But first of all - it is a warning to all humanity.