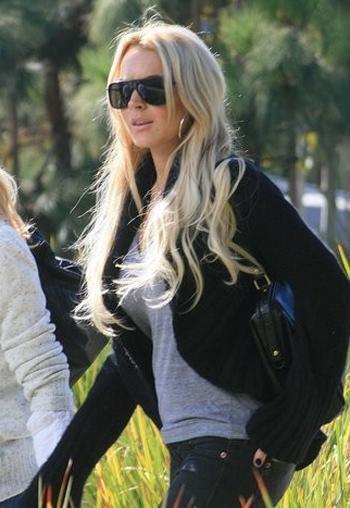 21-year-old actress has started test work for the Red Cross of the city of Pomona. "Bullying" will last 10 days.
Lindsay Lohan is ready to go through the court-ordered sentence of test work.
To them she was sentenced in late August for the July incident in which Lohan was arrested for driving while intoxicated and for violation of traffic rules.
Then the 21-year-old defendant was able to avoid charges of possession of cocaine, as she found the number of substances does not exceed the allowable.
The prosecution rejected the assumption that the lenient sentence Lohan is the result of her stardom.
According to deputy district attorney, in the case of re-arrest for driving while intoxicated actress can get a 120-day prison sentence.
And until justice ogranichelos one day spent in prison.