These pictures were taken by paparazzi, and random people on Aug. 31, 1997 in Paris shortly before the terrible car accident that killed the princess, as well as immediately after the tragedy. On Thursday, with photos (not previously published) learned about the jury involved in the hearings on the case of the death of pritsessy the Royal Court in London. In the coming days the authors of pictures will be subpoenaed to testify.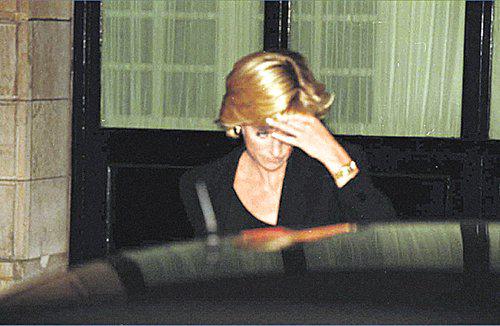 In the fateful night Diane comes out of a Paris hotel, "Ritz» ...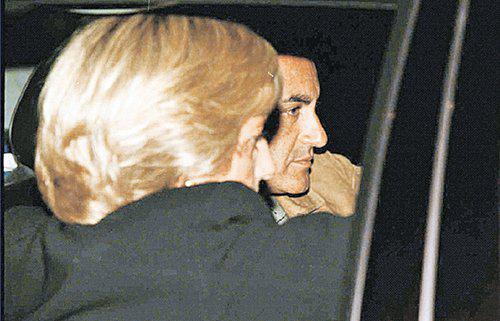 ... Sits in the "Mercedes" with his friend Dodi Al Fayed ...
... Waiting for a seat at the wheel will take the driver Henri Paul.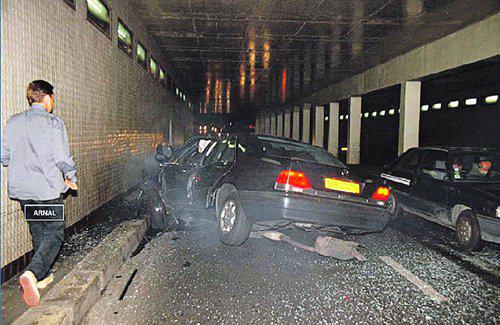 Fifteen minutes later, a car rushing at great speed, crashed into one of the pillars in the tunnel under the River Seine. The twisted "Mercedes" left three dead ... Forensic experts applied to the photo name man caught in the first few minutes on the scene.