Romania is rich in a variety of locks and each has a trace of Dracula.
The history of the castle Corwin is also not without this character, they say that 7 years in this prison held dethroned «real Dracula» - valahskogo ruler Vlad Tepes.
Perhaps for this reason, the castle begins to torture. Nervous and children not to go under the cut.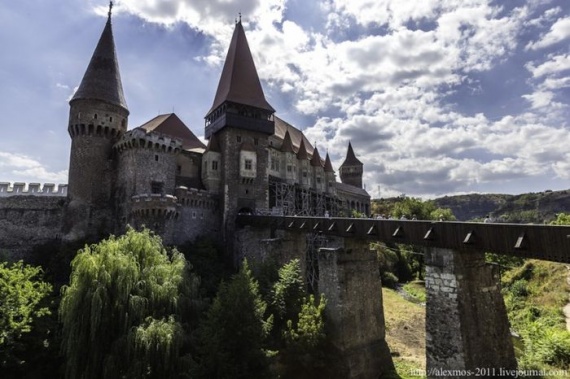 Right behind the counter. Not yet entered the courtyard of the castle. Delicate signs "16+". And who climbed inside - are guilty, you have been warned. Almost no one is constrained, calling - "your mother!" In variations in different languages ​​could be heard even in the yard.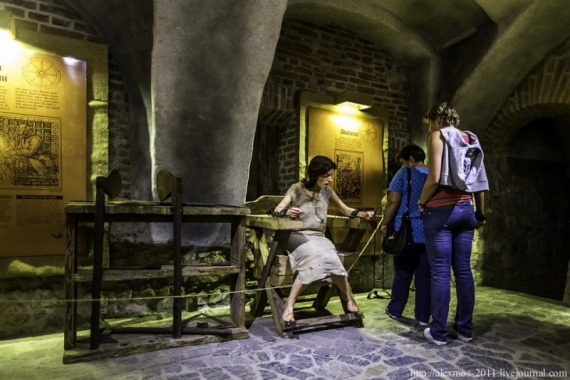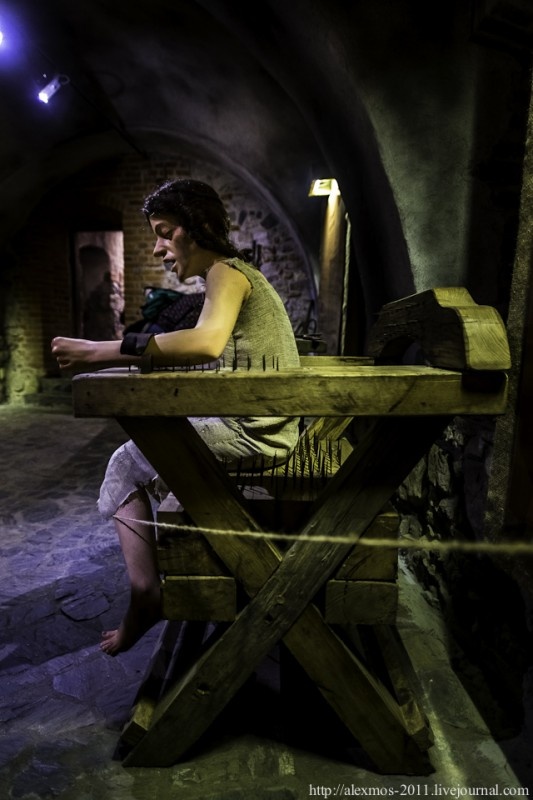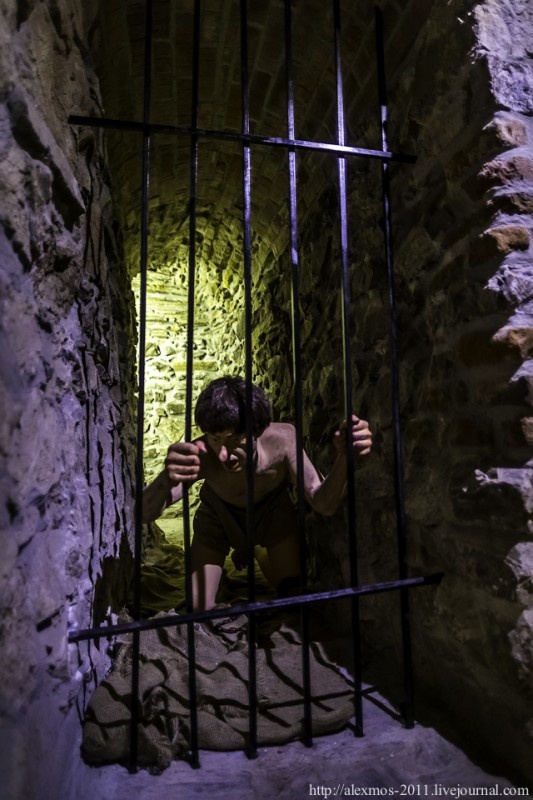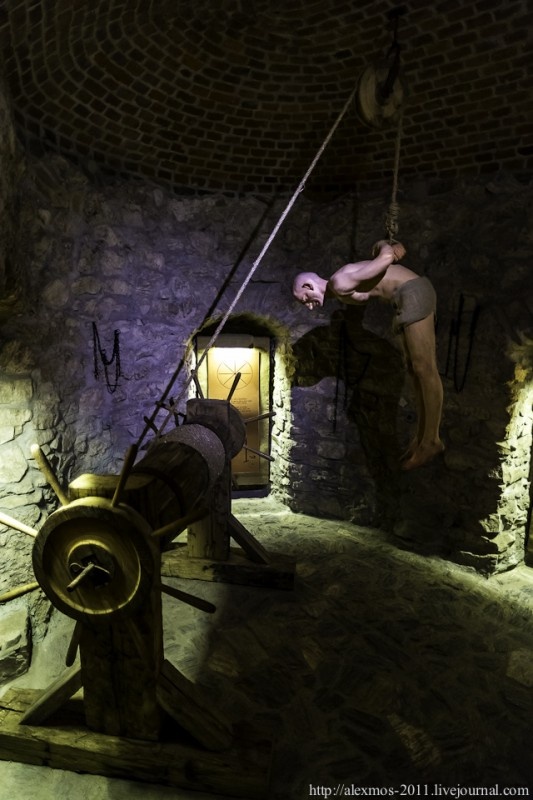 For those who are interested in "mechanism", attached detailed instructions.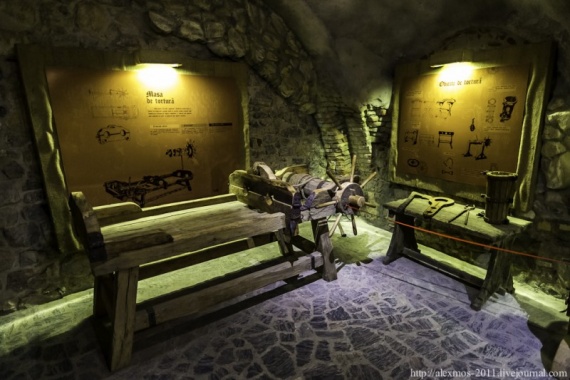 The castle was built in the mid 15th century, John Hunyadi, the father of the Hungarian King Matthias Corvinus.