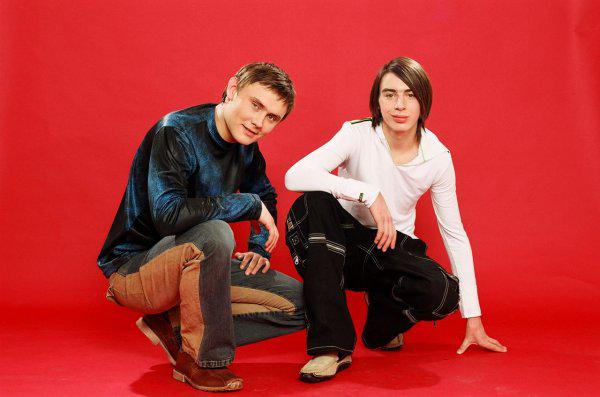 Group "Minority Report" makes a second attempt to break in the brutal world of Russian show - business. A year ago, they decided to try their hand in Moscow, having left his native Kazakhstan, which became well-known and popular. The dream of the success of this fantastic city did not leave them, as well as the idea to expand the boundaries of their creativity. But they suffered a setback, it was not as easy as they thought.
 - We really had no idea how to make a show business, we are all easier: you cook high-quality material, to speak at events like music listeners, the songs take on the radio, shoot video, which enters the charts on music channels. In Moscow, all in a different way, much more difficult here need a lot of money and communication, and for us, they were not.
Show business did not let talented people in your world. Do not format - a verdict rendered musical editor on all known radio stations. From many of the "Minority Report" heard sarcastic remarks that they did not succeed in this difficult business. The boys took himself in hand, and decided everything - the same risk again, and to show what they can do. For almost a year they lived in the studio recording new material, leaving only on tour.
-We Know that good, sincere songs always reach the listener. Now, we have recorded a few new songs, "I love you" - the song - our dissenting opinion on what should be a declaration of love. Love is an inherent feeling that you want everyone. Unfortunately, people are starting to forget that it is so necessary in this tough world.
Hopefully the guys will have special plans, and soon we will evaluate their new creation.
Julia Ivanova
pr-director of the "Minority Report"