Madonna's first concert after the release of Hard Candy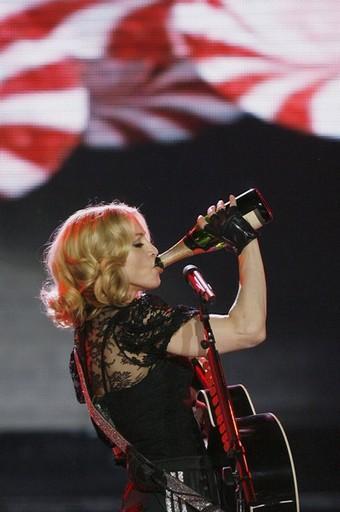 Legendary singer Madonna (Madonna) said the release of its new album, Hard Candy concert, which took place at five-tiered stage Roseland Ballroom in New York.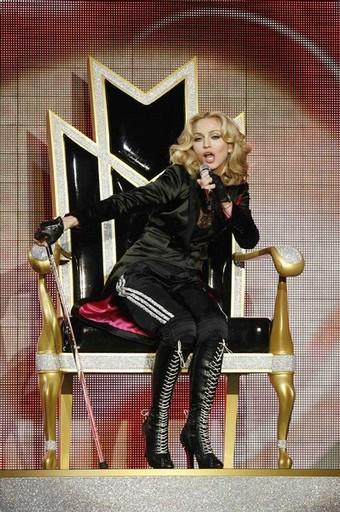 On the stage of muscular singer appeared on the black-and-gold throne with shiny cane in his hands.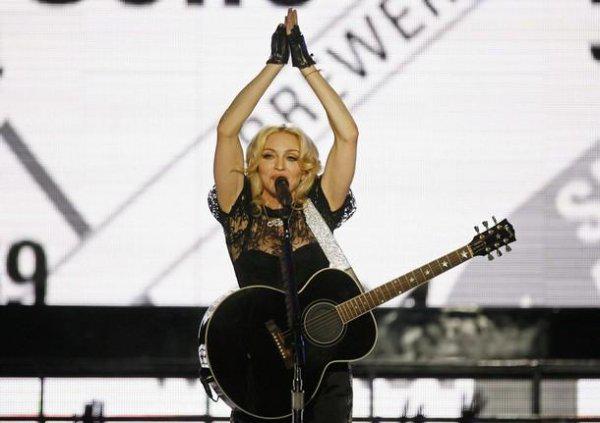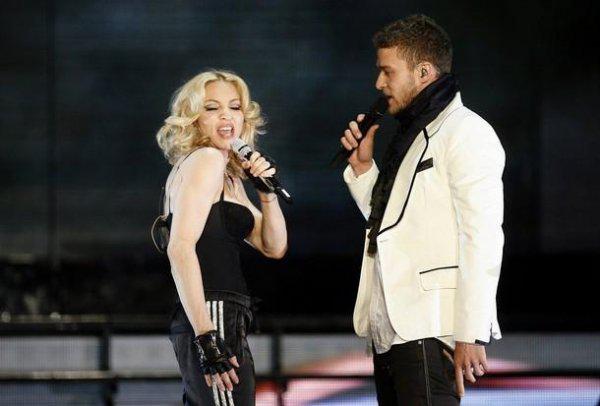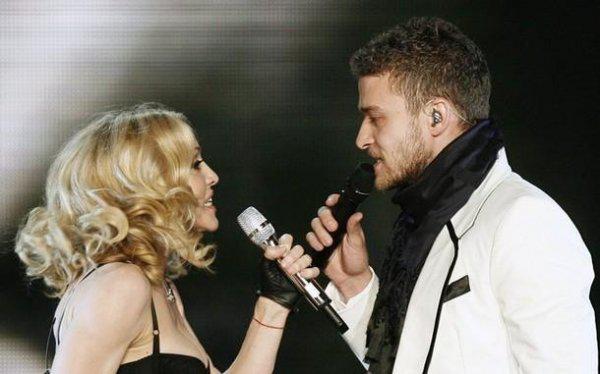 Madonna played a 40-minute set of six songs, including "4 Minutes» with Justin Timberlake (Justin Timberlake).