Because in such impudence enough conscience only from them. Just look at this new camera phone.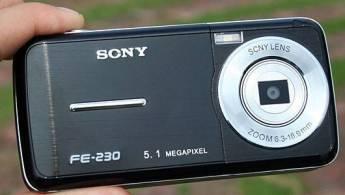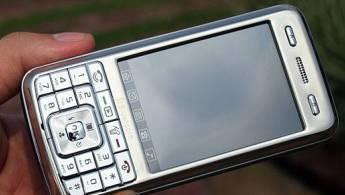 Judging by the performance, it was good. But the name! Savvy boys decided to use a proven set of letters, corrected, just in case "O" to "C" - they, fortunately, are similar. Get a new brand: SCNY - looks roughly as "Abibas».
Another funny moment: the model is called FE-230 - Olympus also certainly not happy (just one of them is called "shoot cameras»).
From the technical characteristics are known only two options: a 5.1-megapixel camera (apparently, with the optical zoom) and a powerful battery. How much is the new Chinese priborchik - is unknown.