A few days ago it was officially confirmed by the fact that for the UK market specifically created a special version of the Alfa Romeo Brera.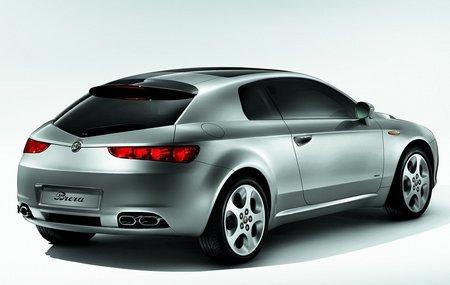 Its creator, the British sports car manufacturer Prodrive, intends to submit the modified coupe later this month. During the past year Prodrive engineers worked closely with specialists of Alfa Romeo, with special attention paid to the improvement of their work and suspension control.
The technology, dubbed Alfa Romeo Brera S, has been designed to reinforce the impression of the "existing model features that ensure the driver superb interaction with the machine and its control systems." Release of the new coupe will be limited to the amount of 500 pieces, all of them will differ in certain external details and interior decoration. Recall that in his time with the company Prodrive cooperate brands such as Subaru and Aston Martin.