Back in 2005, General Motors announced that the Saab 9-3 model will be produced at Opel plant in Russelsheim, Germany.
Recently, the company responsible person said that the next generation 9-3 will be built on a platform smaller than previously estimated - this is due to reduce carbon dioxide emissions. So, now the production of this vehicle is planned to start at the Swedish plant.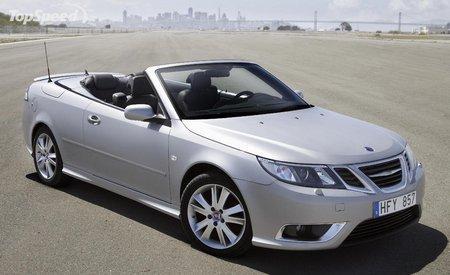 New generation 9-3 will be less current and therefore be based on lower platform. It is assumed that instead of platform-based Vectra in the car will be based on "the basis of» Delta from GM. Thus, the Swedish Trodhattene, is home to the brand Saab, can again be established a complete production cycle range 9-3.
9-3 new generation should go on sale in 2011.