Lou Pearlman (Lou Pearlman), the creator of the groups Backstreet Boys and `N Sync,
Wednesday listened to his sentence. For fraud in a large scale
he was given 25 years in prison. This is the maximum term that implies this article.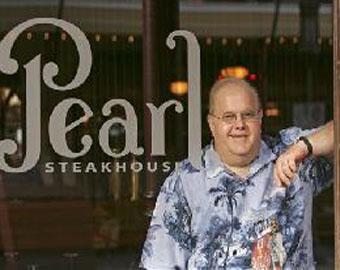 Former manager of popular groups Backstreet Boys and N & quot; Sync has received 25 years in prison for fraud of $ 300 million.
As a consequence contended, Lou Pearlman for 20 to attract investments to their individual companies and commercial banks. In doing so, the company existed only on paper.
As a result of the machinations Perlman suffered a few hundred individuals who have lost a total of $ 200 million. Among them are native Perlman, his close friends, as well as elderly people who invested in his company, have lost all their savings.
After hearing the verdict, the defendant said that for the first 9 months, they have spent in prison, he realized how much damage has brought people and apologized. Perlman is going to return all the stolen money. To date, it returned the stolen 103 million.