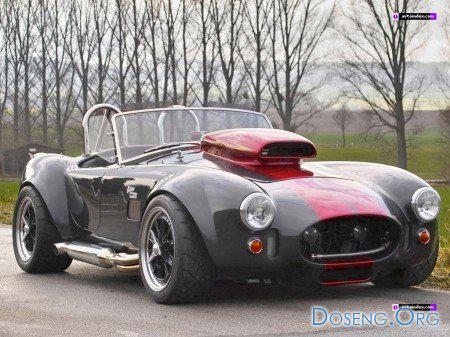 In the US auction in Scottsdale for a record price for oldtimer $ 5 5 million. This car is sold.
The car is known for its unique engine 800 hp outstanding acceleration and dynamics - from zero to 100 km / h in 3 seconds. In 1967 it made a winning race still alive 84-year-old designer of these sports cars Carol Shelby.
Historic Super Snake has got famous collector Ron Pratt of automotive rarities, recently put at least an impressive amount ($ 4, 32 mln.) GM of the bus concept of the last century.
Sold under the hammer car is based on Cobra Competition. To understand why for this car collector undoubtedly laid the astounding sum, it is not difficult. Led by Carroll Shelby at the time it was built only two similar sports car, including one for the American actor Bill Cosby. However, up to now lived only copy of Super Snake, the other was broken in the accident.