The Winter Theatre of Sochi will take place tonight
opening ceremony of the XIX Open
Russian film festival "Kinotavr».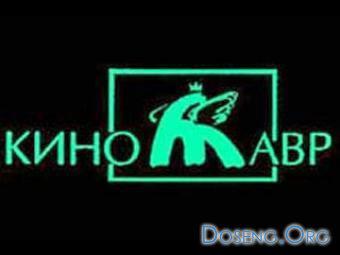 "This year, the opening ceremony of" Kinotavr "leading as such will not be. There will be two images, which will perform the actress Olesya Zheleznyak and actor Mikhail Krylov. In the story, the actress falls in love with a movie and try to find their hero in the "Kinotavr" - told "Interfax" the press service of the festival.
Press officer said that the opening ceremony will also be awarded a special prize "Kinotavr" "For outstanding artistic contribution to the development of Russian cinema art." This prize will be awarded film director Alexei German, well known for his paintings' Khrustalev, the car! "" Twenty Days Without War "and" roadside checks ".
Finalize the formal opening ceremony of the film "Live and Remember" by Alexander Proshkina.