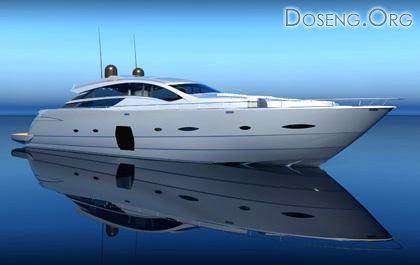 Before you even yet, a draft new boats Pershing 80 ', devised on the basis of his fellow Pershing 72'. This model features a sports figure and a rich inner world.
Built using its own system "Scrimp System" (special fiber glass vacuum molding), the interior of the yacht is ready to be transformed by the owner or in the open great room, or divided into smaller spaces.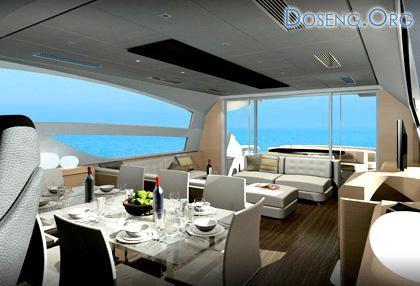 Addition to all this splendor is a huge window that opens the seas / oceans. The maximum speed of 50 knots.
The company will present the Pershing Ships for future owners of the court this summer. And when you consider that the summer has already begun, the wait is long.