It is assumed that instead of the Portuguese "Chelsea»
can buy the Russian football player Andrei Arshavin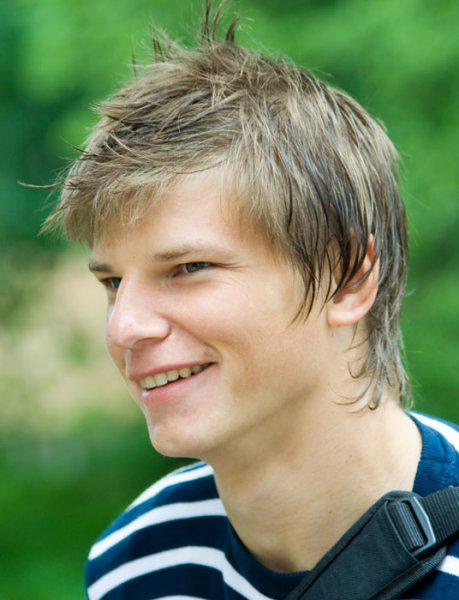 It is assumed that instead of the Portuguese "Chelsea" can buy the Russian football player Andrei Arshavin.
The owner of "Chelsea" Roman Abramovich intends to veto the purchase of a new head coach Luiz Felipe Scolari's Portugal midfielder Deco. The reason for this was the desire of Russian billionaire to see her team striker "Zenith" Andrei Arshavin.
According to the Daily Star, Abramovich has already notified Scolari his intention to invite the team one of the best players of Euro 2008. According to the publication, "Chelsea" is willing to pay for the transfer of Arshavin £ 20 million.