The first rumors about the model X7 appeared three years ago, but then this information without much effect acted on the majority of fans of the Bavarian automaker.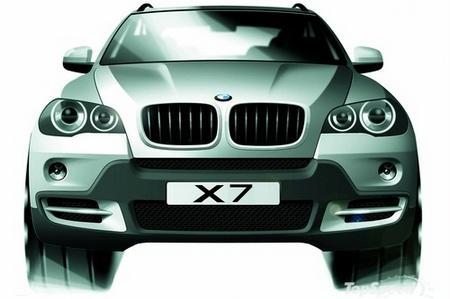 And just now a number of employees of the company revealed that BMW is working on a grand SUV class "luxury". Future X7 will compete with the British Land Rover Range Rover.
At this point in the manual BMW expect to happen to the American SUV market, and then to decide the fate of the model X7. If the situation does not improve (recall that in recent years in the United States due to high fuel prices there is a drop in sales of large, voracious automobiles), work on the X7 can be frozen. Another important fact is that the X7 goes into production only in the event that alternative fuel sources such as hydrogen and hybrid technology will develop rapidly and win a place in the plans of other major automakers.