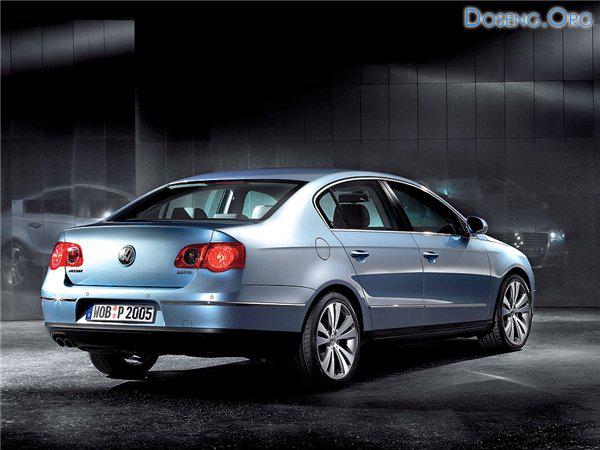 This summer, the giddy, relaxed citizens lost their 2884 cars in Moscow and the Moscow region. It is, in fact, slightly less than in the same period last year. However, a trend towards loss of more expensive cars preserved and strengthened. Hijackers especially love to dive into a summer job, as most drivers are resting or in a dreamy state, and metropolitan roads are free and happy to let any cars from Moscow.
It so happened that in the short period of time has been stolen several expensive cars: Mercedes S-Class, as well as several models of Lexus. An attempt has been registered even in the Porsche Cayenne Turbo. The latter, however, steal and failed. It is noteworthy that all the owners of foreign cars were unemployed.
The working part of the population that goes to the less-expensive cars, is still often subject to attacks of car hijackers. At the thieves are still held in high esteem front-VAZ and foreign cars older than three years. Among the most popular cars it is always VW Passat. This summer, the VW Passat was the most frequent target lucky hijackers. This is followed by Toyota Camry, which is breathing in the back of the BMW 5-Series. Toyota Avensis has moved to fourth place, while last year this model was present only in eighth place. Such popularity among thieves is difficult to explain, because soon there should be an updated model and the current Avensis already very old. Perhaps the shadow business is preparing to shortages of spare parts on the previous model.
Just suddenly closer to first place in the ranking shifted VW Golf, which used to be no more than 9-10 seats. But on the sixth place settled stamp, confirming the clarity of modern hijackers. This summer crime prefers Lexus. His prestigious Japanese cars have lost 100 people, and despite the fact that last summer the new owners of illegal found no more than 50 cars of this brand. Stable demand on the black market is secondary to the German cars Mercedes-Benz S-Class and E-Class.
Porsche Cayenne in the ranking ahead of even the Audi Q7. In Moscow and Moscow disappeared 14 Cayenne, while last summer there was not a single loss of such a vehicle. Also, compared to the previous year catch hijackers added one Hummer, eight BMW X5, Mercedes GL 13, and so on. D.
Russian citizens to contribute to theft. According to a special survey of nearly five thousand respondents, 15, 9% of them are ready to give their savings to 15 000 dollars. Not for a new or used, and for the prestigious stolen car. It is no secret that most car is stolen by someone specific private order.
From popular and relatively affordable models hijackers equally well refer to the Mitsubishi Lancer, Opel Astra, Mazda3 and Ford Focus. Folk favorites won in the list of most stolen cars place from 24 th to 27 th, and each month an average of nine cars disappear each model.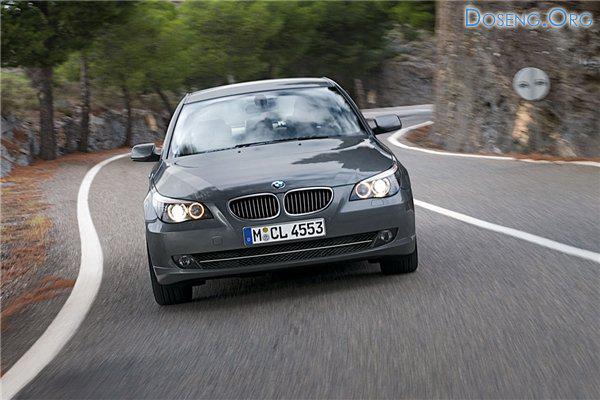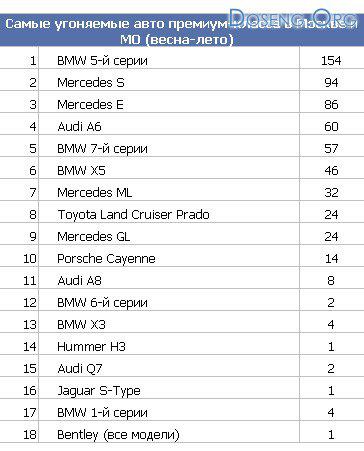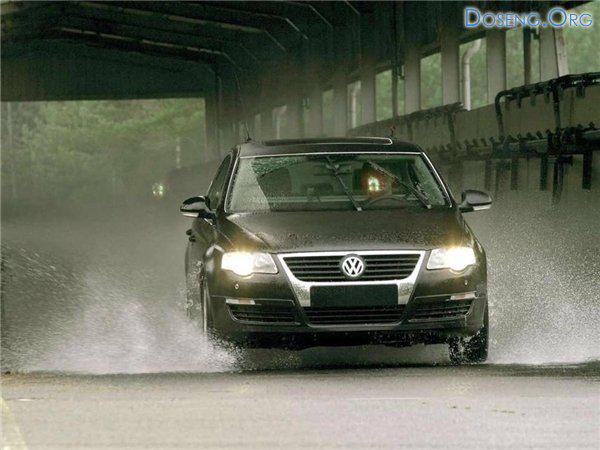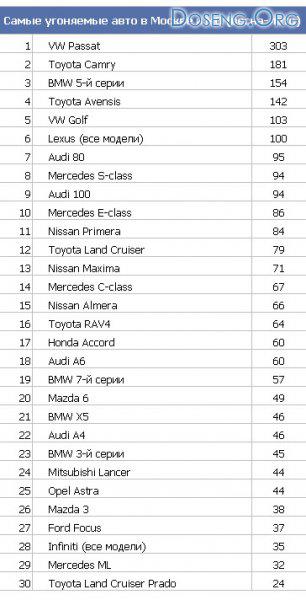 Elizabeth Badalov