Russian athlete Yelena Isinbayeva began today at the 2008 Olympics in Beijing, the double Olympic champion in athletics in the pole vault and set a world record - 5 meters and 5 centimeters. She is ahead of an American Stuchinski Jennifer and her compatriot Svetlana Feofanova who won «bronze».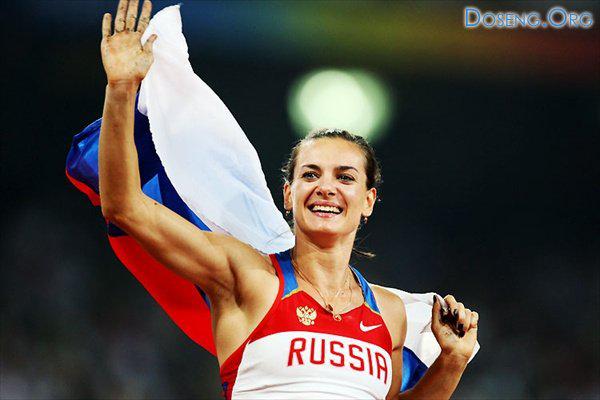 Yelena Isinbayeva has improved its own achievement established in Monaco on July 29, 1 centimeter. As a result, the current world record was the 24th in the career of an outstanding Russian track and field athletes.
The successes of Russian sportsmen in the past two days, including three medals won in women's tennis, allowed Russia to move from eighth to sixth place in the overall medal standings.