August 25 in New York started the US Open Tennis US Open. The prize fund of the largest tennis tournament is 20, 650, 000 US dollars.
Today results of the first round of the Open Championship Tennis. Marat Safin in his debut match at the US Open in five games took over American Vincent Spadea. And his sister, Dinara Safina, confidently defeated the American tennis player Christy Ann - 6: 3, 6: 4.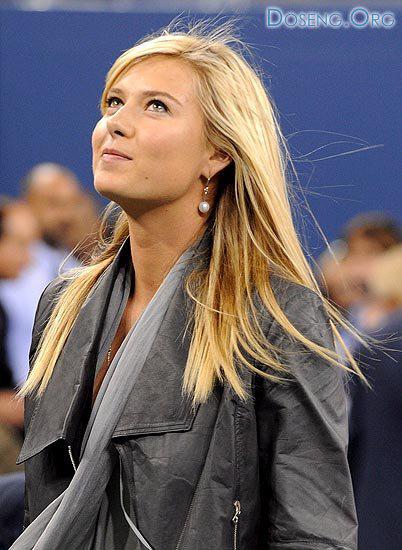 Maria Sharapova will not be able to participate in the US Open of acute injury of the shoulder joint, so attended the opening ceremony as a guest.
US Open tennis this year celebrates 40 years since both began to play professional players started the so-called "Open Era". In 1968, for the first time to participate in the tournament were made by professionals. On the first day of this event was celebrated this date, which brought together the "stars" of tennis different years.
Famed Argentine tennis player Gabriela Sabatini (Gabriela Sabatini) at the opening ceremony of the 40th US Open championship.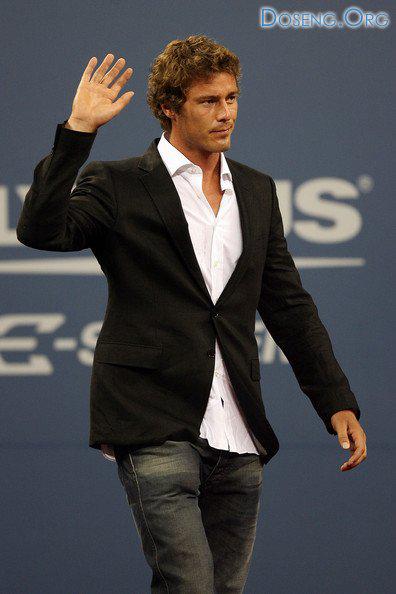 Russian tennis player Marat Safin.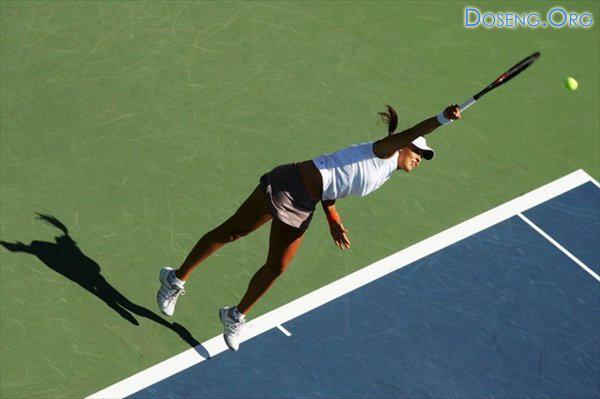 Serbian tennis player Ana Ivanovic (Ana Ivanovic), which occupies the first place in rating WTA, defeated in the first round of the Russian woman Vera Dushevina.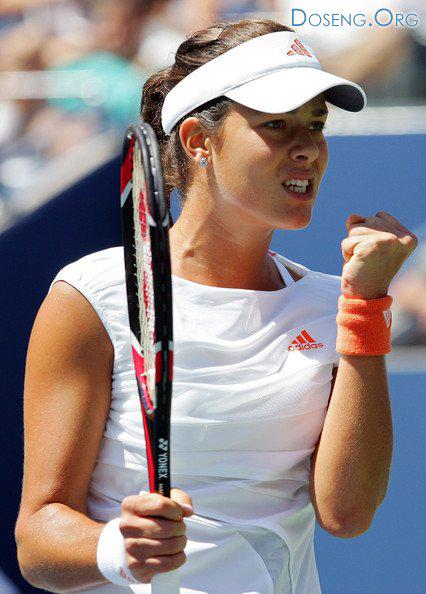 Ana Ivanovic (Serbia).