Henceforth Berliners can send their four-legged friends in the bus trip out of town. In Berlin, there were buses targeted specifically for dogs. Such an unusual service was organized in order to facilitate everyday working owners.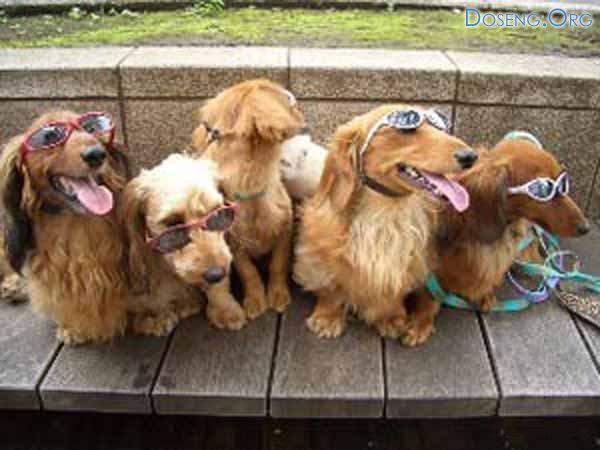 On one flight can take up to twenty dogs. Bus trip performs five times a week. The fare is fifteen euros per passenger. The route is designed specifically with regard to the interests of animals.
Pets in comfortable buses equipped with heating and air conditioning systems of the cabin, as well as a stereo, will be taken to a suburban hotel Beelitz. There, they can play with each other, have a snack and a nap before returning to Berlin.