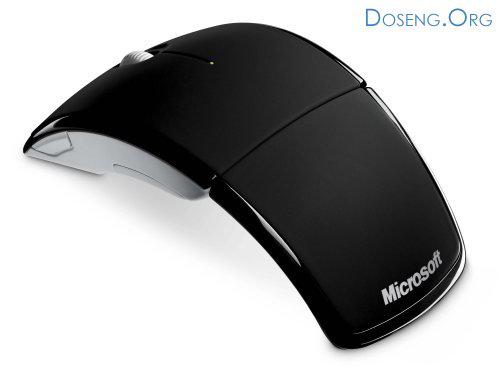 Microsoft has introduced a new model of a portable manipulator "mouse-arch» (Arc Mouse). The main difference between the product is unusual folding design. When closed, it is reduced by half, which is very convenient for transportation. In the disclosed embodiment, the device takes the form of a crescent. Looks very interesting. Construction itself is quite durable and can withstand loads up to 11 kg.
The mouse is wireless. The transmitter can be connected to a carrying case with a magnet. Receiver itself, clocked at 2, 4 GHz, very small - it protrudes from the PC case only a few millimeters. In addition, the mouse is equipped with a light indicator signals a low battery, as well as high-performance sensor that allows to work without any problems with computer programs.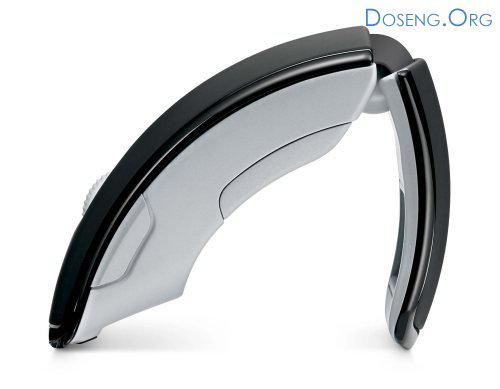 Cost is a pleasure to be folding in the United States about $ 60. Sales manipulator appears during September this year.