In 1979, Microsoft moved its office from Albuquerque, New Mexico in Bellevue, Washington. Photographer John Marshall in November 1979 was on tour in the new office with the permission of Microsoft and Bill Gates made a series of photographs, he is now seeking a buyer for the entire collection of slides, the agency for licensing and publishing photos.
On the
pictures visible equipment
worked with Microsoft in 1979. I have tried to identify some computers with photos. If you know any of the machines - please write about it in the comments.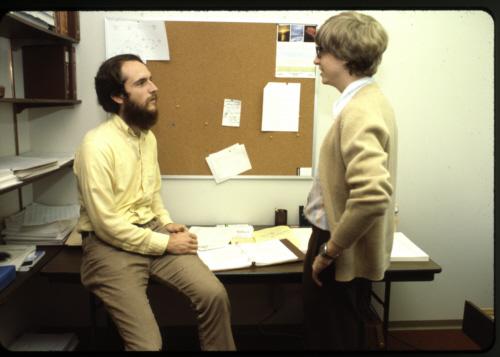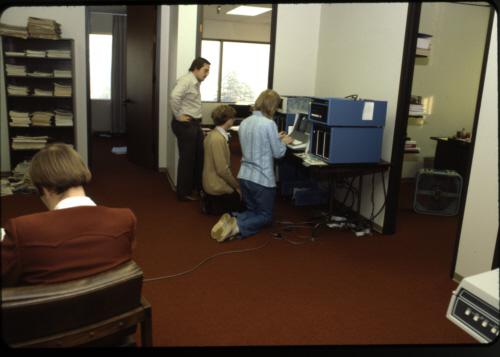 DECSYSTEM-2020 - 36-bit mainframe company Digital Equipment Corporation, established in 1957 and ceased to exist as a separate company in 1998 after absorbing Compaq.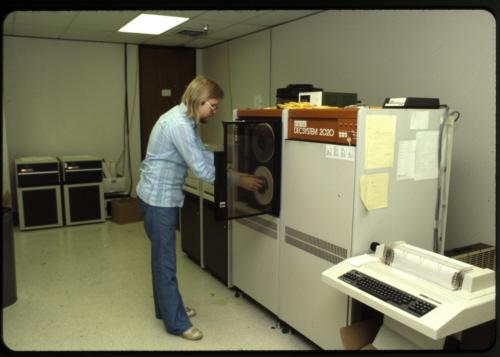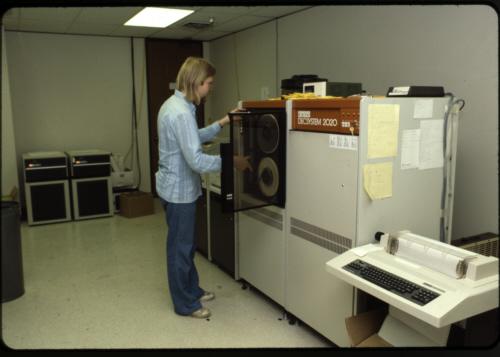 This desktop - computer Heathkit H88-based processor Zilog Z80: for this processor Microsoft in 1979 has developed a version of the compiler Microsoft BASIC, and a year ago - an assembler Microsoft Macro-80 and a text editor Microsoft EDIT-80.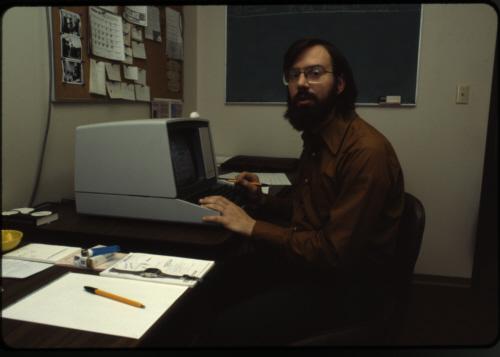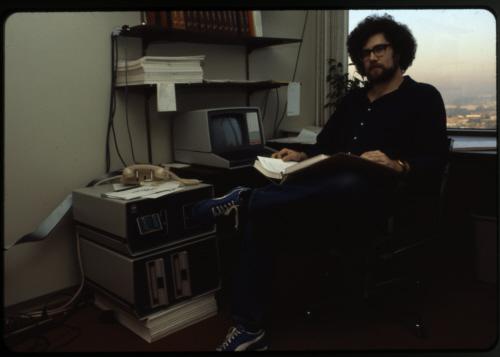 On the table - a series of computers
NEC PC8000
. Devices with a keyboard - computers PC8001, built on the basis of Z80A-compatible processor. Under the monitor and to his right without housing - a module for reading diskettes NEC PC8031B.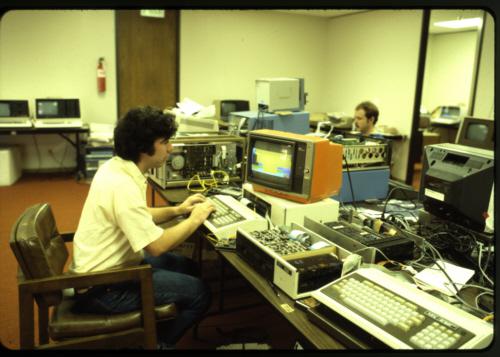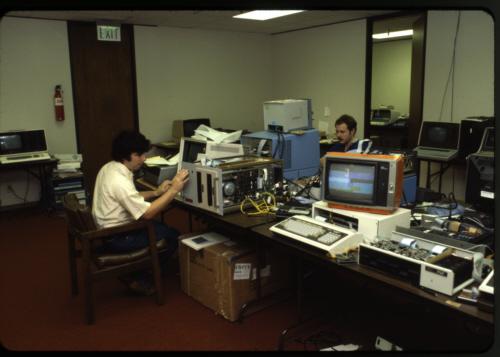 Gray machine table at right - TRS-80 Zilog Z80 CPU and from 4 to 16 kilobytes of RAM. The company began selling Tandy computers in this series in 1977 through a network of shops Radio Shack. It was the first home computer for under six dollars. The
campaign
these computers was
Isaac Asimov
.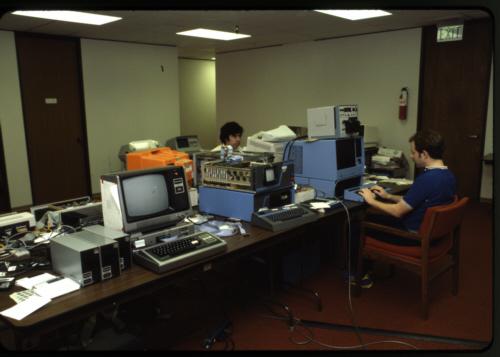 In this photo allegedly
SuperBrain
manufactured by Intertec Data Systems, introduced in mid-1979. It is equipped with two processors Zilog Z-80. The computer cost about three thousand dollars.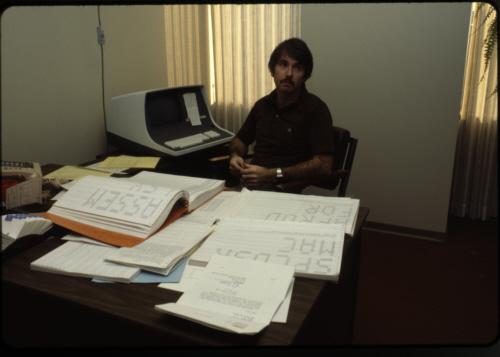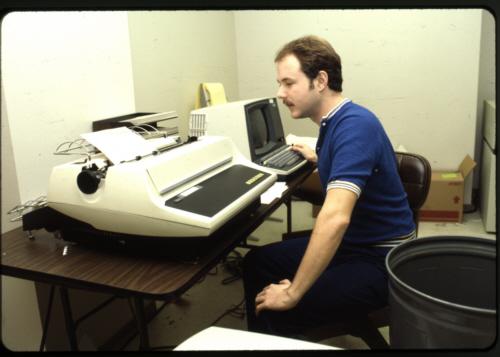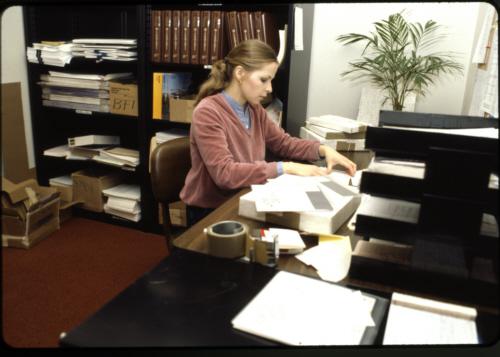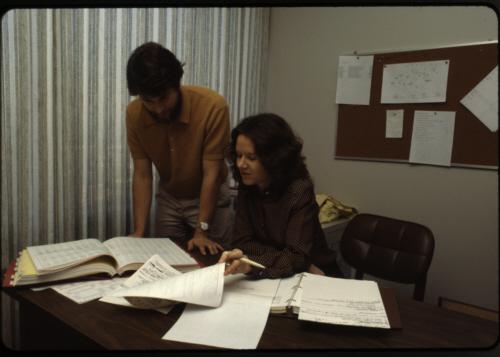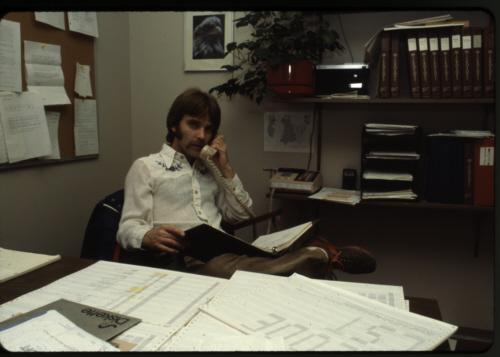 Source:
geektimes.ru/post/260852/