We also thought "oh, that will sechas!". But nothing of the sort happened. Was a tourist, who asked for the grandmother swim in the pool with sharks and operator.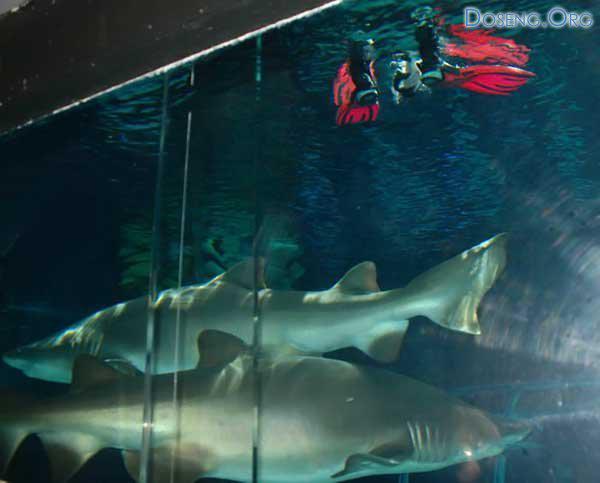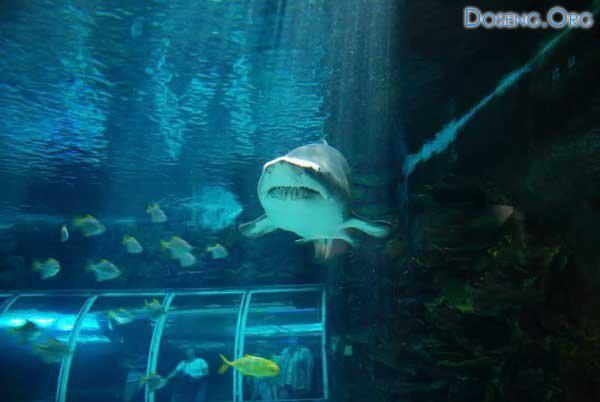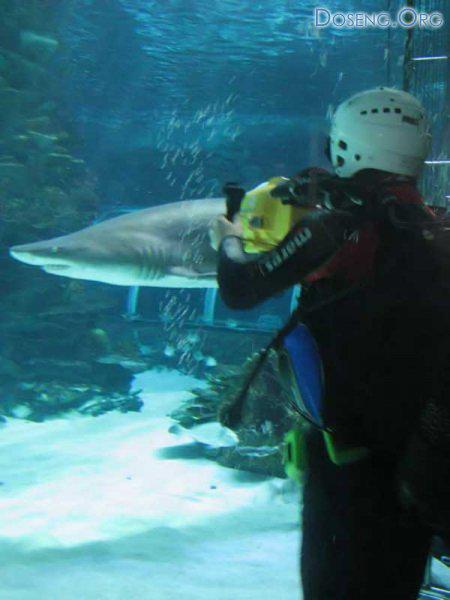 These wonderful rays can be ironed and they like it. Specifically swim and rub against your hands.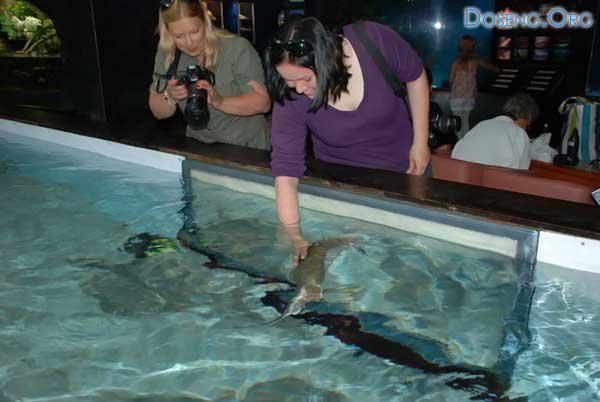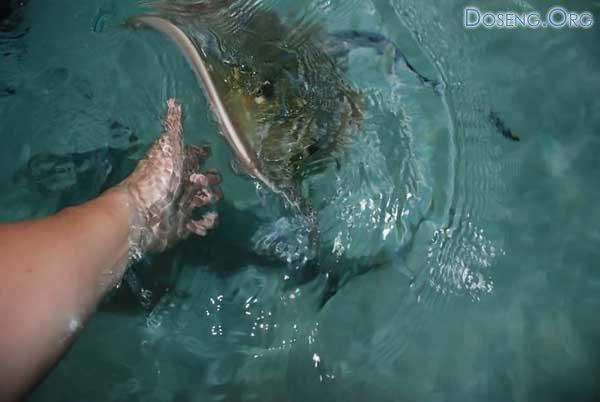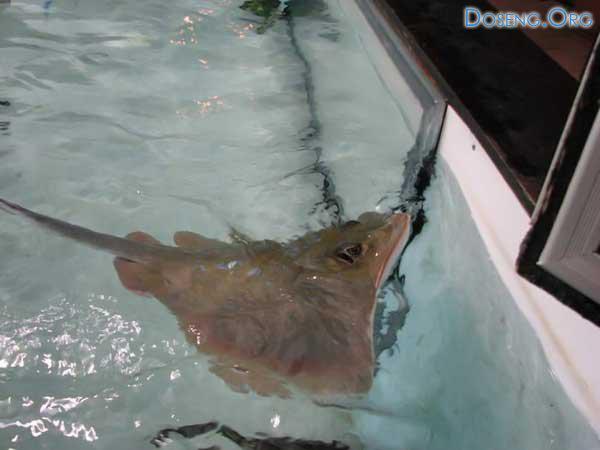 Fish also was not afraid, I did even hand picked Spiked.