A member of the British secret service MI6 revealed himself directly during an interview on television channel BBC.
The incident occurred at a time when the agent was talking about the role of MI6 in intelligence operations.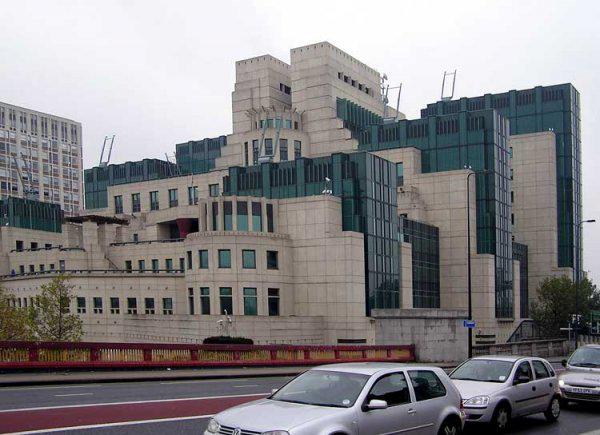 Intelligence officer was interviewed for the BBC TV program The One Show, and the heat from the spotlight in a studio heated the glue, to which he attached a mustache, said "Newsru.som».
Leading The One Show Roulatt Justin said: "Our conversation should not be compared with Paxman interview (journalist Jeremy Paxman, known for ruthless attitude to the interlocutor), but I tried to get the other party to the inside and understand what it is to carry out his work».
"He was sitting at a large table in the Foreign Office, and all went well. Then I noticed that he kept touching his upper lip. I noticed that his mustache began to peel off the edge, and he knew what was going on, "- said the journalist.
Roulatt said that at first tried to ignore what is happening, but during a break in filming the source said: "John, you fall off a mustache." And he replied: "Oh, God, I just knew that this happen».
According to a leading agent reacted to the incident calmly and said, "I'd rather they all take away." If he did not, his mustache would just fall on the floor, said Roulatt. "He put it in his pocket mustache, joked and acted very adequately," - he added.
The agent said in an interview that he was watching foreign intelligence agent, but his identity has not been disclosed. The incident with the mustache will not be shown during the show on Tuesday. The representative of the Ministry of Foreign Affairs, which held the interview, did not comment on the incident, but confirmed that the spy will be the first employee of MI6, which will appear on the screen.