Rating of the most successful celebrities in 2008. The list includes politicians, actors and athletes. In the selection of the nominees considered a variety of factors.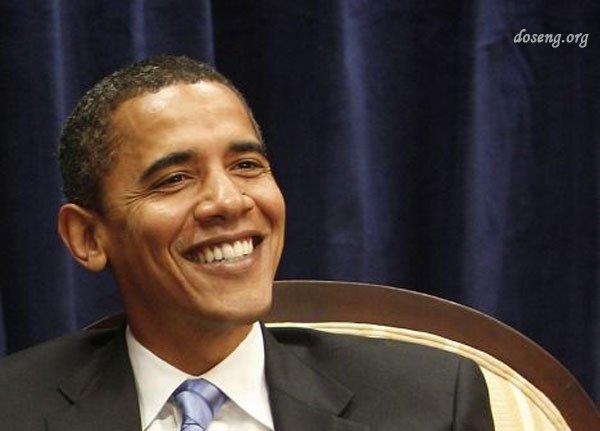 The decision to recognize the most successful politician of the young senator from Illinois, Barack Obama, who became the first black president of the United States, no one has raised eyebrows.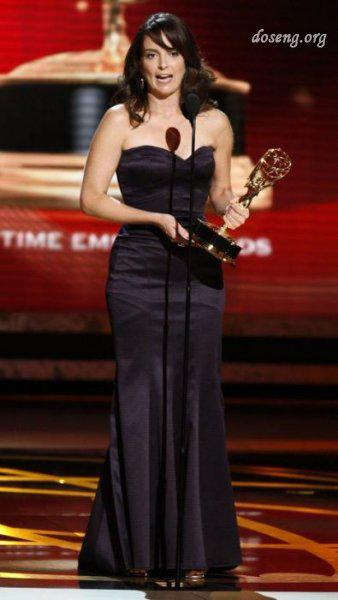 Comedienne Tina Fey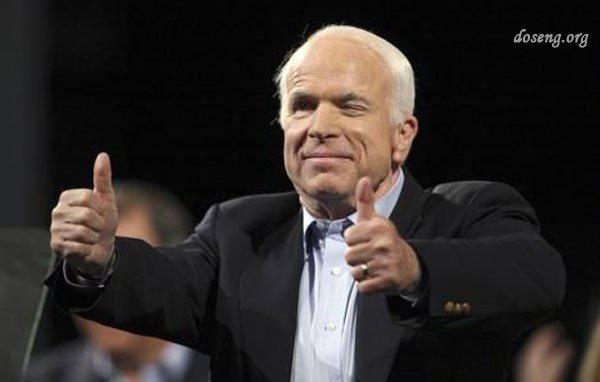 You can not say the inclusion in the list of the "luckiest" US presidential candidate John McCain, who lost the election.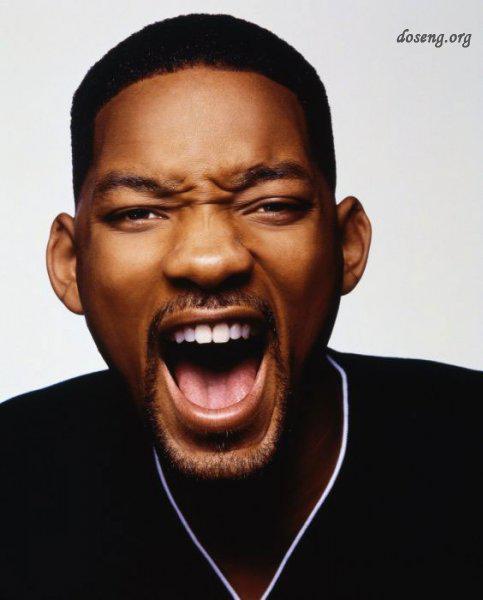 At rapper Will Smith many reasons to say "thank you" to the outgoing year. Will Website Forbes.com named the highest-paid actor. In this list, Smith found himself in the company of Johnny Depp, Eddie Murphy and Leonardo DiCaprio. Smith became the only actor, starring in nine movies, whose box-office closed the $ 100 million.