First, let's talk about Venice, after - about Germany.
In Venice carnival has been held for almost nine centuries. This time the action of the Venetian carnival devoted to human senses - five traditional plus intuition. Here you will also find some photos from some other European cities, which along with Venice, Cologne and Rio de Janeiro celebrated in these days of February "Carnival season". Well, in the end, of course, Germany.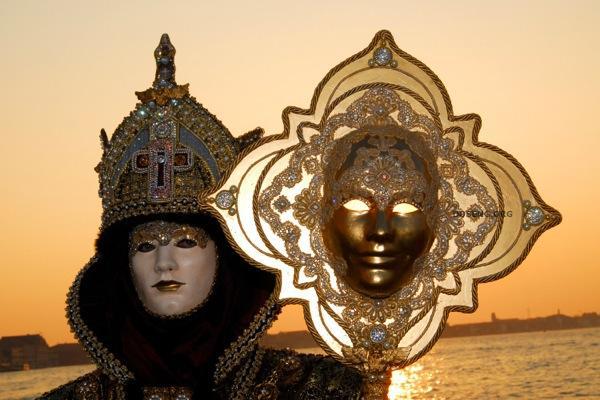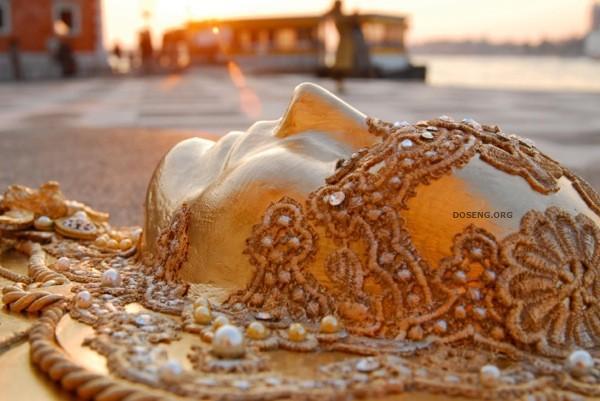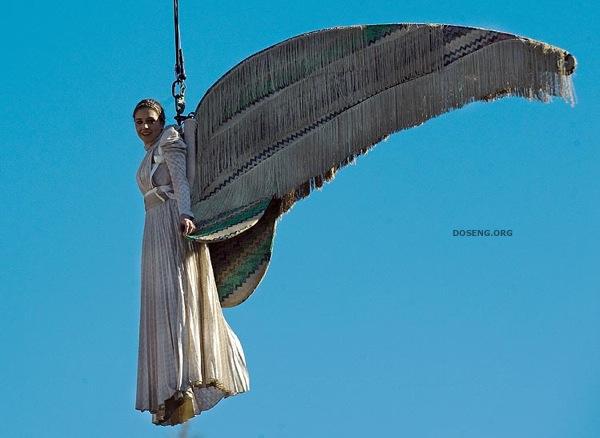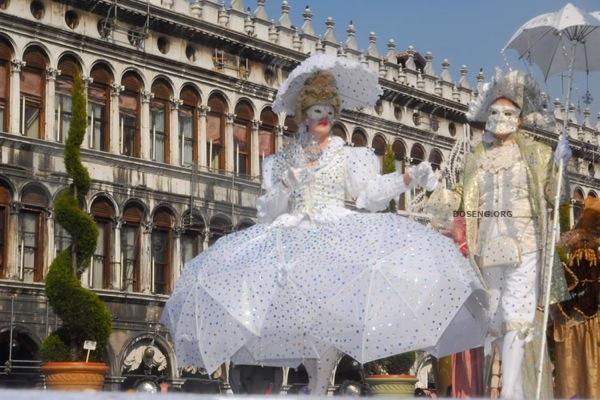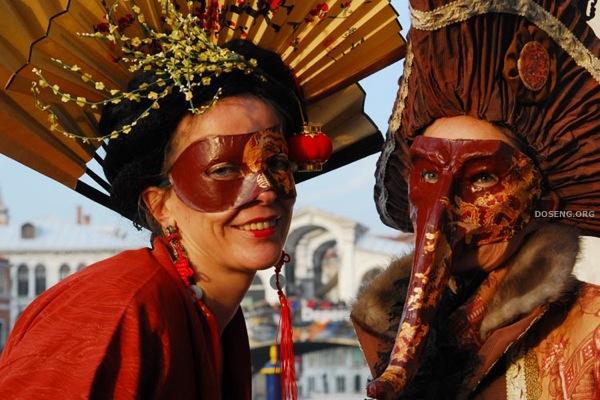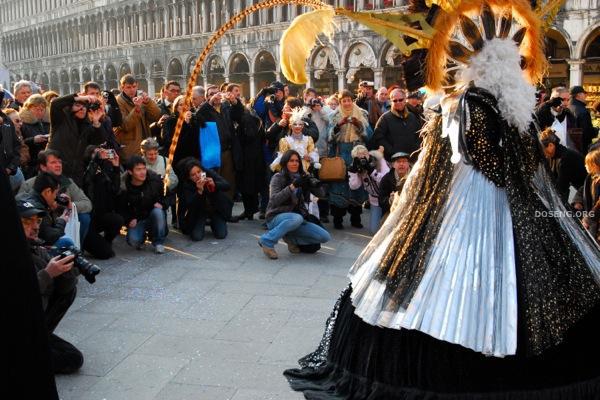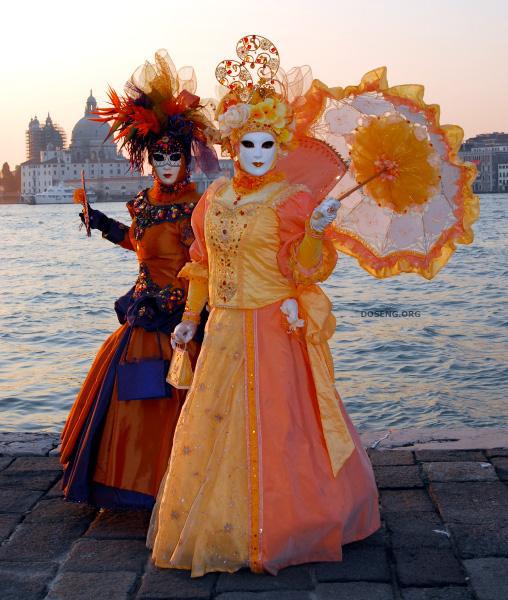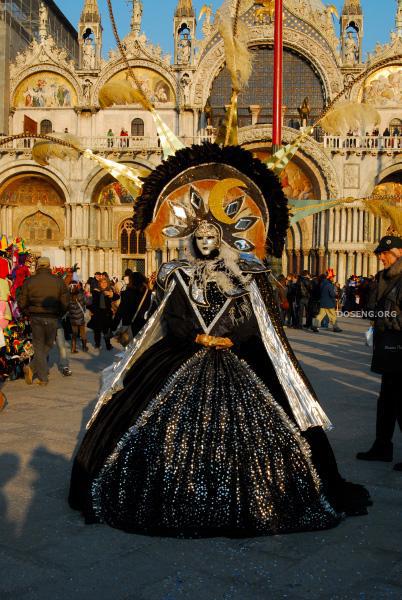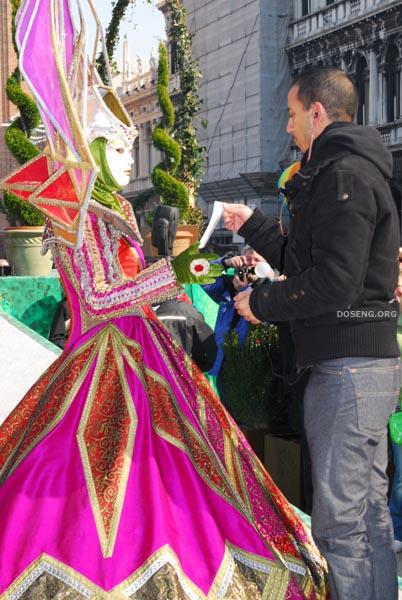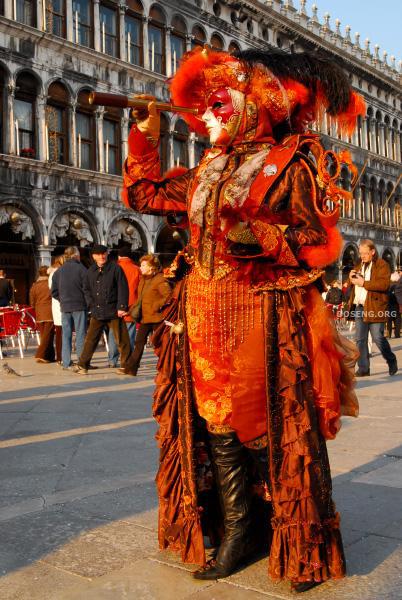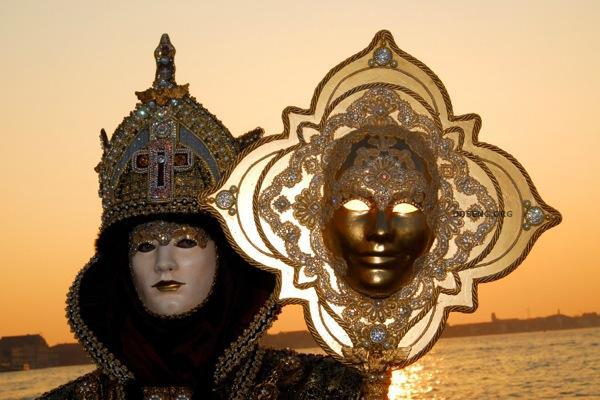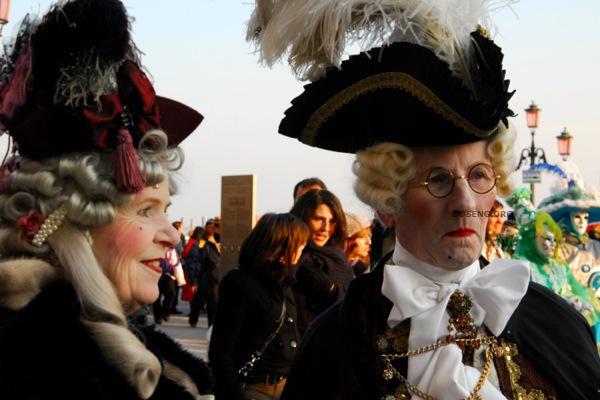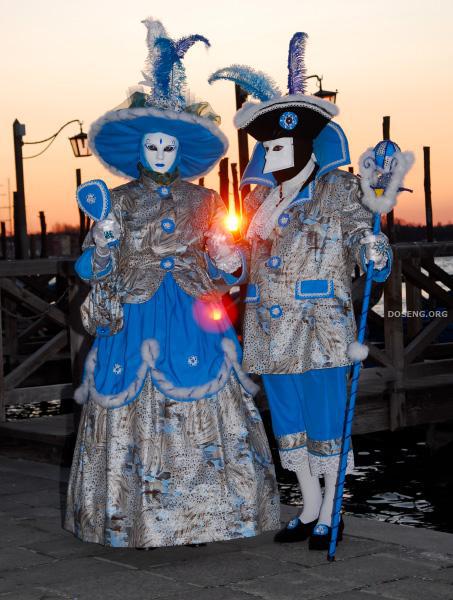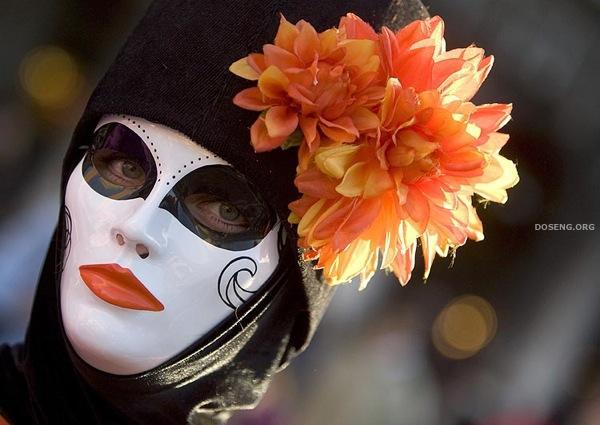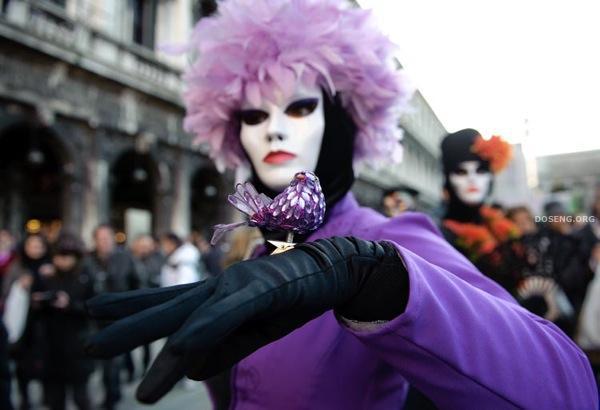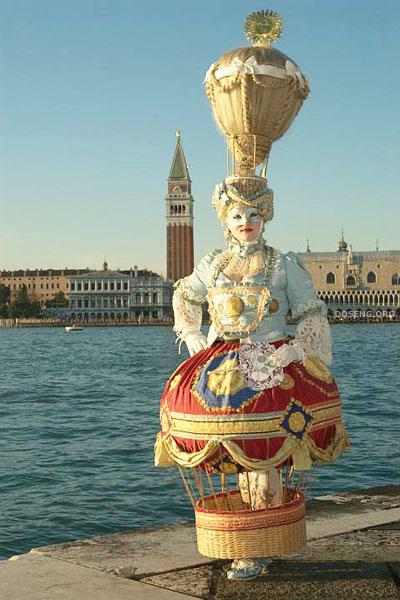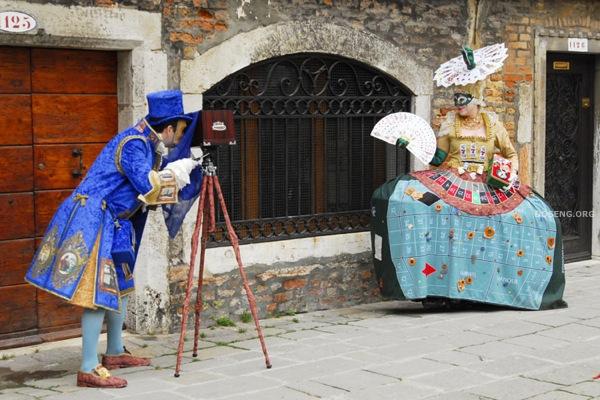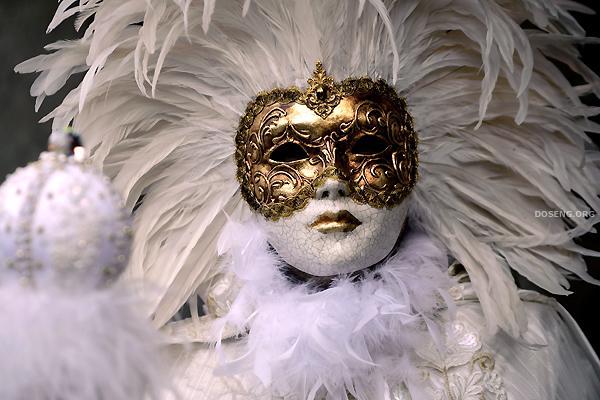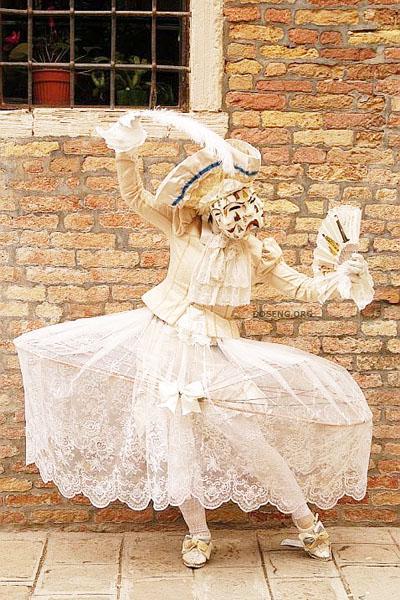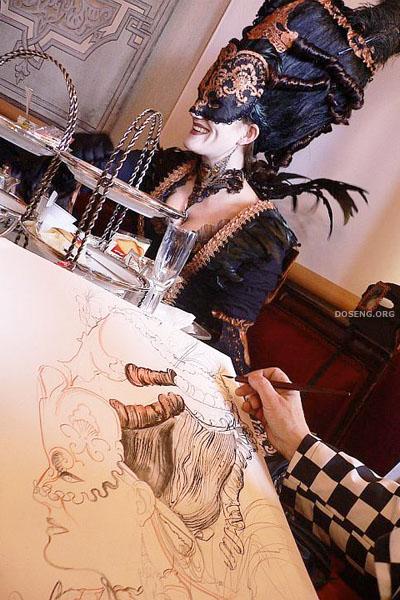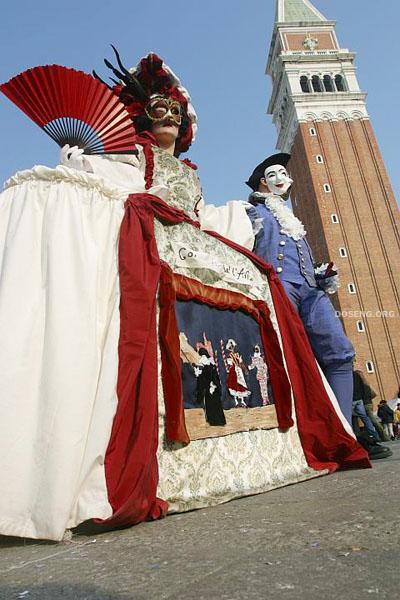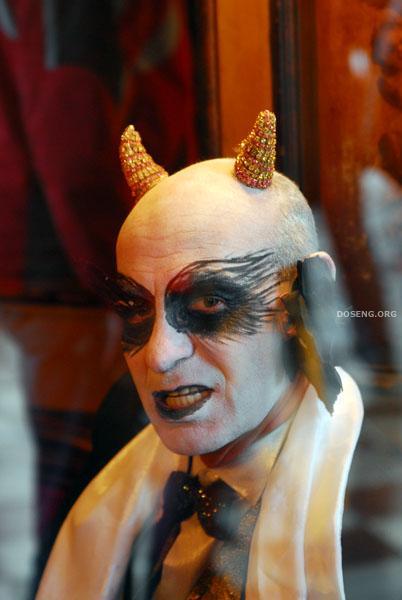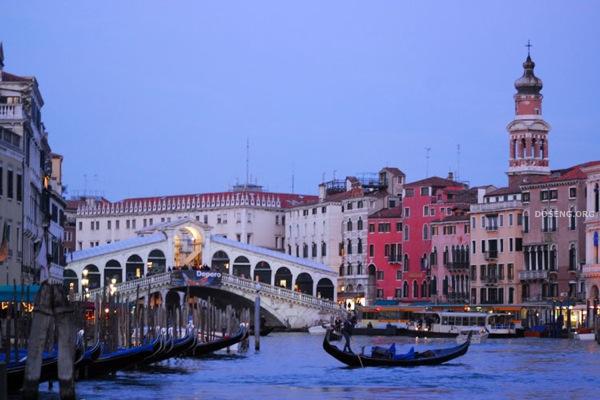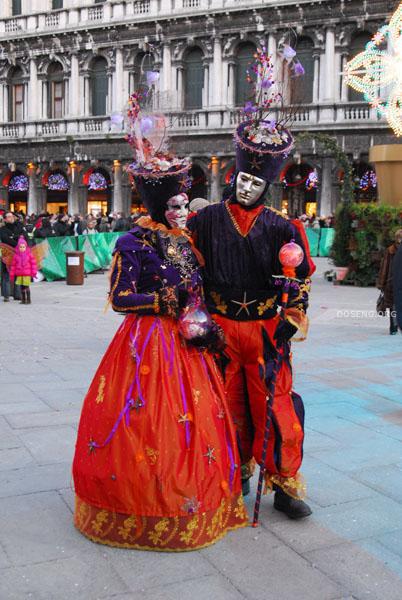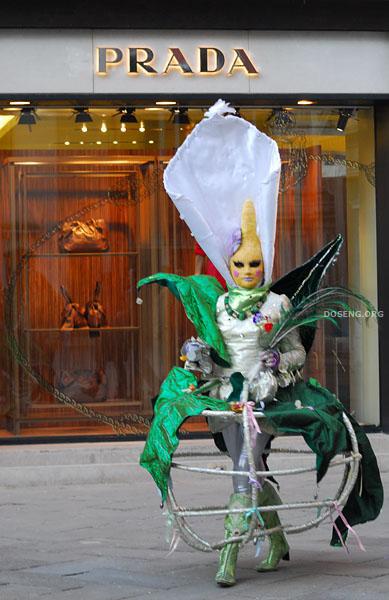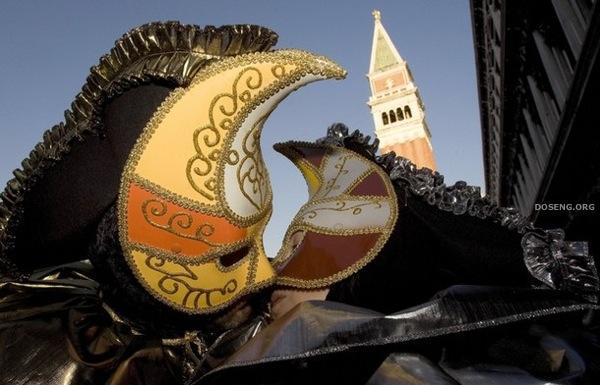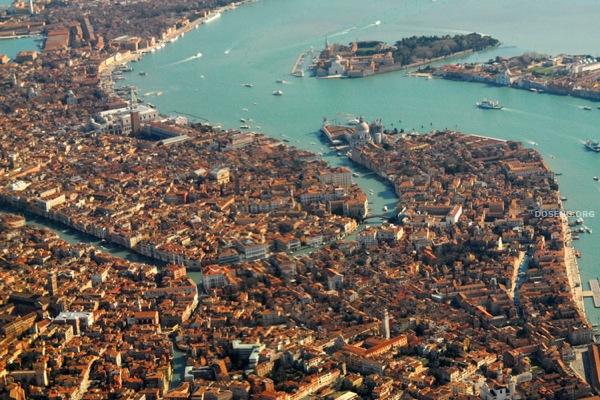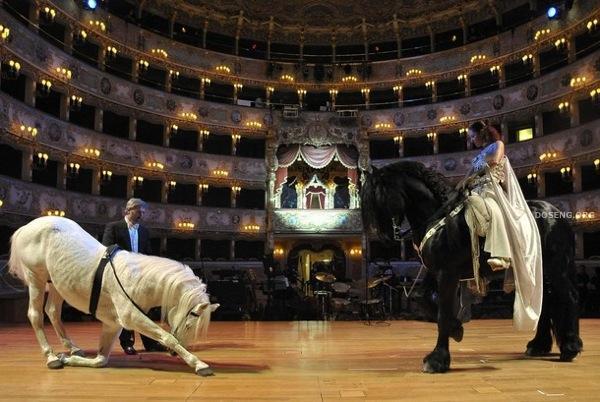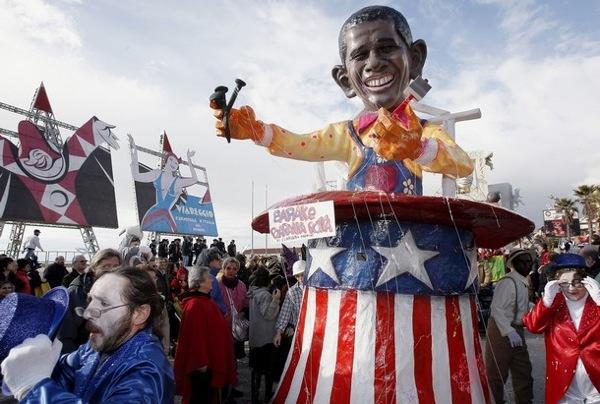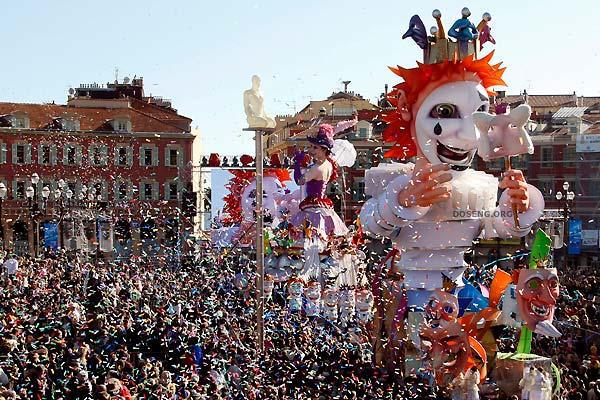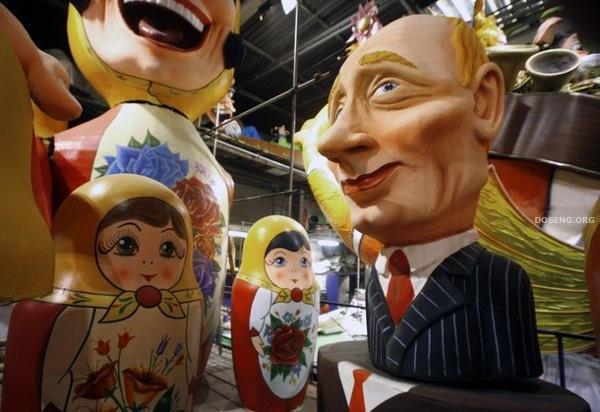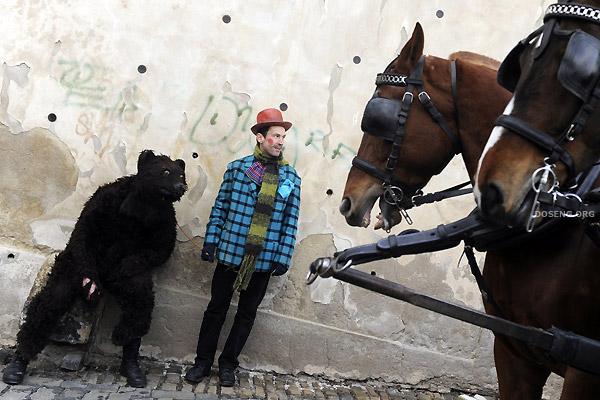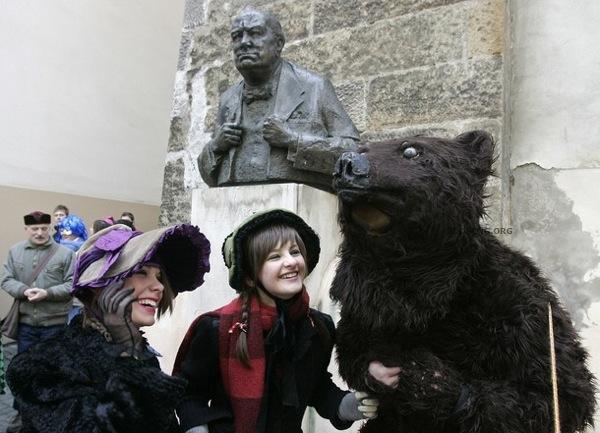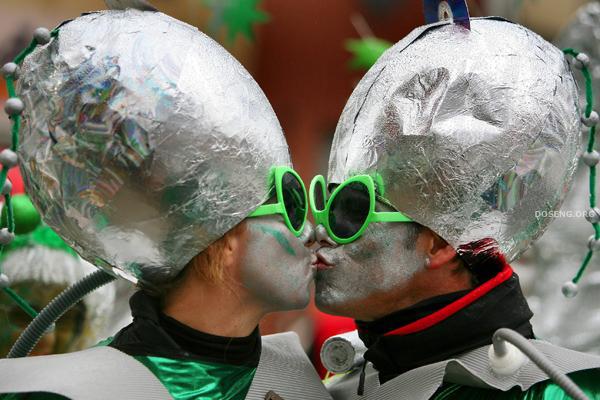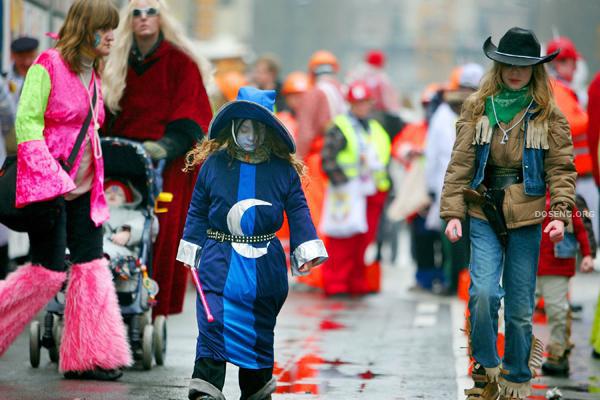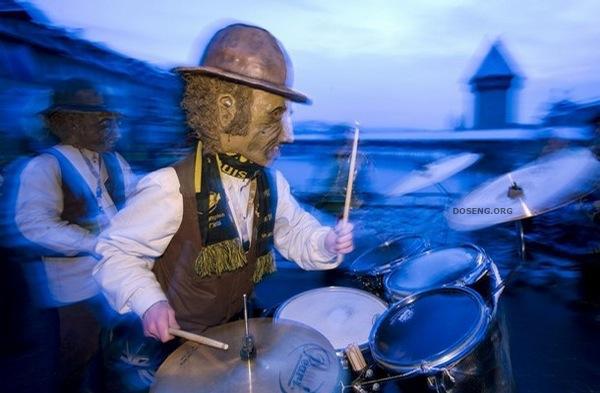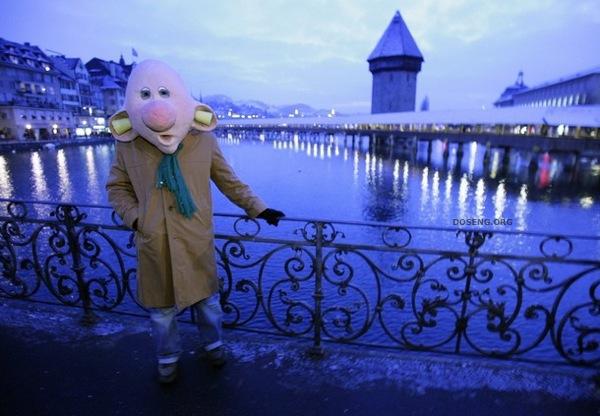 Germany flooded carnivals. The most colorful celebrations there are usually held in Kelne, Dyusceldorfe and Mainz. This year the main participants of the leading German carnivals were about 10 thousand clowns, and all the streets in Germany for a while watched over half a million viewers. Festive "Carnival" days made in Germany called the fifth season. This year the Cologne carnival princess was named resident of China named Wang Hong Mei, which was officially delegated to Cologne Beijing.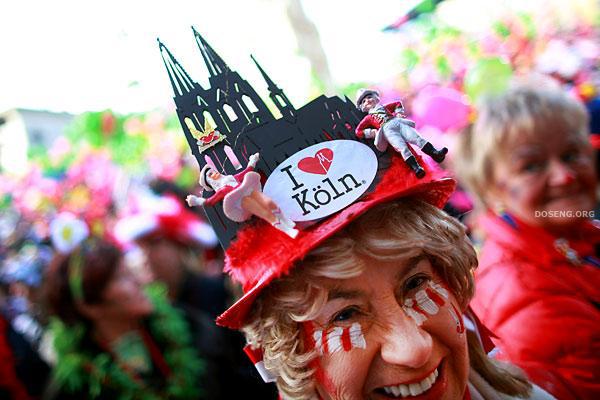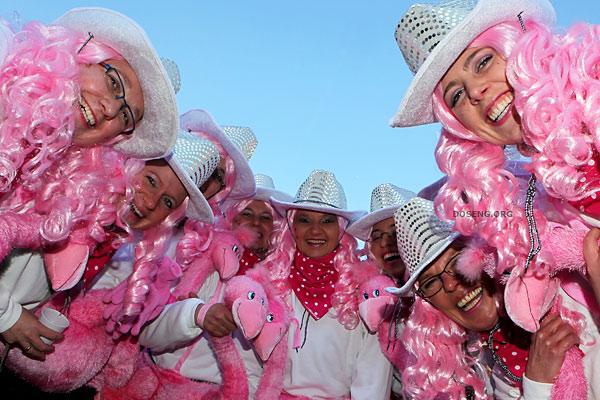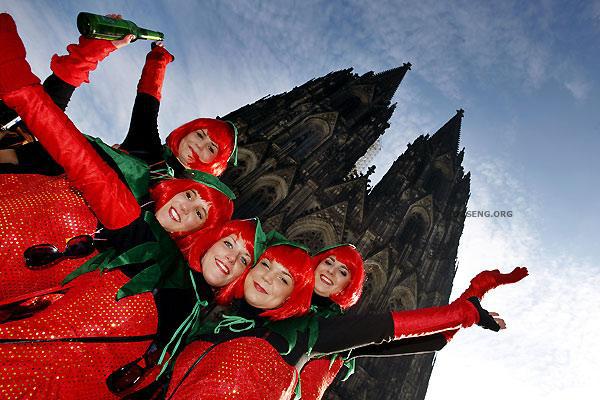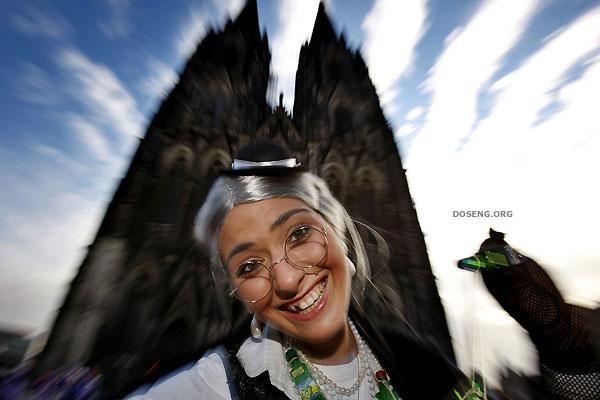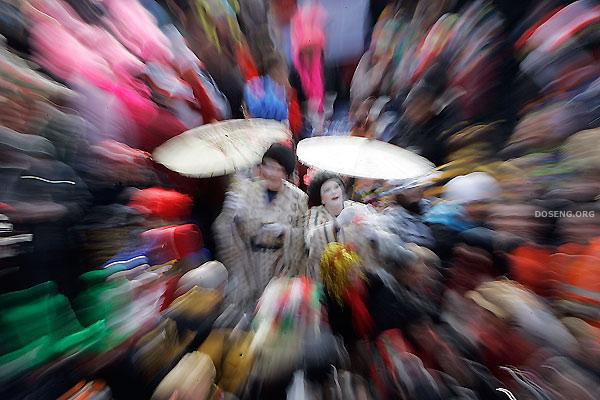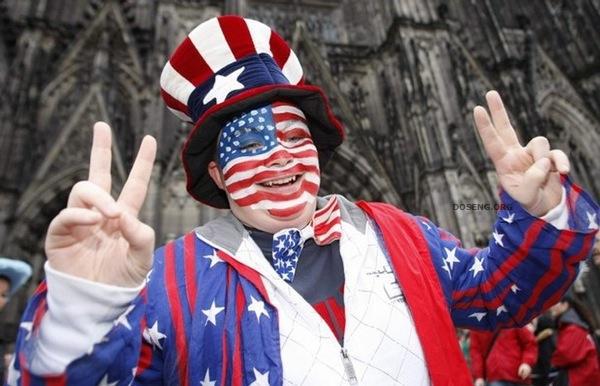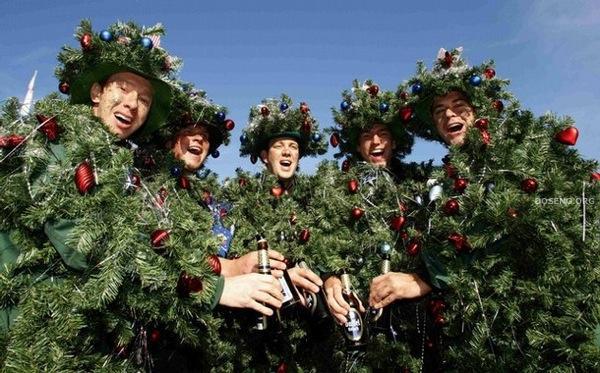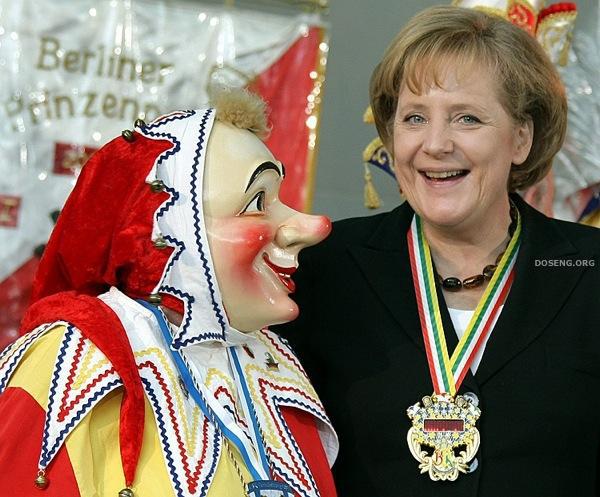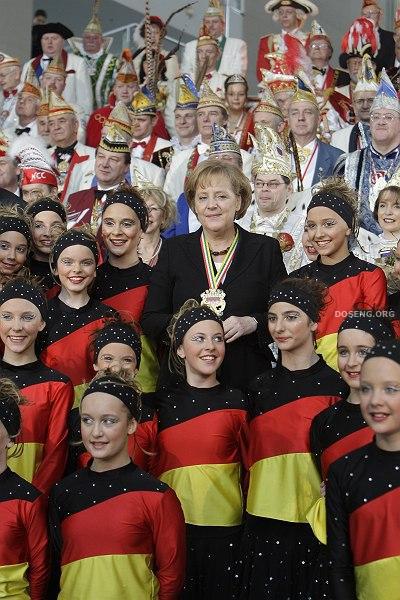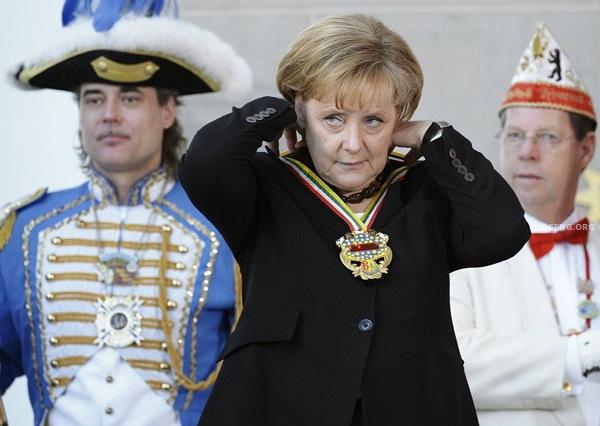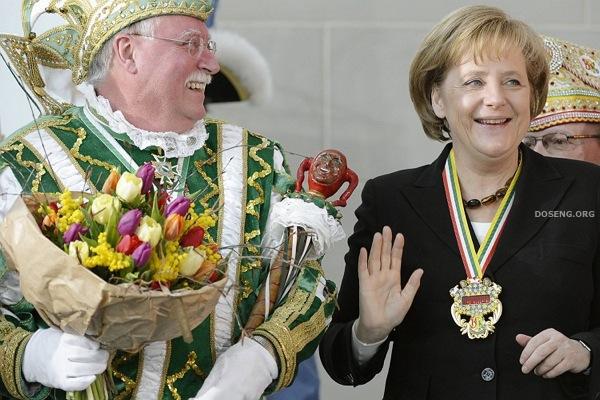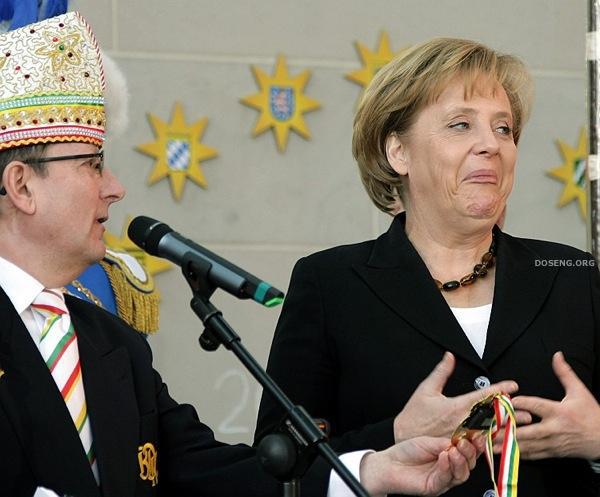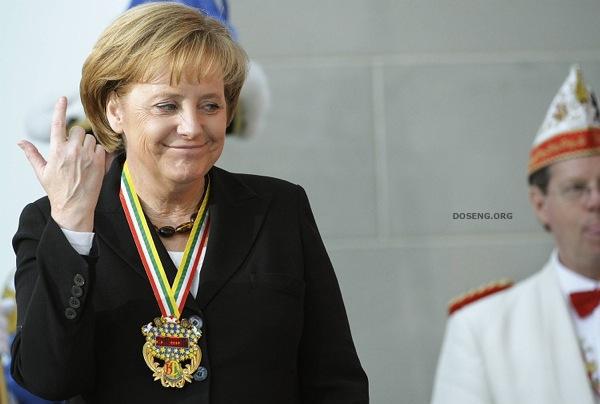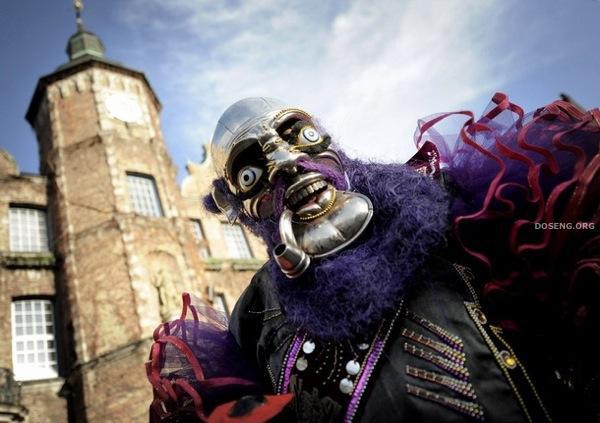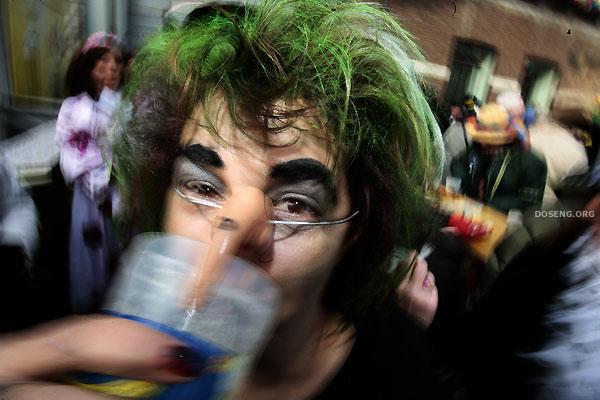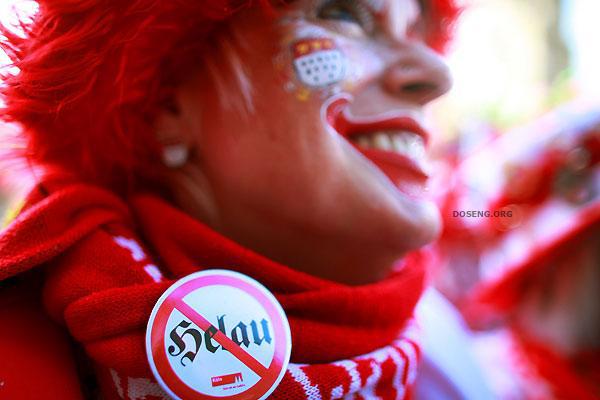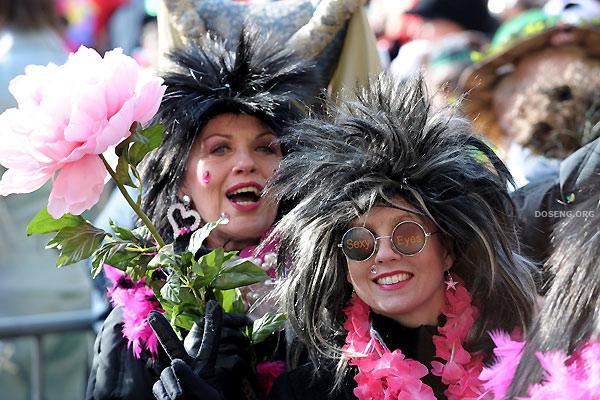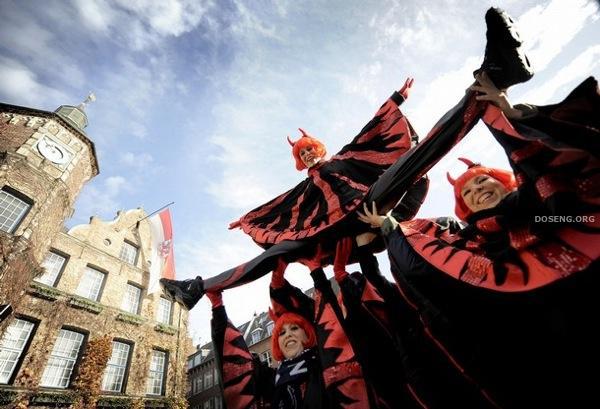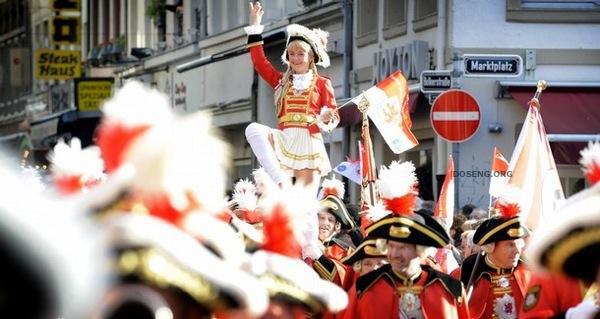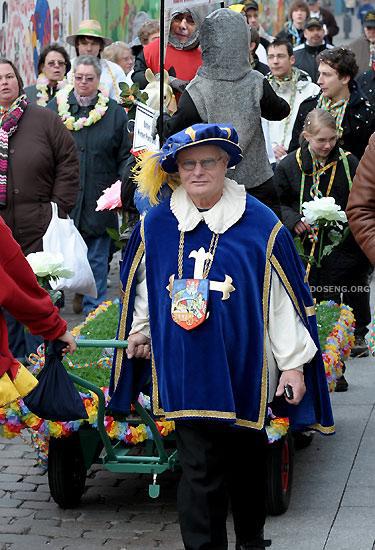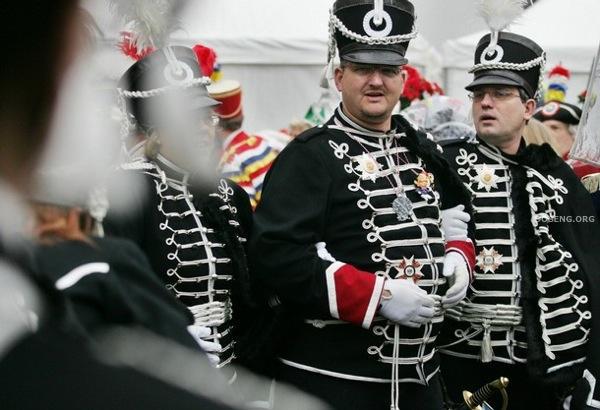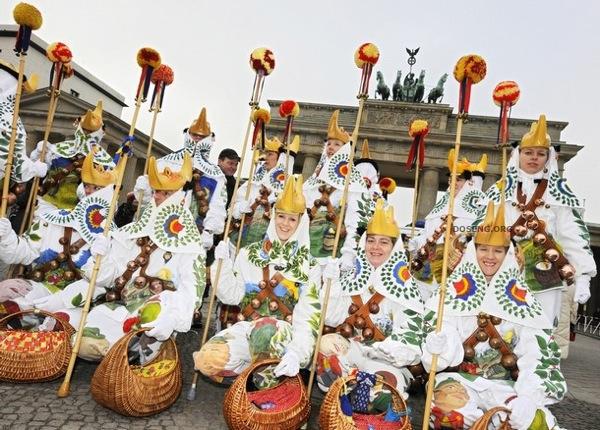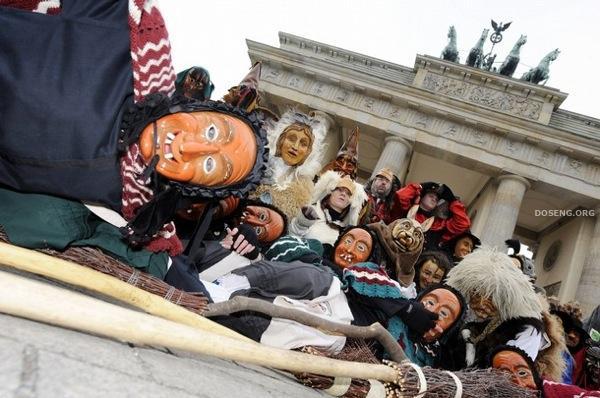 via