Yevgeny Khaldei - photographer, photojournalist military. Born in Yuzovka (now Donetsk). The first picture was taken at the age of thirteen homemade device. With eighteen years began working photojournalist. Since 1939 - the correspondent of "Photochronicles TASS". Shot Dnieper, did stories about Stakhanov. Represented edition Tass on naval front during the Great Patriotic War. He went to the Leica 1418 all days of the war from Murmansk to Berlin. Removed the Paris meeting of the Foreign Ministers, the defeat of the Japanese in the Far East, a conference of heads of the Allied Powers in Potsdam, the signing of the act of surrender of Germany. At the Nuremberg trials among the physical evidence were photos Eugene Ananevich. Participated in the liberation of Sevastopol, the storming of Novorossiysk, Kerch, the liberation of Romania, Bulgaria, Yugoslavia, Austria and Hungary. During the struggle against cosmopolitanism in the USSR was fired from the "Truth", after Stalin's death to regain access to the newspaper pages. After the war, to create a unique gallery of images of soldiers engaged in peaceful work.
In 1995 in Perpignan (France) at the International Festival of Photojournalism Eugene Chaldea was awarded the most honorable award in the art world - the title of "Knight of the Order of Arts and Letters».
In 1997, the American publisher Aperture published a book "Witness history. Photos Eugene Chaldea. " In May of the same year, the premiere of the film shestidesyatiminutnogo "Eugene Chaldea - photographer Stalin era».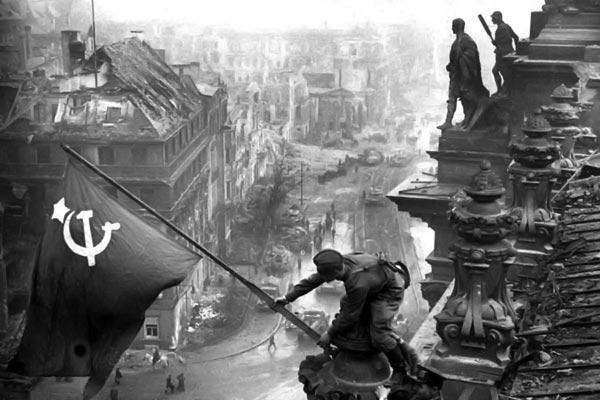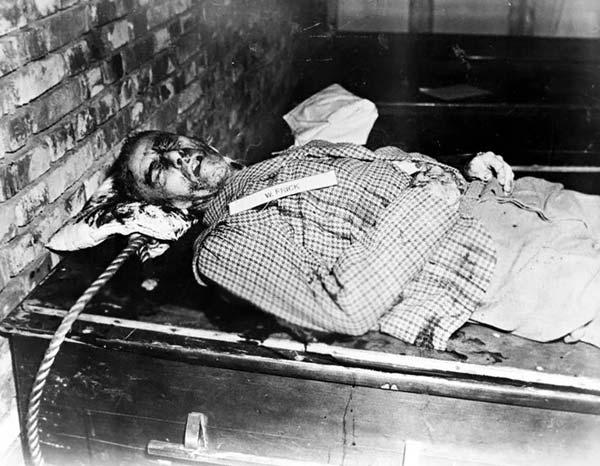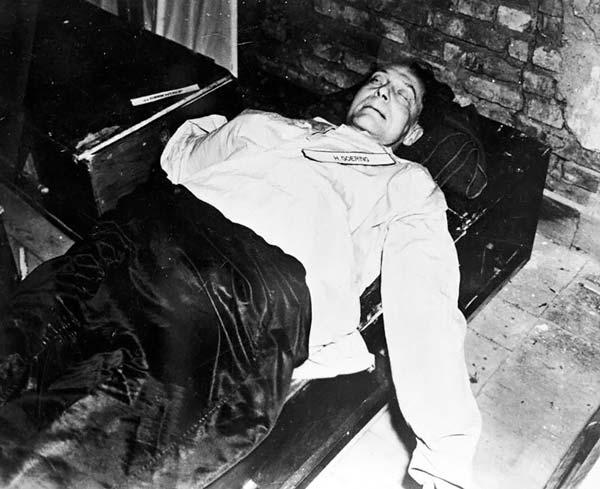 ​​