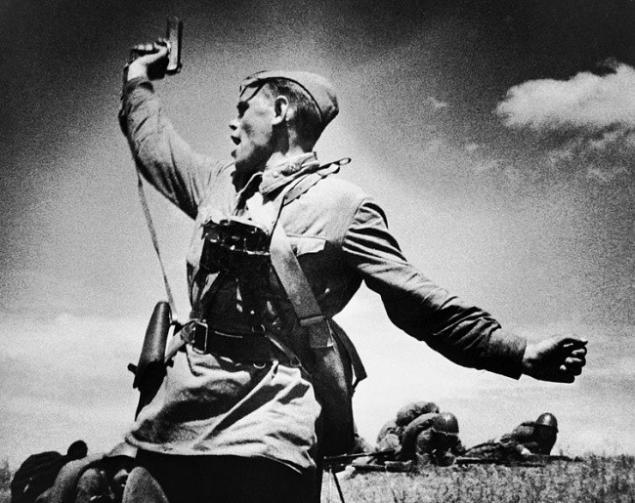 The battalion commander. © Max Alpert "combat" — one of the most famous photographs of the great Patriotic war. The photo captures a Junior political officer AG Eremenko, raising soldiers to attack, in just a few seconds before death.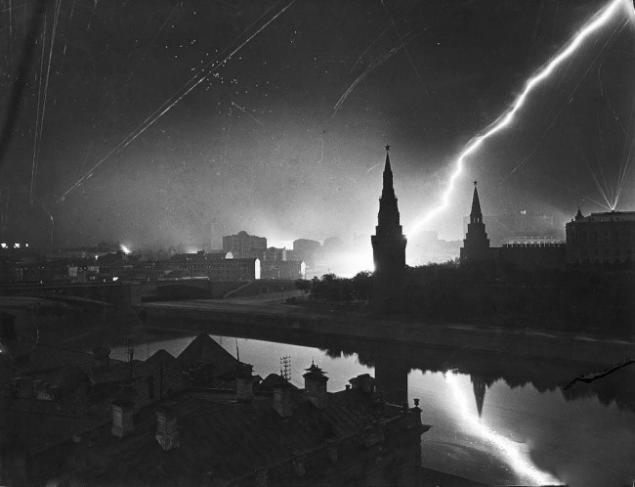 German air RAID on Moscow July 26, 1941. © Margaret Bourke-White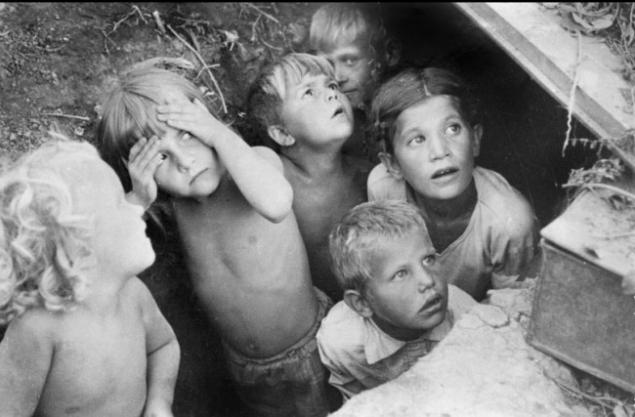 On 22 June 1941, somewhere in the South-West of the USSR, children are hiding from the bombing. © pravmir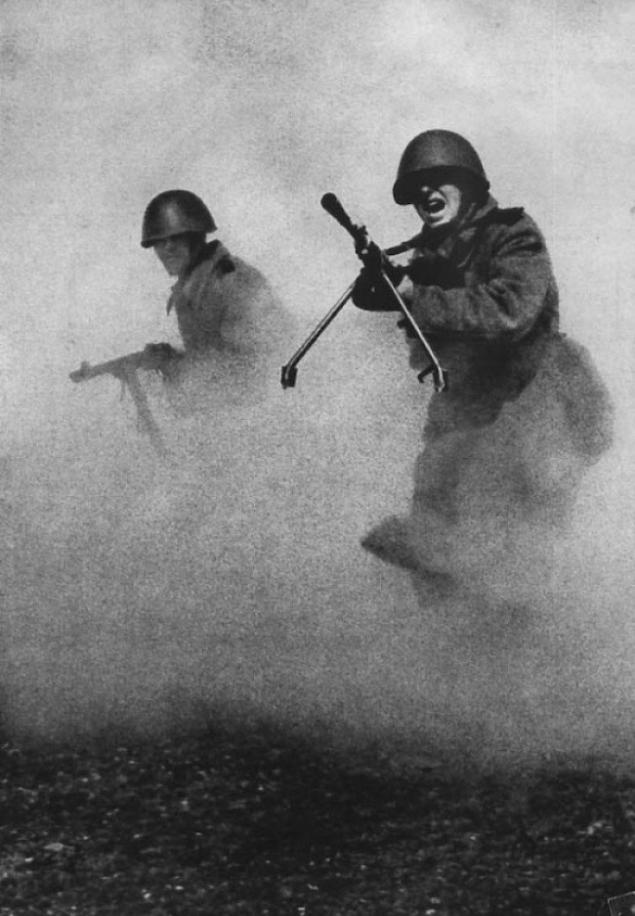 A famous photo of Mark Markov-Grinberg, made in 1943 and became a symbol of courage and heroism of Soviet soldiers.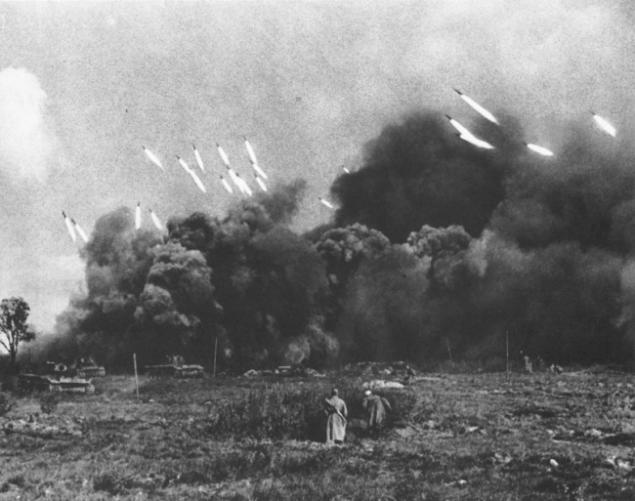 Volley Soviet rocket launchers "Katyusha" on the outskirts of Vyborg. © Vsevolod Tarasevich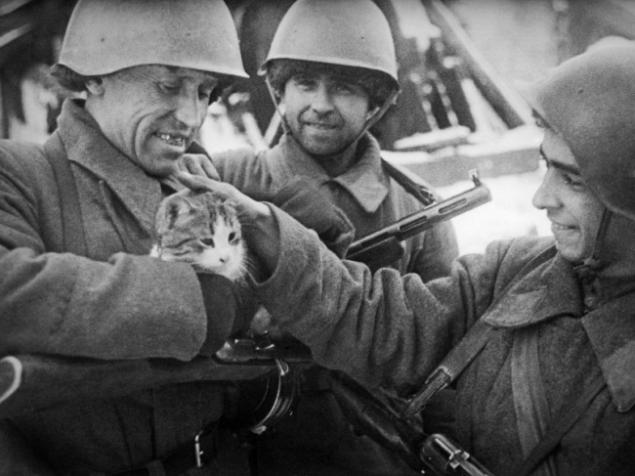 Soviet soldiers with a cat in Stalingrad. © A. Krichevsky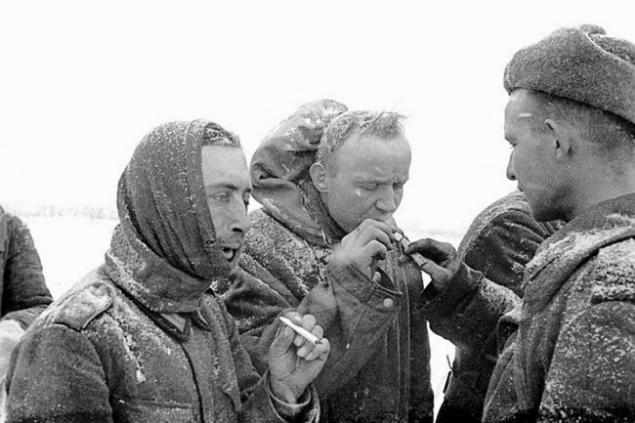 Soviet soldier gives a light German prisoners. © bag-of-dirt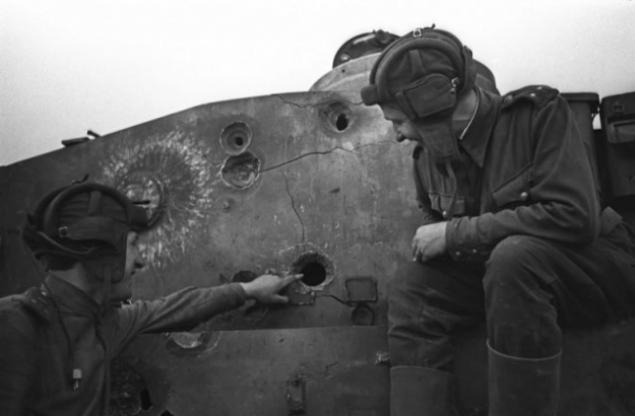 At Kursk. Tankers and destroyed tank "Tiger".
Tank commander, Lieutenant B. V. Smelov shows the hole in the turret of a German tank "Tiger", the downed crew Smelov Lieutenant Listkevich. © Natalia Bode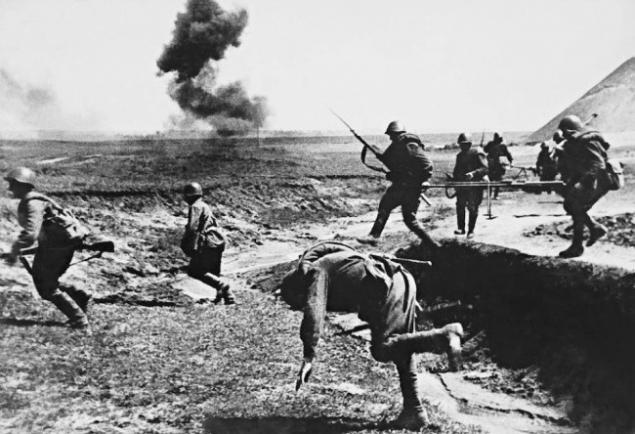 The death of a Soviet soldier during the attack. © waralbum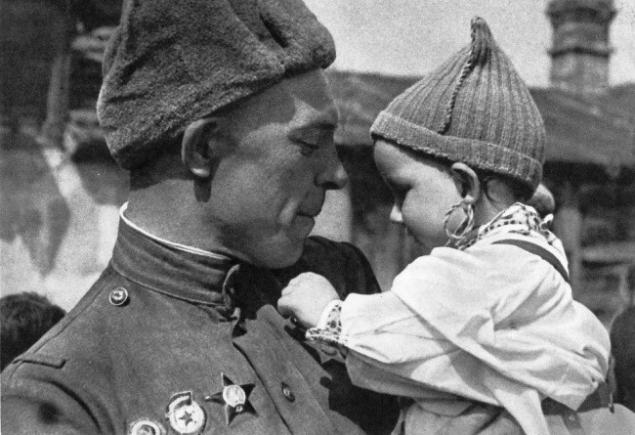 Soviet soldier with a Czech child in her arms. © A. Holubova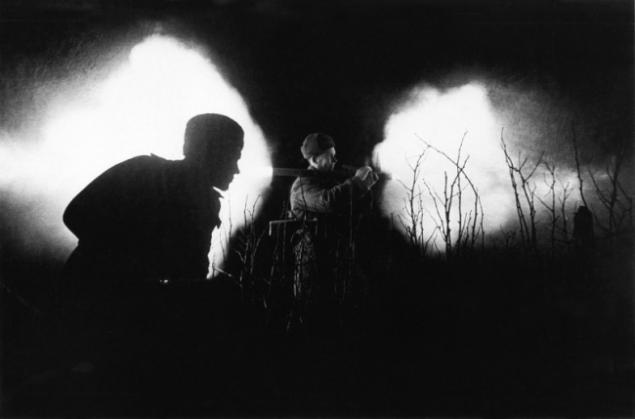 Senior Sergeant I. Kireev shoots a captured German grenade during a night battle in the city of Breslau. © Dmitry Baltermants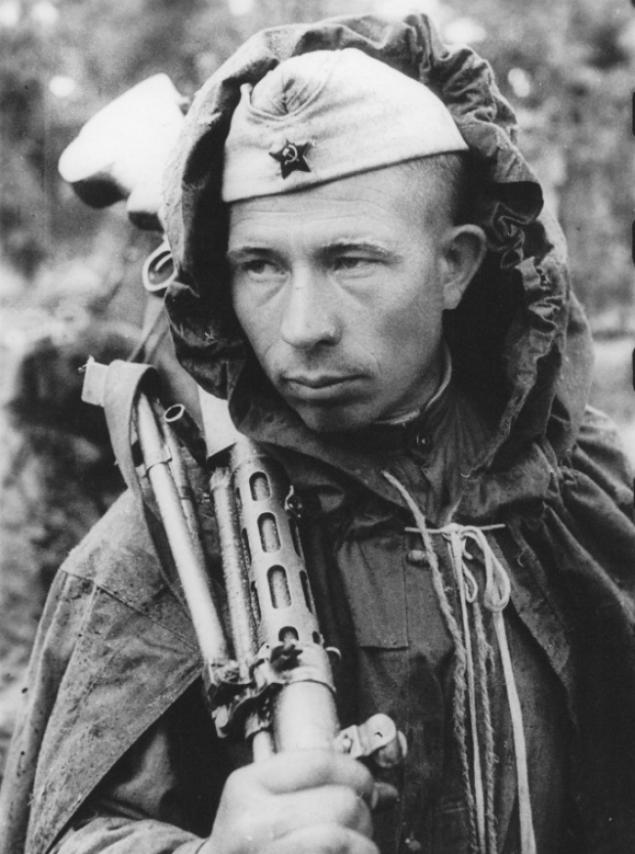 Heavy guard soldier Yefim Costin, who was awarded order of the red Star. © Vsevolod Tarasevich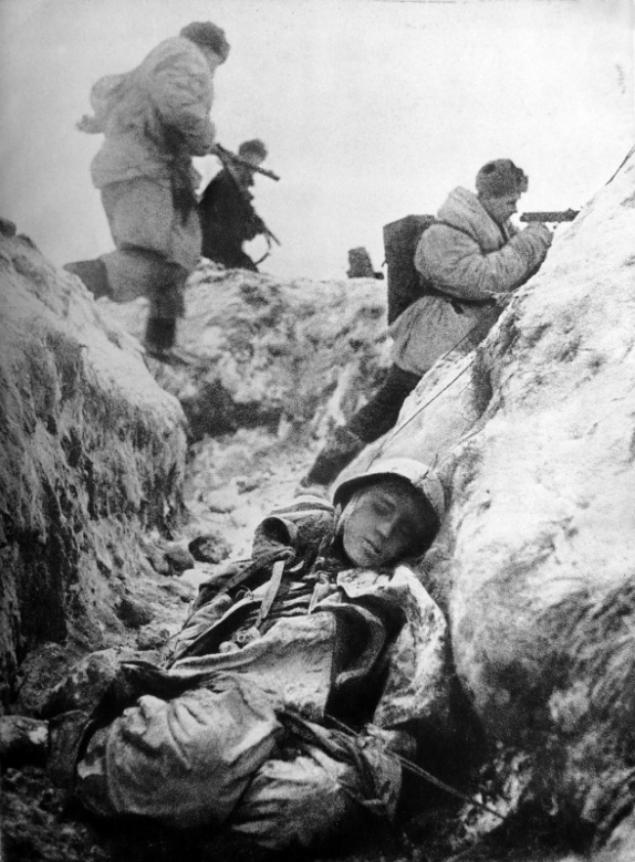 Soviet soldiers in the attack near Leningrad during the blockade. © Vsevolod Tarasevich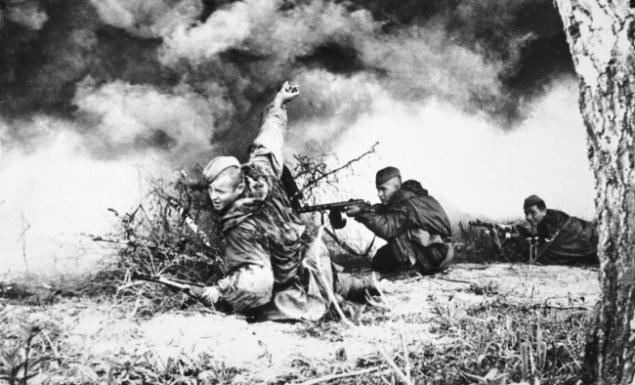 Soviet intelligence in battle. © waralbum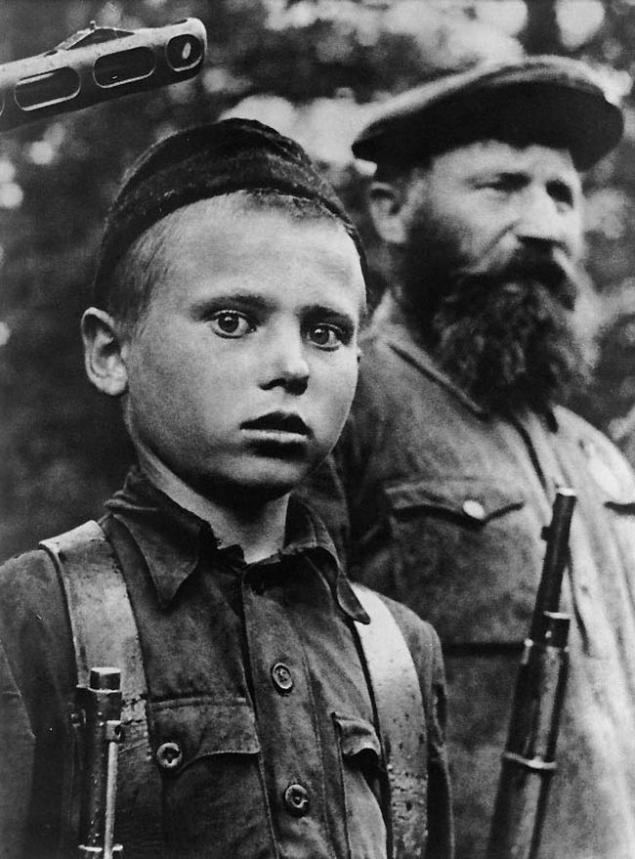 The child of war. © Michael Trahman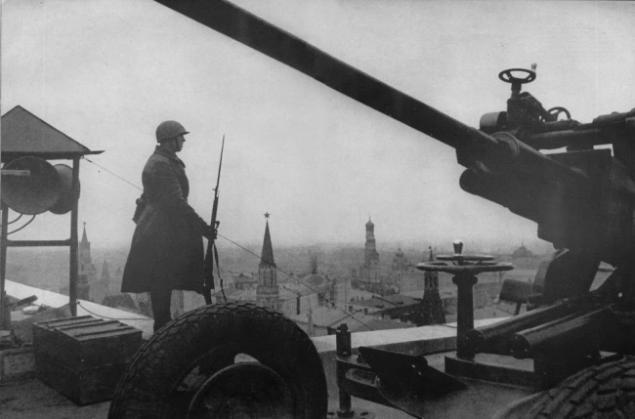 Post defense on the roof of the hotel "Moscow" in the capital of the country. © waralbum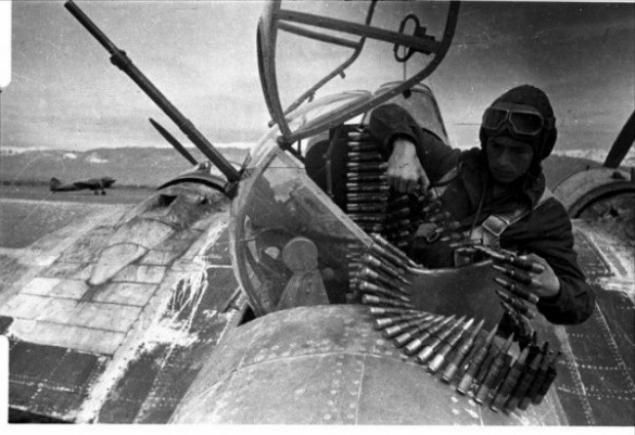 The pilot collects machine-gun belts. © ww2incolor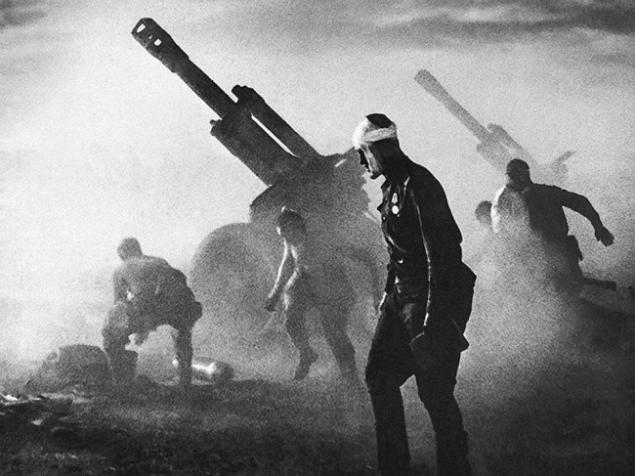 Battery fires on the defending German troops. Belarus, summer 1944. © Emmanuel Evzerikhin  
Under the treads of the tank. © Mark Markov-Grinberg.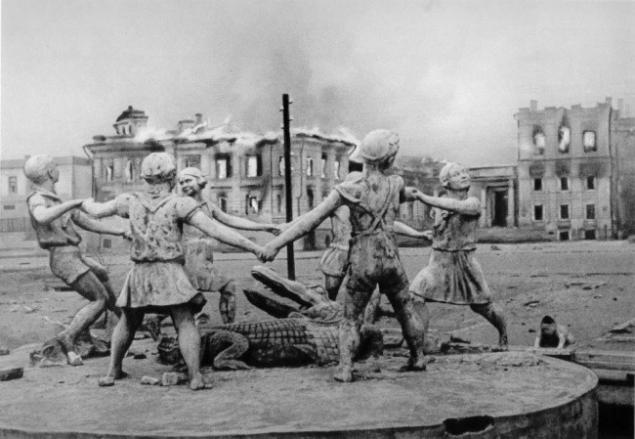 Fountain "Children dance" on the station square Stalingrad after the Nazi air RAID. © Emmanuel Evzerikhin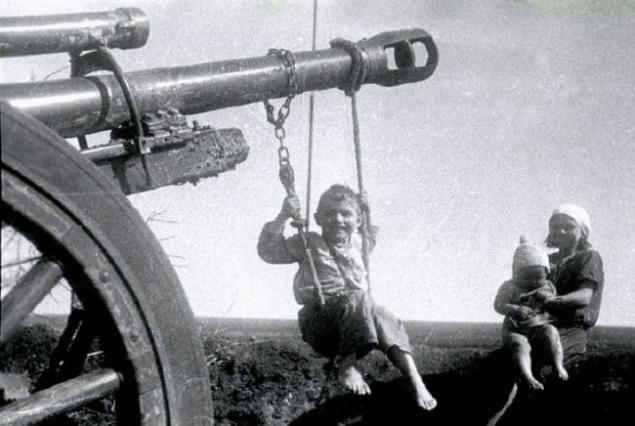 Swing of war. © img-fotki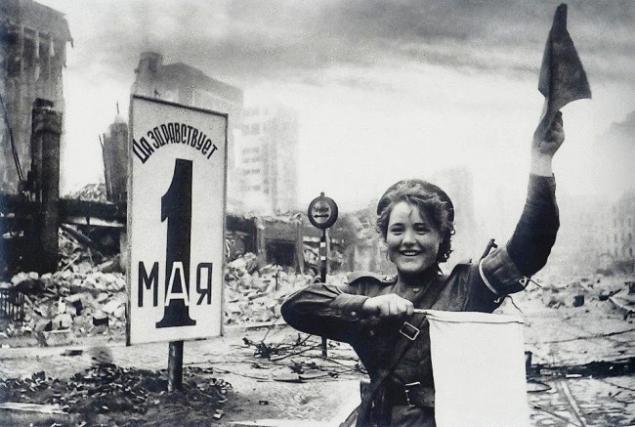 Maria Shalneva, corporal 87-th separate road maintenance battalion, regulates the movement of military vehicles near the Reichstag in Berlin, may 1945 © Yevgeny khaldei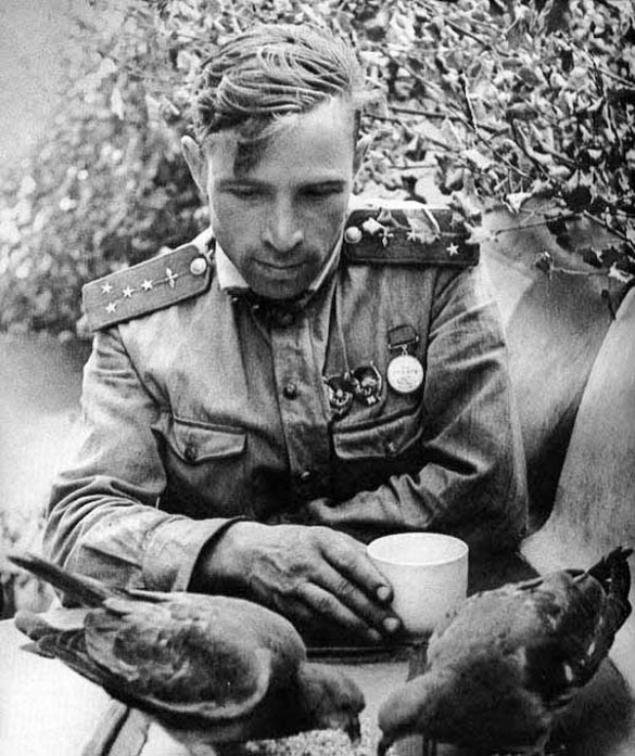 Soviet pilot feeding pigeons in leisure time. © Olga Ignatovich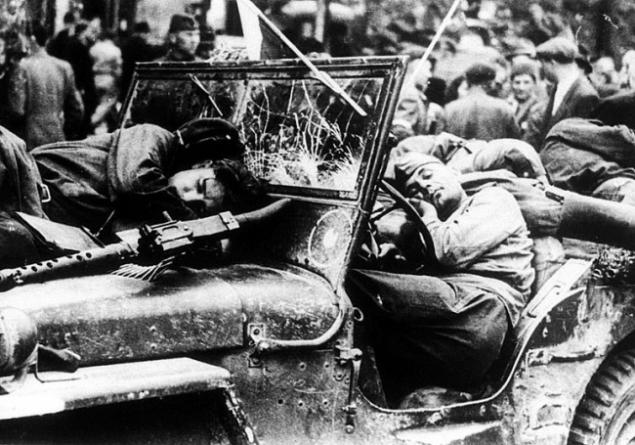 Soviet soldiers sleeping in cars on one of the squares of Prague. Czechoslovakia, 1945. © acwsaloon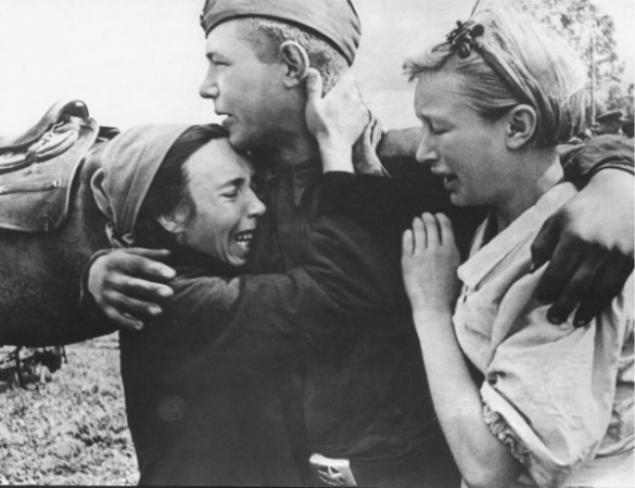 Back! © smashingpicture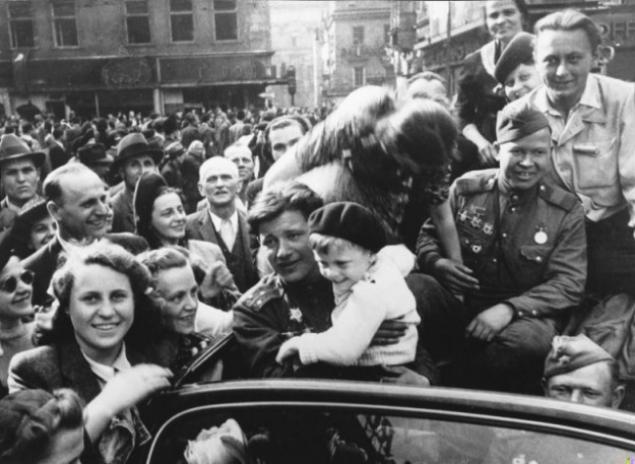 Prague residents welcome the car is with the Soviet military. © Anatoly Egorov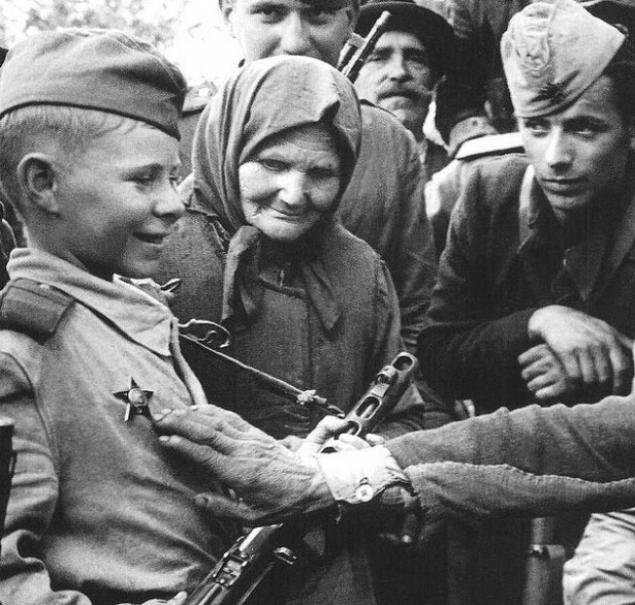 Rewarding the young hero. © russalon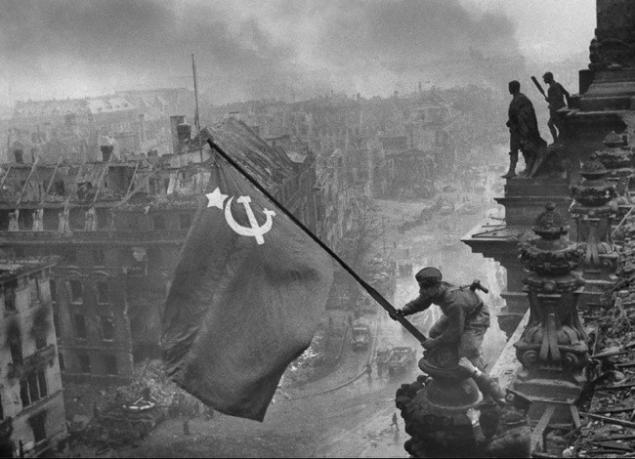 The Victory banner over the Reichstag. © Yevgeny Khaldei
When Yevgeny khaldei reached the Reichstag, the flags were already set very much. Stumbled on a few fighters, he pulled out his flag and asked them to help get on the roof. Finding a convenient point for shooting, he shot two tapes.
Source: /users/559