Many students are not too hard and could not pass the "ill-fated" exam, and someone to get a certificate "of secondary education" prevented other reasons. The years spent in school, became lost time, and that public opinion was quick to hang a label on them - "losers».
But does the absence of a certificate puts an end to a successful life path, and whether or not to despair? The answer to this question depends on many factors, but many outstanding people expulsion from school was not able to prevent becoming famous.
Albert Einstein, even though that was not able to finish high school, managed to get the Nobel Prize. And the parents of Mozart's teacher asked "not to torture the son of studies, it is all the same - an idiot!" But who remembers the name of the teacher?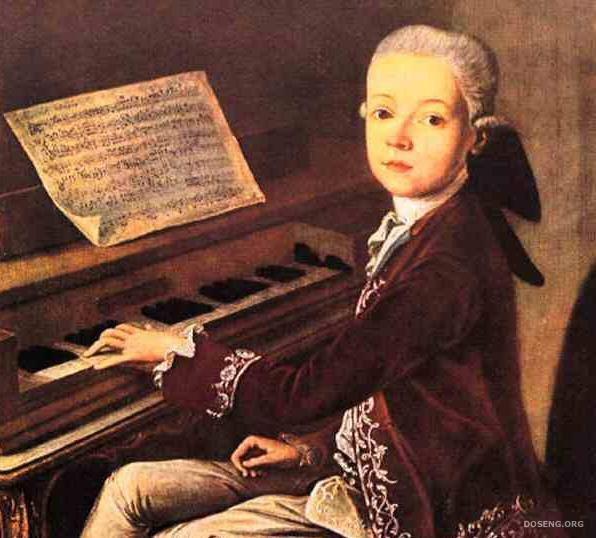 The famous Spanish artist Salvador Dali and filmmaker also passed fate be expelled from school. Despite the truly remarkable success in a small Dali painting - in the 10 years he has already managed to draw his first full picture - in the 15 years he was expelled from the monastic school for "indecent behavior».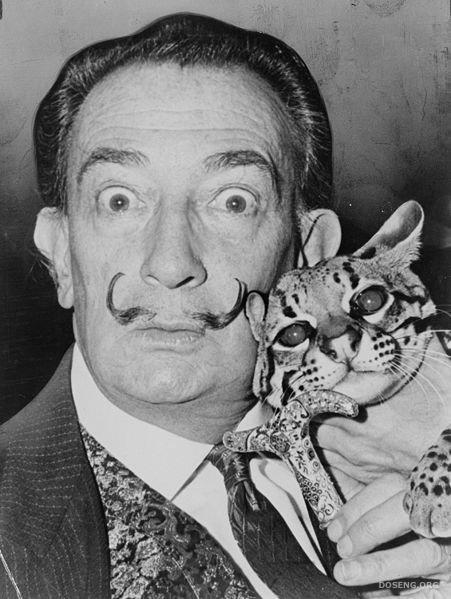 Difficult relations with the teachers were formed and the future of the Greek multimillionaire - Aristotle Onassis. Due to the difficult nature of its constantly expelled from school. It was rare to see at a desk and once Ari pinched ass young teacher, and this was another reason to change schools. Despite the exploits of his youth, Aristotle left his granddaughter in the state of 1, 7 billion dollars and an island in the Aegean Sea.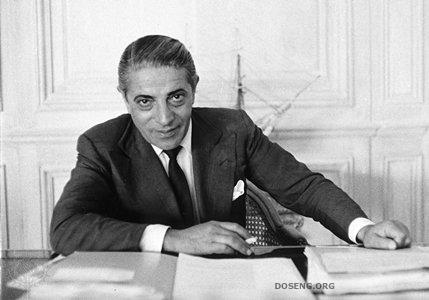 The most famous "Italian" Hollywood has recently released another film series about the misadventures of John Rambo, Sylvester Stallone, also did not differ diligent attitude toward learning. Before he began to study in a special school for troubled teens, he had to change more than 10 (!) Schools. And drove it mostly because of the behavior.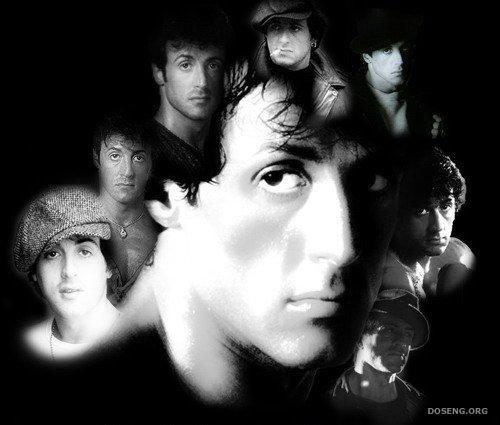 Most innocent Christian School American town Canton was a little boy, Brian Warner. However, he liked to draw all sorts of indecent pictures and sell them to his classmates. Soon after it, and kicked it. And yet a few years later, Brian learned the whole world under the name Marilyn Manson.