End of summer and beginning of autumn is the best time for the wedding ceremony. The stars are also trying to appoint their triumph at this time. Someone from the show business has officially announced his marriage, someone hides his intentions, and some have simply indecent pull the wedding ...
All secular party froze in anticipation of the wedding producer Yana Rudkovsky and the famous figure skater Evgeni Plushenko. The ceremony is scheduled for September 9.
The bride and groom were invited about a hundred people, and witnesses will be Nikolai Baskov and Lera Kudryavtseva.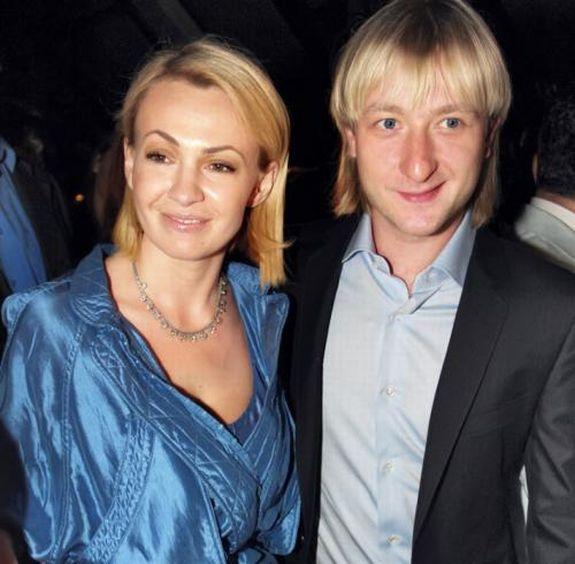 Ward Rudkovskoj Dima Bilan promised to marry his girlfriend model Lena Kuletskoy the eve of last year's "Eurovision". A year after winning the song contest singer gave beloved ring. However, the exact wedding date is still unknown.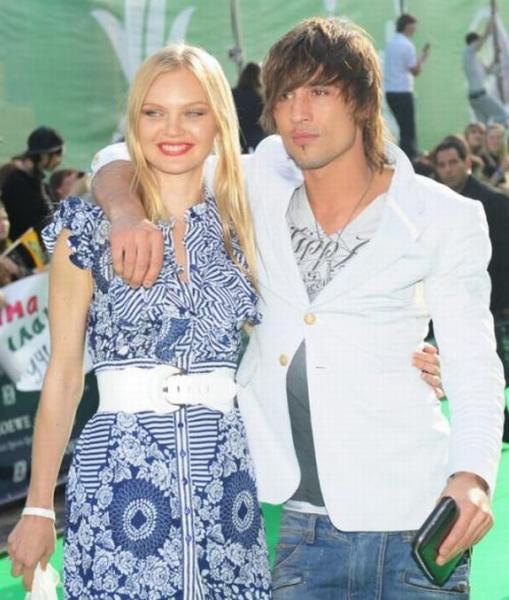 Although secular gossips say that their marriage can take place on the same day with the wedding Rudkovskoj and Plushenko.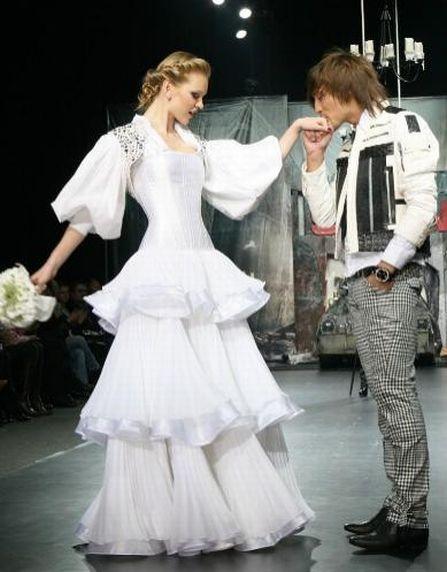 One of the most talked about couples of the Russian show business - Alla Pugacheva and Maxim Galkin married more than once. However, Diva and her young mate still go in the status of the bride and groom.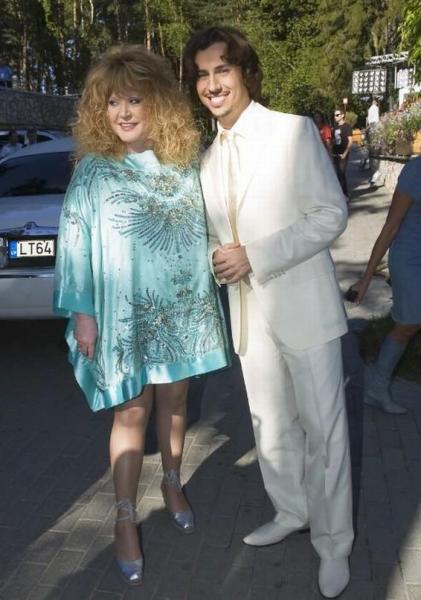 More than three years on all tricky questions Alla replied: "We just good together."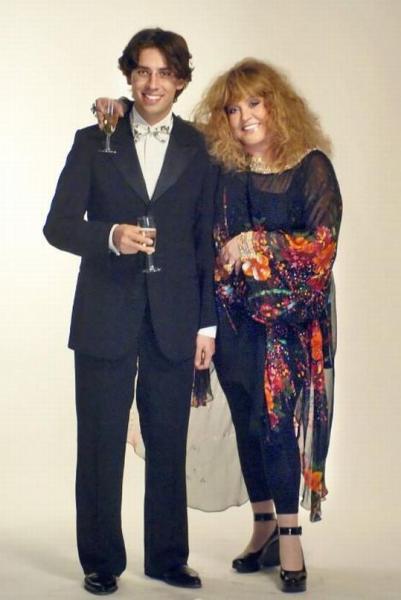 Fans Sergey Lazarev long awaited wedding of his idol with TV Leroy Kudryavtseva.
On the birthday of the famous beauty couple publicly announced their engagement. True, later, Sergei and Lera tried to deny this information. However, children are too often seen together hugging and kissing.
Now there is little doubt that the feelings of the star couple.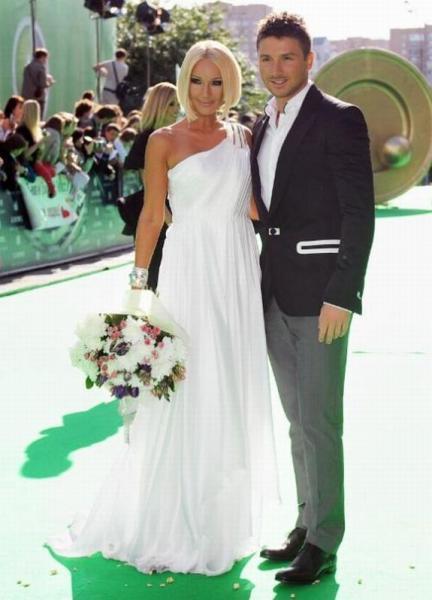 Another pair that is on everyone's lips - Nikolai Baskov and Oxana Fedorova. Despite the fact that the former "Miss Universe" is still officially married to a German Philip Toft, in the press constantly there were rumors about the imminent wedding tenor and beauty presenter.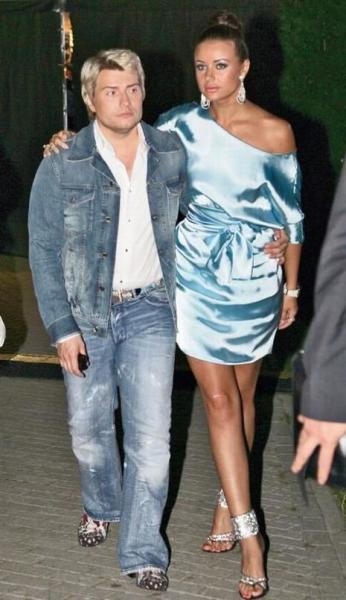 Couple appears everywhere together, holding hands. And at the last press conference Oksana and Nikolai said that they dream of their children.