Sparkling fresh paint an entirely new, without incident or an hour flight personnel time, Airbus 340-600 - one of the largest ever built passenger aircraft. Picture taken near the hangar in Toulouse (France), where comfortable aerolayner parked waiting for their team.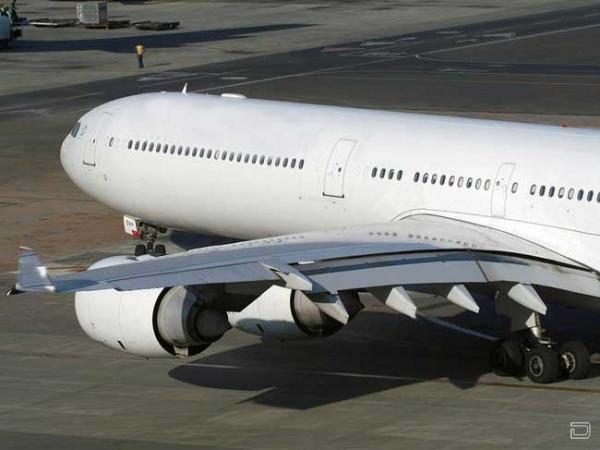 Finally there was a team of air Korablin: pilots and mechanics Abu Dhabi Aircraft Technologies (ADAT). They had to spend all the ground tests Arab country purchased the plane (first checking the operation of the turbines) before the A340-600 will be sent to Abu Dhabi, and will join the fleet of Etihad Airways.
Arab ottaksirovala team plane to the site where testing turbines, and ... when completely empty plane kerf all four turbines at full power takeoff mode.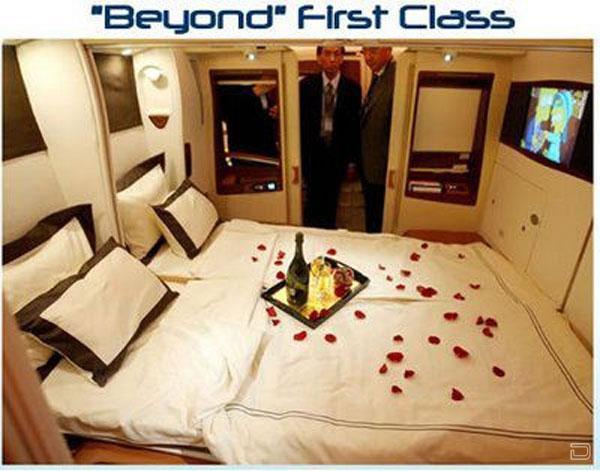 Too lazy to read the instructions for use, Abu DABCO had no idea how A340-600 is light, almost not loaded with fuel, without passengers and baggage.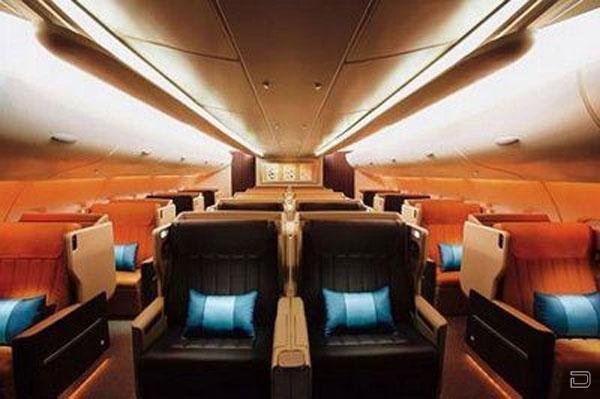 When the turbine were dispersed on all cylinders in the cockpit with terrible force roared siren warning wrongly selected mode: on-board computers have decided that the pilots are trying to make a take-off at the time, the parameters of the aircraft are not configured on fuel and load, and the flaps, ailerons tail, and so on. not shown in the position required for take-off.
To get rid of the annoying roar of sirens, one of the pilots pulled the lever off the breaker, responsible for the Ground Proximity Sensor (devices are recognized terrestrial obstacles to take-off).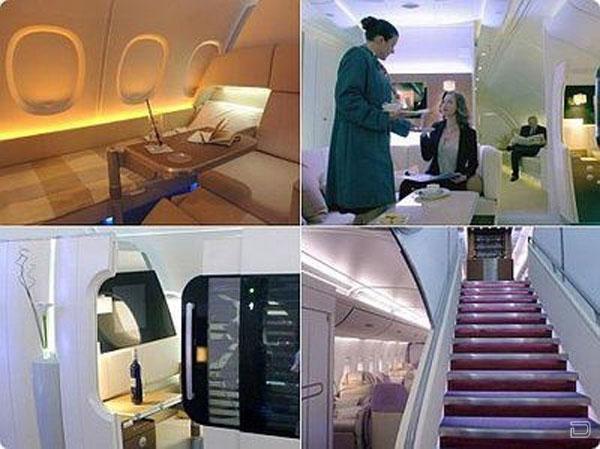 Then Jets computers finally decided that the plane goes to the takeoff - the pilots had no idea that they turned off the safety device does not allow to take off / landing with included brakes.