Some photos from the closed factory of nonferrous metals. V.N.Gulidova in Krasnoyarsk.
Engraving machine shall be marked on the bar with a gold content of 99, 99% (GOST 28058-89). Mandatory labeling contains the serial number, sample letters of precious metal, maker's mark, year of manufacture and the weight of the ingot in grams or ounces. Ingots of the guests have the weight from 11,000 to 13,300, the city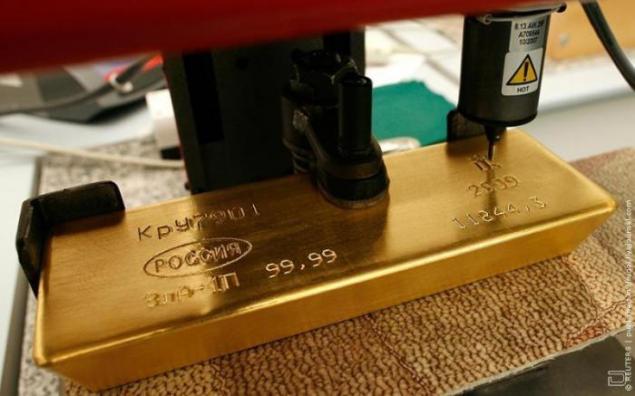 Ingots Krasnoyarsk plant assigned to the industry "quality mark" - the so-called status Good Delivery (Reliable delivery), which allows to enter the international market of precious metals. Besides Krasnoyarsk such status bars are still five refining plants in Russia. Total world production of 55 awarded high status Good Delivery.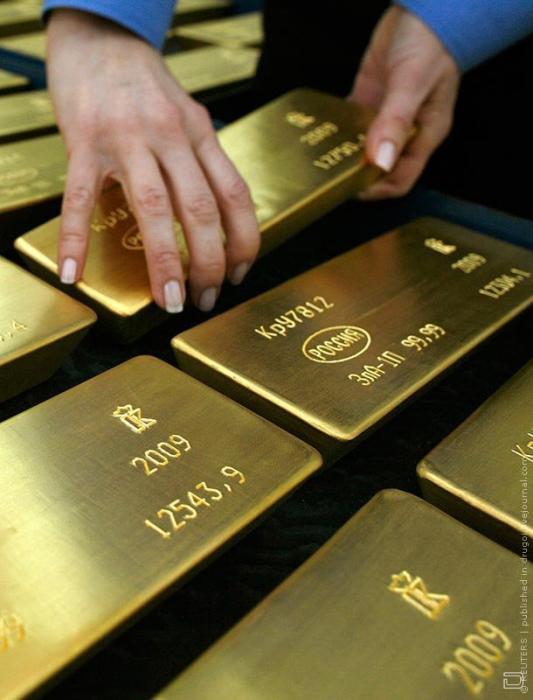 Krasnoyarsk plant also produces the so-called gold bullion nine species (GOST R51572-2000) - from one gram to kilogram gold. In addition to gold bullion in Krasnoyarsk made of silver, platinum and palladium.