In the town of Karabash, Southern Urals, is one of the oldest copper smelting enterprises - Karabashmed.
This company produces copper concentrate, blister copper.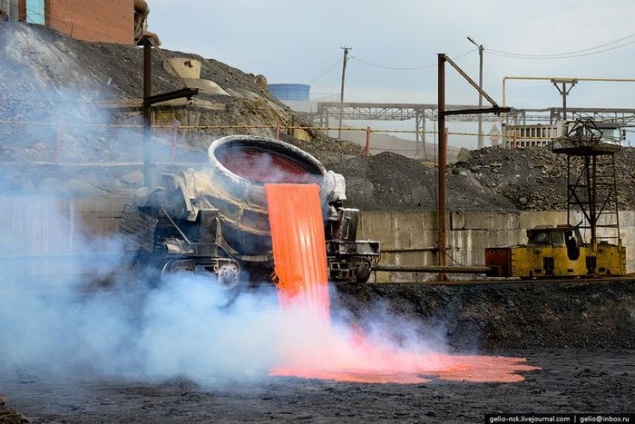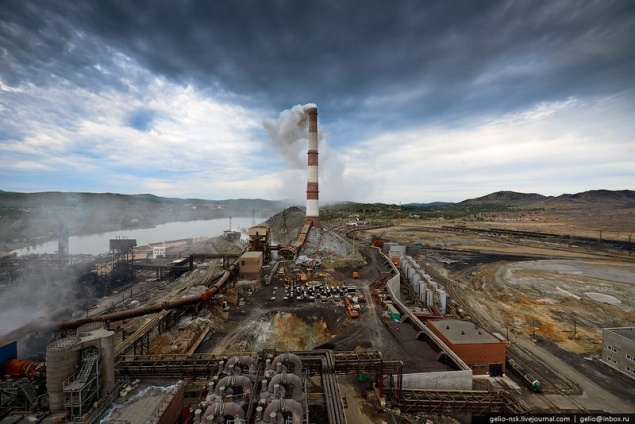 "Kyshtym Copper Electrolyte Plant" located in the Chelyabinsk region Kyshtym. The main activity - production of copper cathodes, copper rod and precious metals from crude copper and copper-containing secondary raw materials. Both companies are under the control of ZAO "Russian Copper Company».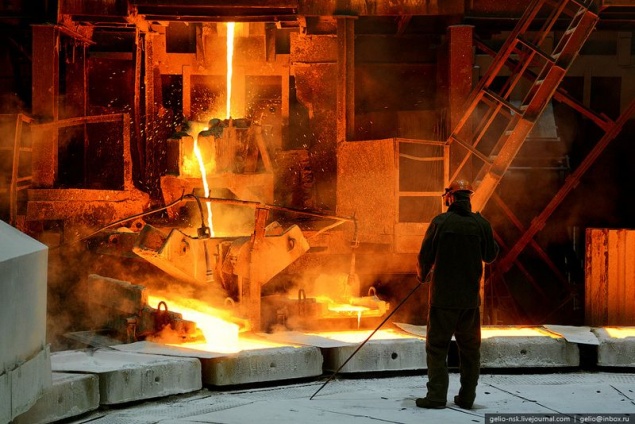 "Karabashmed" - city-forming enterprise of the city of Karabash the Chelyabinsk region. The company is engaged in production of blister copper from copper concentrate, with preliminary enrichment of copper-zinc ore, and from secondary copper raw material.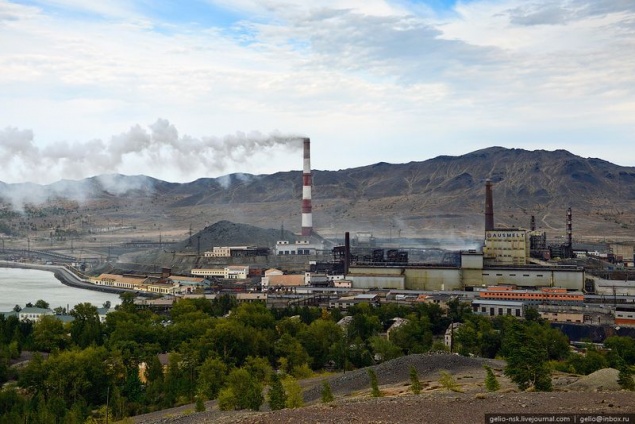 "Karabashmed" Today, the only steel company in Russia, equipped with advanced technology «Ausmelt». In November 2006, a modern small volume copper-smelting furnace with submerged lance Ausmelt replaced by "Karabashmed" six-hundred-year history of shaft furnaces.