Germany's first amusement park LEGOLAND Deutschland world-famous company LEGO opened on 17 May 2002 in the Bavarian town of Günzburg. It is located in close proximity to the motorway leading from Munich to Stuttgart, which provides convenient access to the park.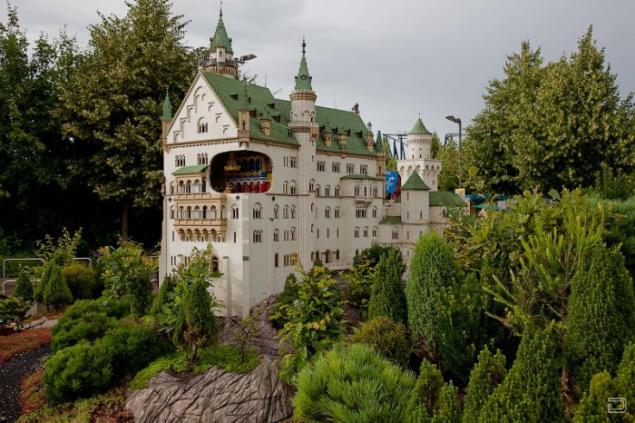 Legoland and astonishment detailed.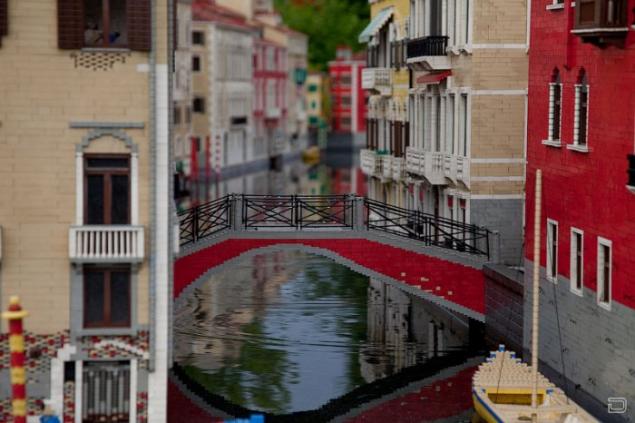 Houses, boats, bridges in the Venetian style - all built out of hundreds of thousands of small blocks of the famous designer.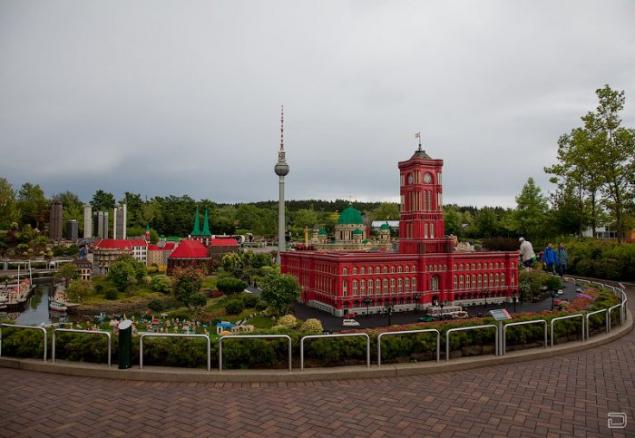 Berlin in miniature.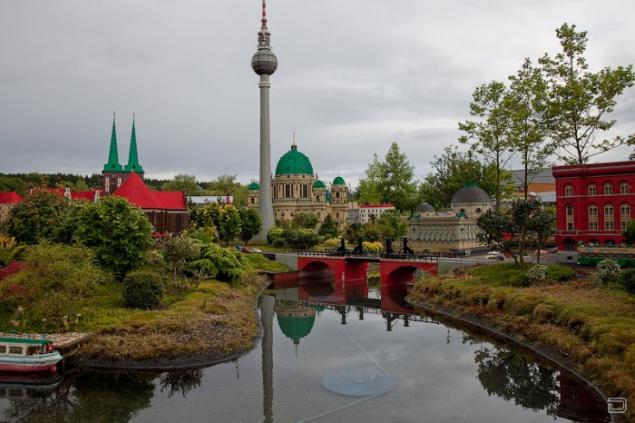 Berlin.
And this is Venice.