The first day of the Vancouver Olympics marred by the death of one of the athletes. Georgian luger Nodar Kumaritashvili died during a training session on the track in Whistler. 21-year-old athlete lost control over his sled, went off the road at a speed of 145 km / h and hit a concrete pole ... ((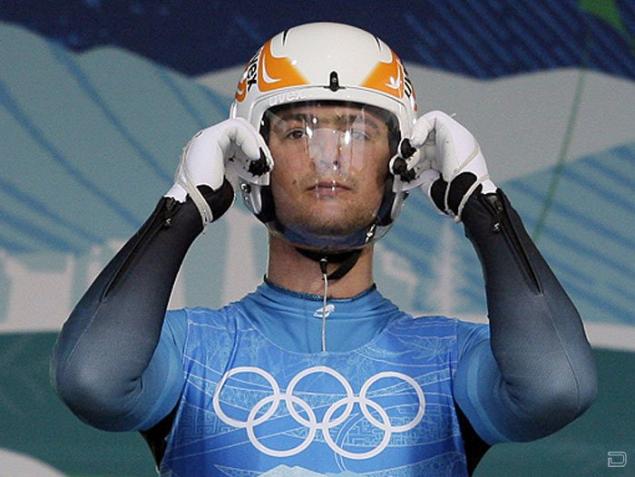 The tragedy happened with Georgia on the 16th, the final turn, notorious for its speed. Immediately after the incident, the training was stopped
Kumaritashvili on the bounce fainted. The athlete had to urgently do a direct cardiac massage and artificial respiration, after which it was loaded onto the helicopter arrived, and an ambulance was sent to the hospital. The whole head was covered in blood luger.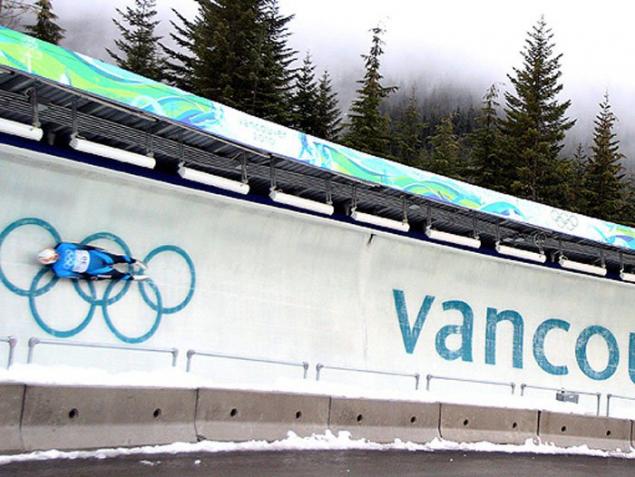 Unfortunately, even the emergency intervention of the doctors could not save the life of Kumaritashvili. "All our thoughts are - with family, friends and colleagues of the deceased athlete - said IOC President Jacques Rogge, a few hours before the official opening ceremony of the 2010 Olympics. - The whole Olympic family is shocked by this tragedy that overshadowed the first day of the Games ».
In the Olympic season Kumaritashvili participated in five World Cups, in the overall standings, he held 44 th place.