Photographer Marco Di Lauro spent a few days with the soldiers of the US Army in the Korengal Valley, Afghanistan.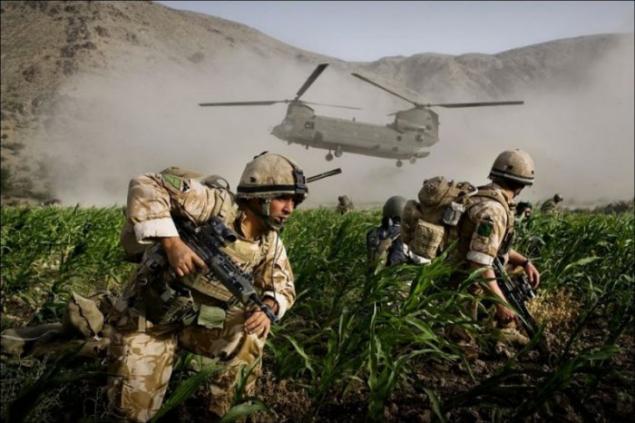 Looking at these pictures, we can conclude that the war with the Taliban for the United States is not easy. It is a pity in the 1980s there were no such reports when bogged down in Afghanistan Army USSR. Frankly, I do not really understand why politicians from the United States needs to Afghanistan, which has almost no resources, and why Obama still keeps troops there, and not only Obama, but also other European politicians.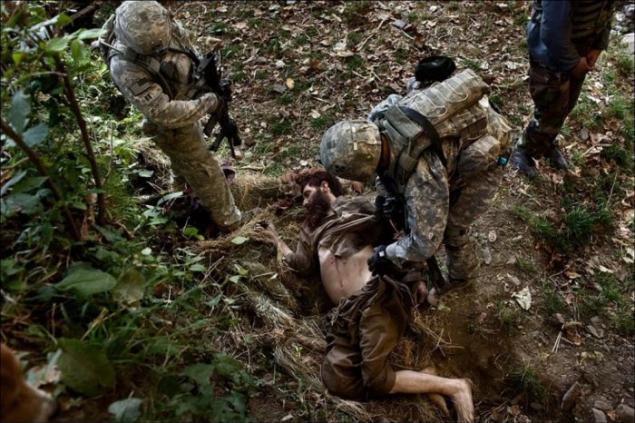 US soldiers inspect the body of a dead Taliban fighters shot sniper.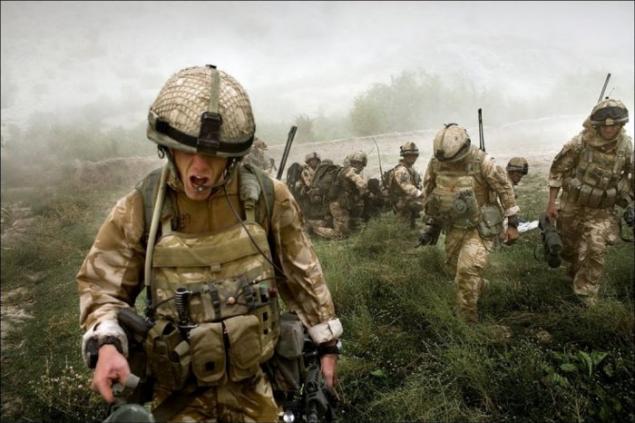 During an operation against Taliban militants.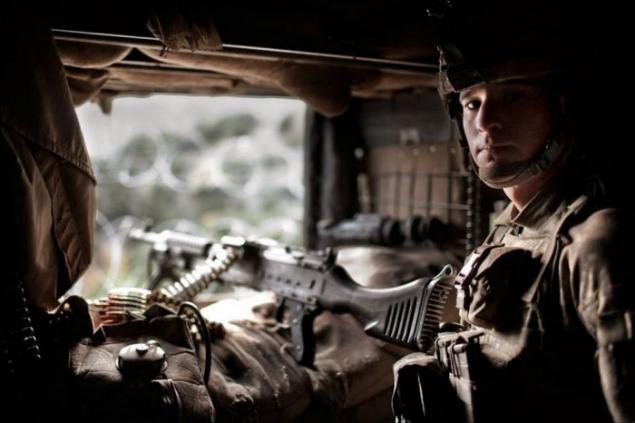 US soldiers in the lookout tower.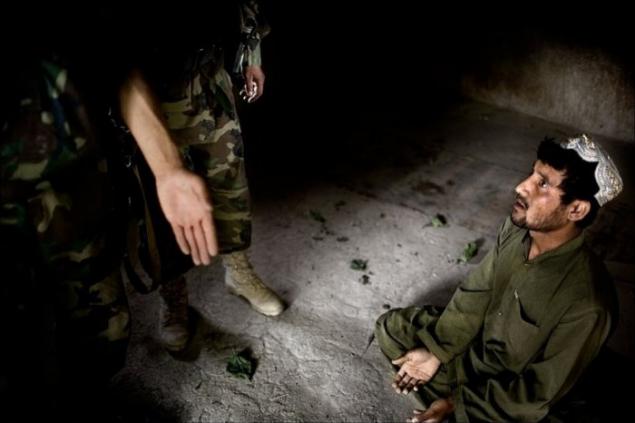 The soldiers interrogated local residents about sheltering militants.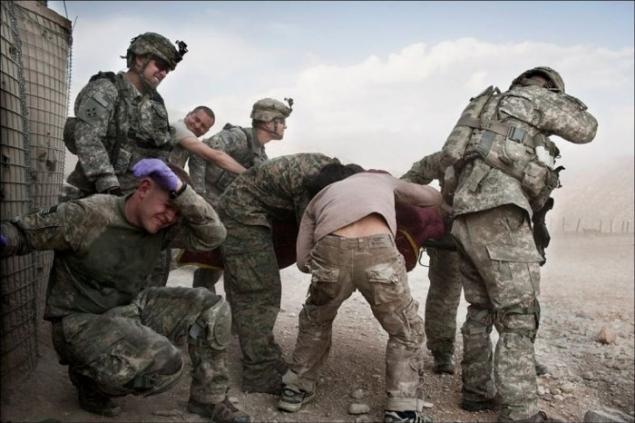 The military closed the dust raised by medical helicopter to pick up the child victim.