Held in Kiev hosted the annual International Festival of Arts of fire Kiev Fire Fest.
Were jugglers, musicians, theater groups and artists-faerschiki, and much more ...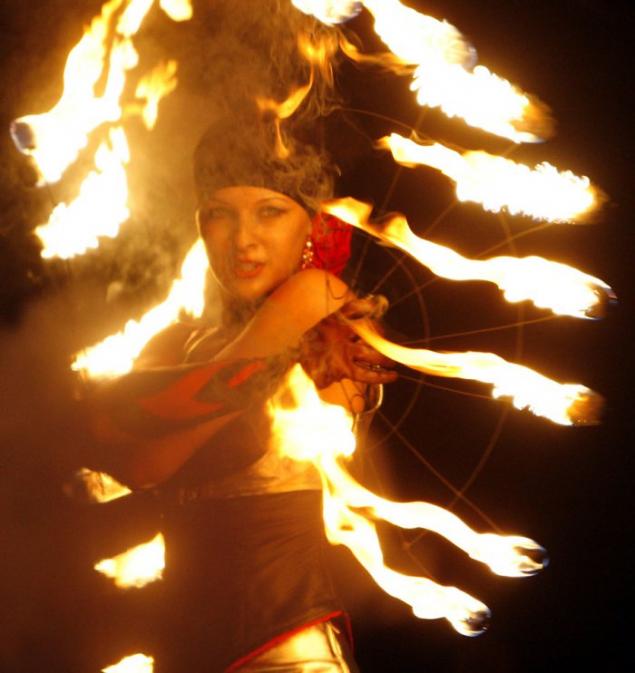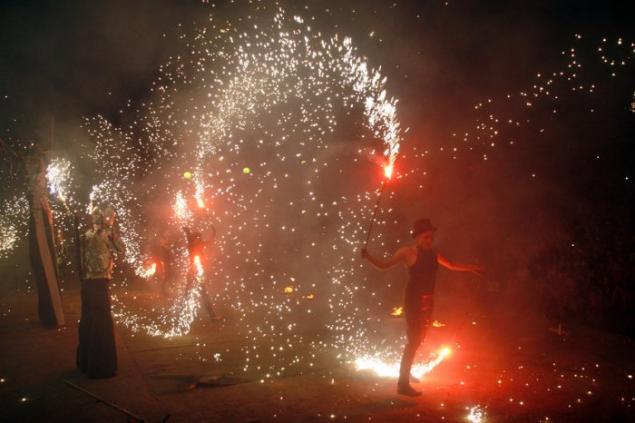 The festival took place from 11 and 13 June.
Opening of the Festival Kiev Fire Fest 2010 was to be held on June 11th in the open air at the hem, but the district administration at the last minute banned the parade.
Fourth Kiev festival of fire art held in the territory of the capital's Green Theatre.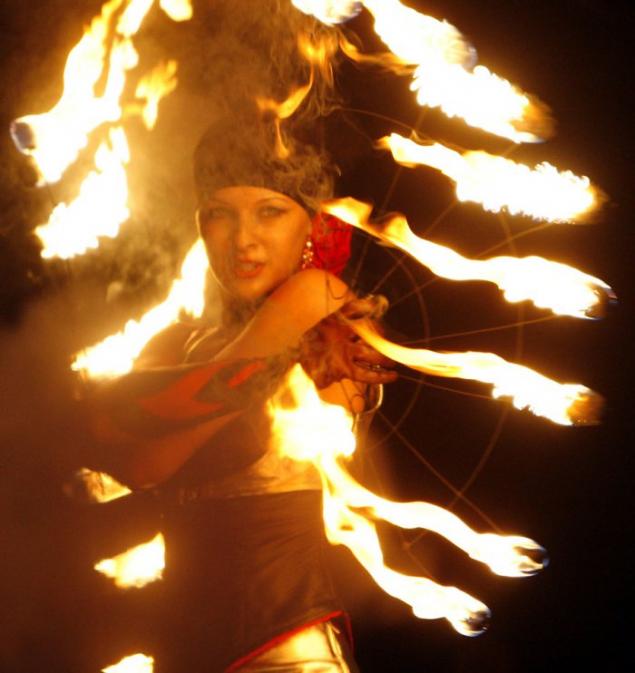 Kiev Fire Festival Kiev FIRE Fest 2010 is an international and multidisciplinary response, which aims to acquaint the public with the Ukrainian art of fire and the different directions of the genre.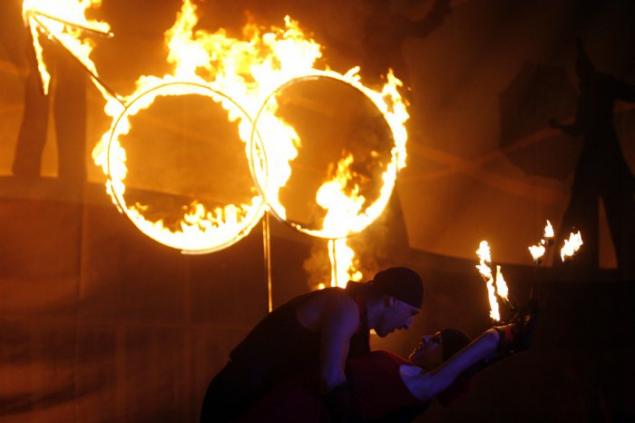 Kiev FIRE Fest is a non-profit festival, its organizers - representatives of the Kyiv Fire Theater.