Held in Kiev hosted the annual International Festival of Arts of fire Kiev Fire Fest.
Were jugglers, musicians, theater groups and artists-faerschiki, and much more ...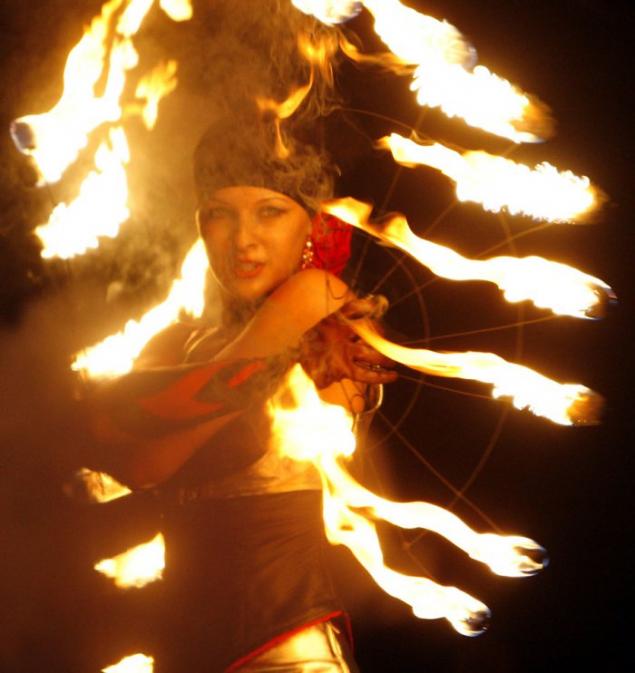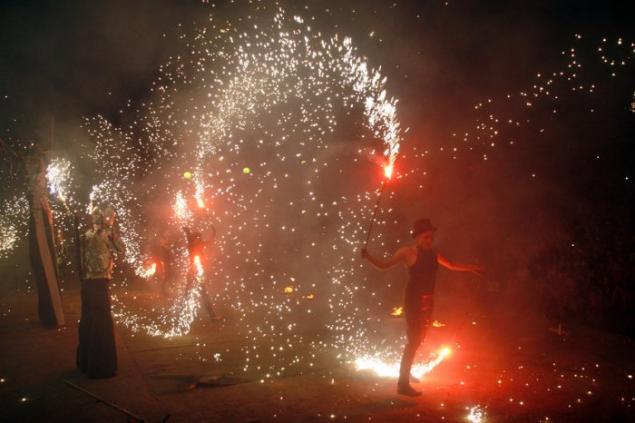 The festival took place from 11 and 13 June.
Opening of the Festival Kiev Fire Fest 2010 was to be held on June 11th in the open air at the hem, but the district administration at the last minute banned the parade.
Fourth Kiev festival of fire art held in the territory of the capital's Green Theatre.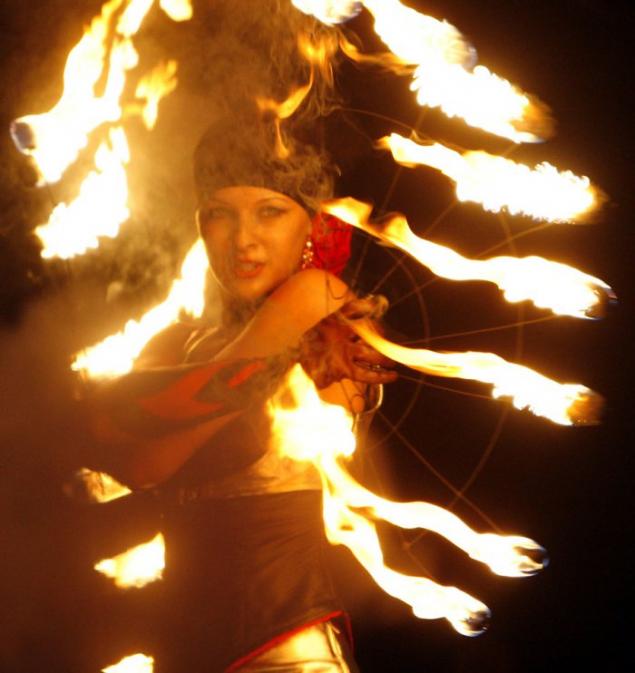 Kiev Fire Festival Kiev FIRE Fest 2010 is an international and multidisciplinary response, which aims to acquaint the public with the Ukrainian art of fire and the different directions of the genre.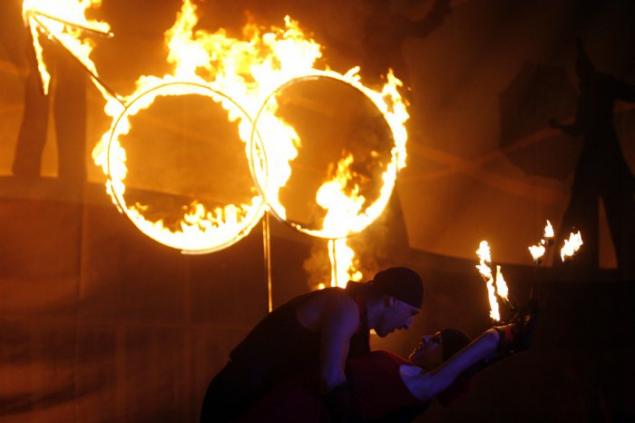 Kiev FIRE Fest is a non-profit festival, its organizers - representatives of the Kyiv Fire Theater.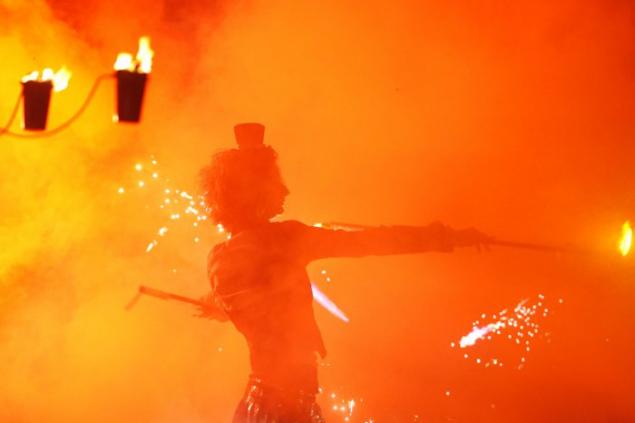 The budget of the first festival was only $ 400 of personal savings artists Kiev fiery Theatre Cat.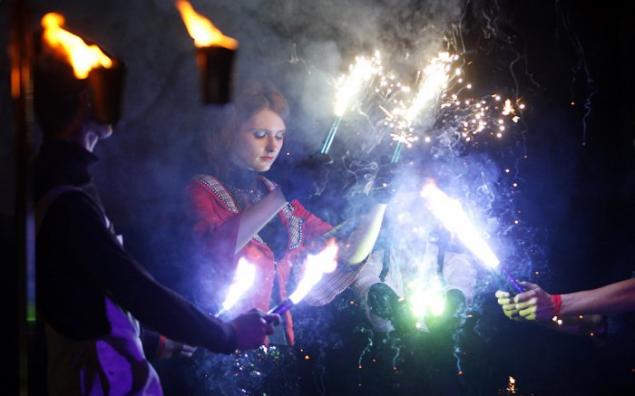 The festival this year was made possible through the sponsorship of a major brand of energy drink.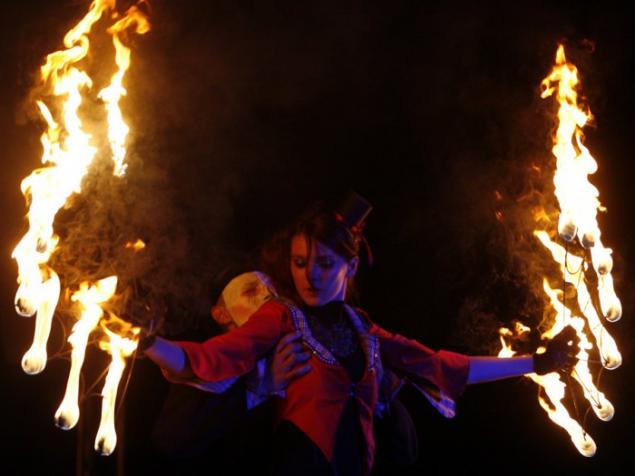 Thanks to the festival for the fourth year in a row there is a positive trend in the development of the genre in Ukraine.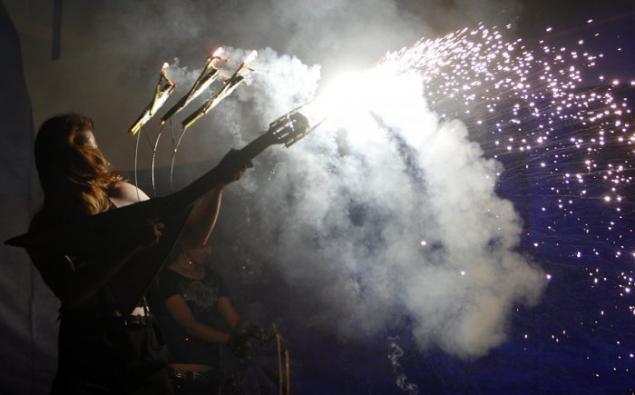 Since the first festival in Ukraine appeared more than two dozen new theaters fire, stores opened fire props and schools.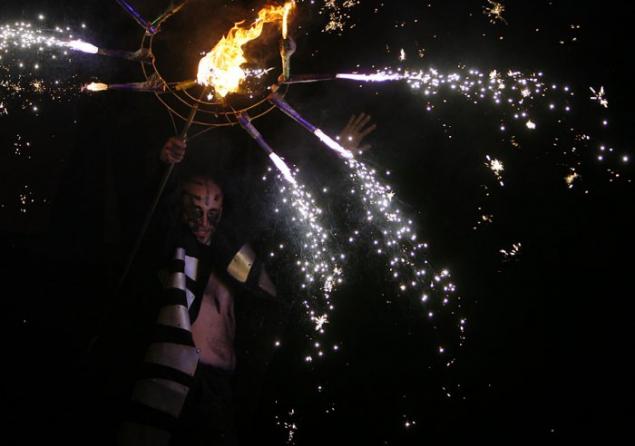 And in response to the program of the festival appeared Fair props and school presentations Fire.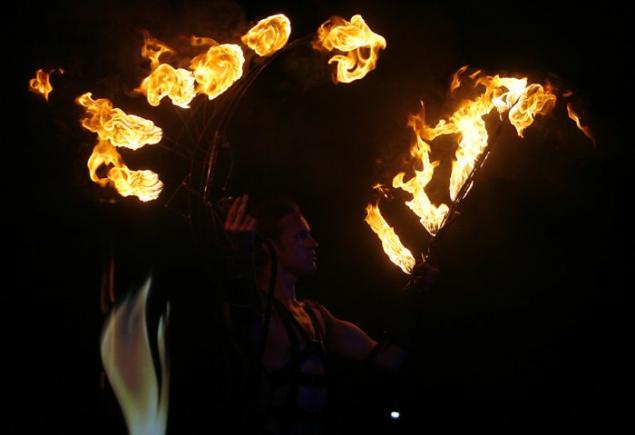 Every year the festival held master classes venerable artists fiery genre performances of Ukrainian theaters of fire and foreign guests.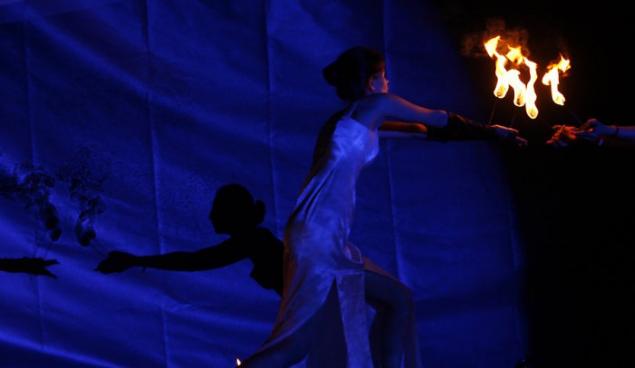 The festival took place between the participants of the Festival of Fire competition (fire-battles).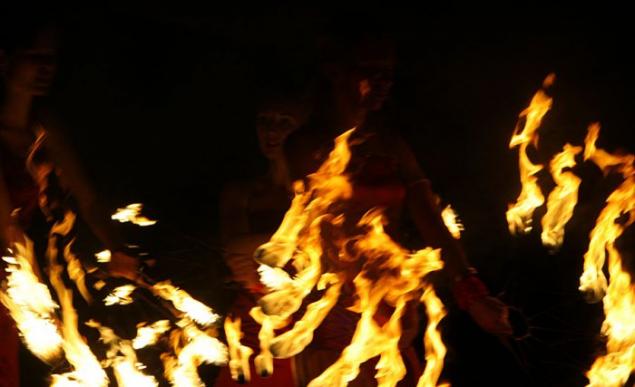 On the artists in the Green Theatre came to see about 5 million viewers.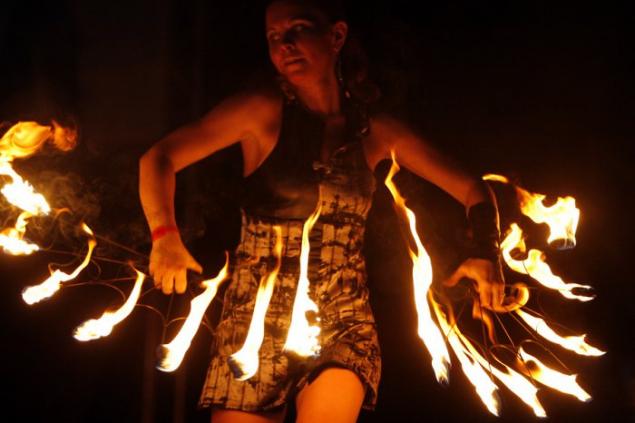 Such hype and popularity was never in the history of the festival!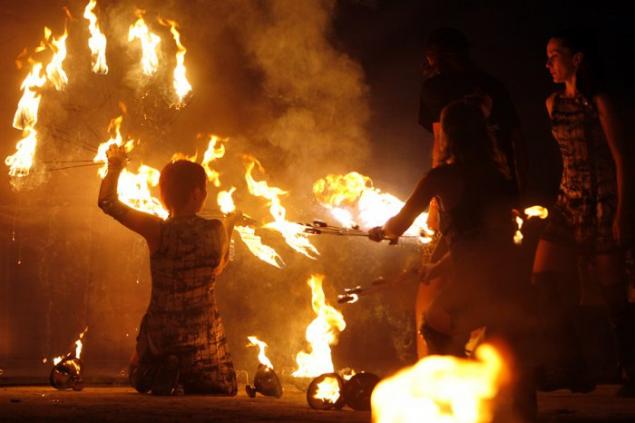 It is striking that among the participants of the show was a lot of girls.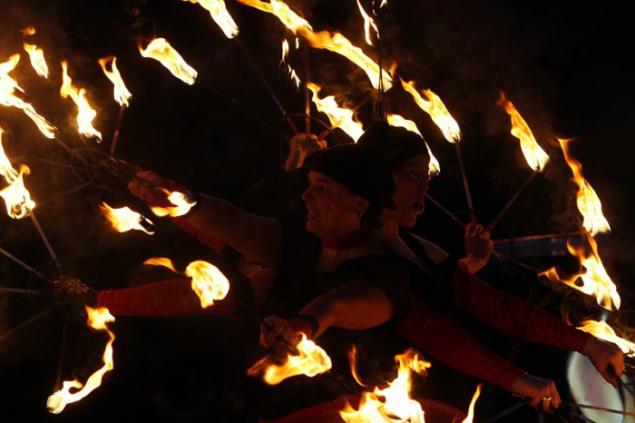 Beautiful and bright fire show performed by the best bands and solo artists of different directions and genres from Germany, Finland, Hungary, Israel, Lithuania, Sweden, Russia and Ukraine.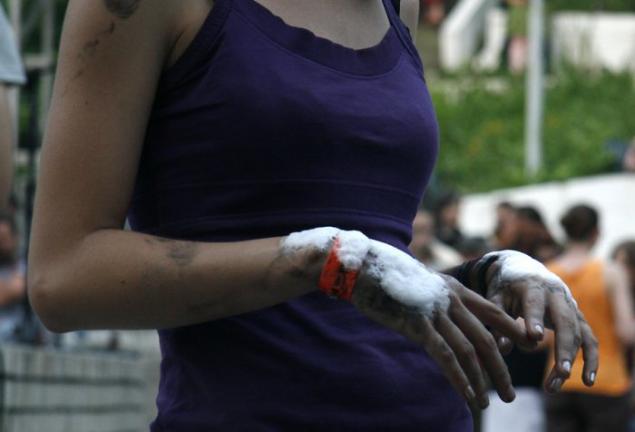 Specially invited foreign guests this year, significantly more than in the past.
Photo © Yaroslav Debelov