July 31 in Moscow opened a "Museum of anti-communist resistance»
Private museum in his estate opened one Melihov - entrepreneur, former director of the Podolsk cement plant.
Family coat of arms above the entrance to the estate.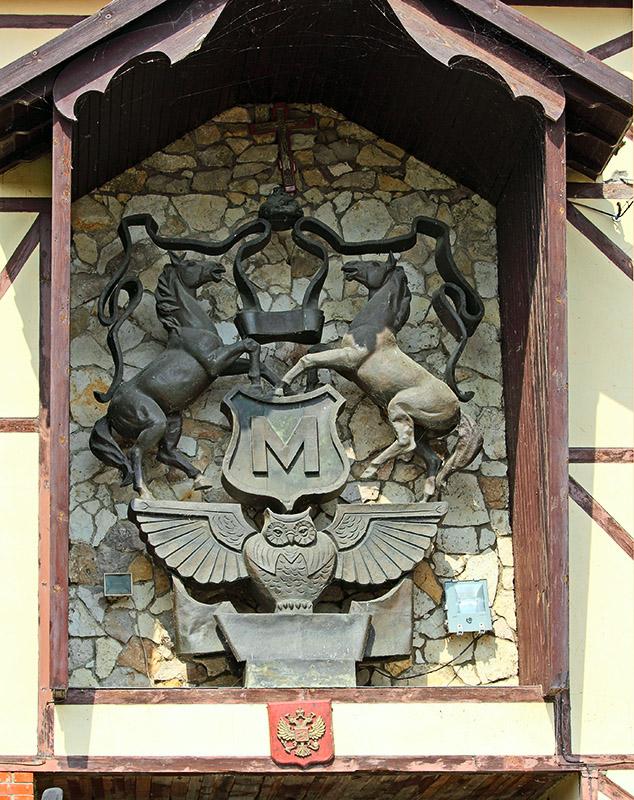 The territory rather big - there is even a monument to his own monarch.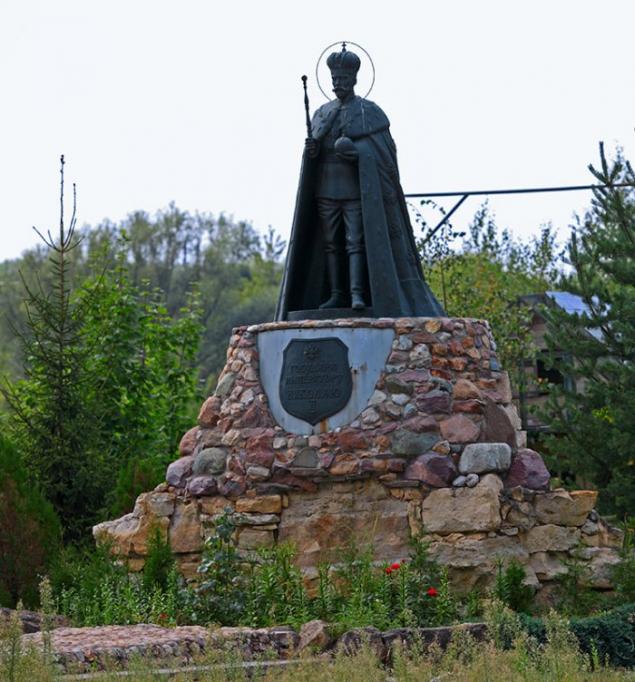 Numerous security.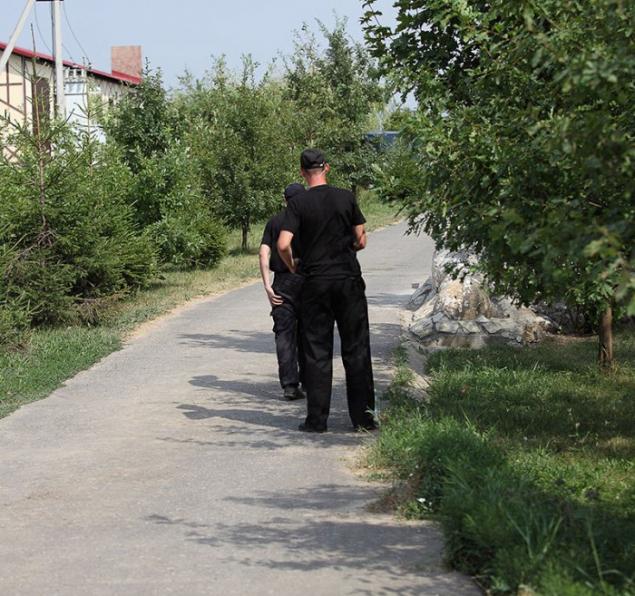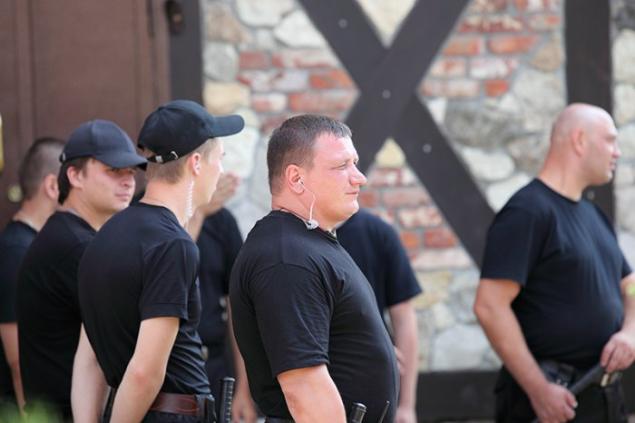 Perform work in the estate Dzhamshut and Rovshan.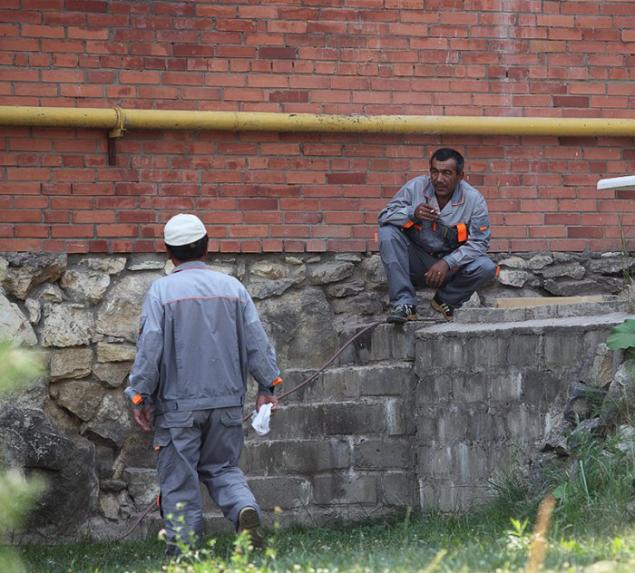 Cossack Choir was invited, and Rosenbaum, no.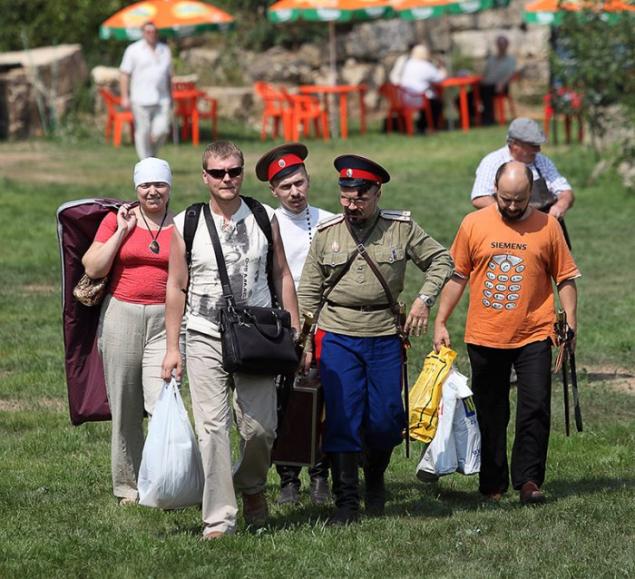 Organized trade books and discs devoted to the Cossacks.