Capital in the smoke! Creepy could.
Look what is happening in the capital.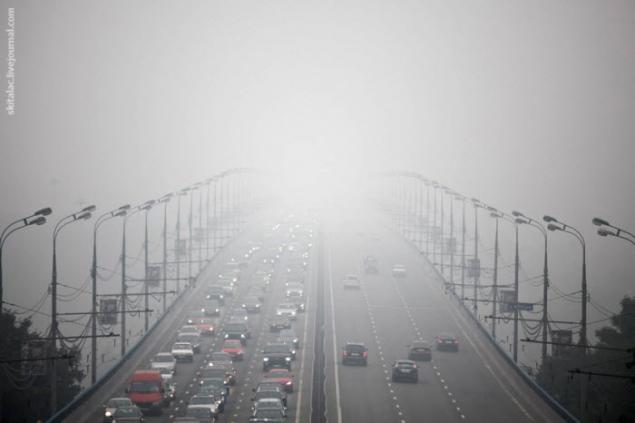 Already at the Academy of Sciences became clear that to see at least something to be extremely problematic.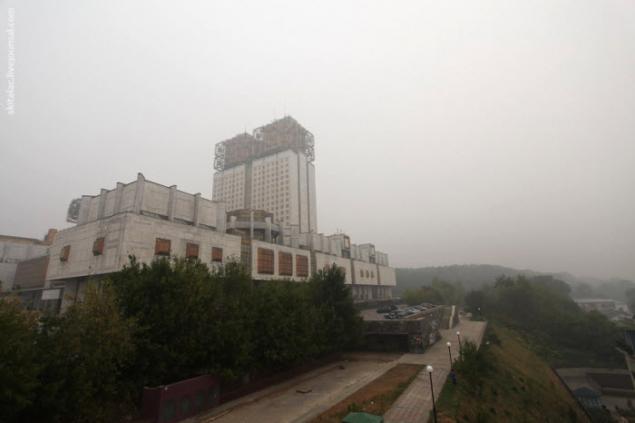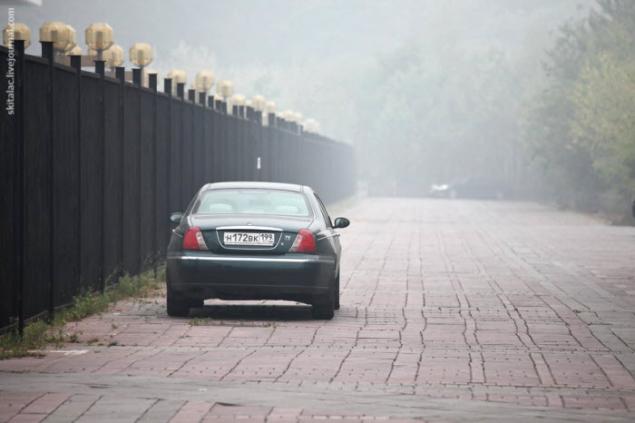 Usually the monastery of St. Andrew is clearly visible MSU. Now - only a white veil.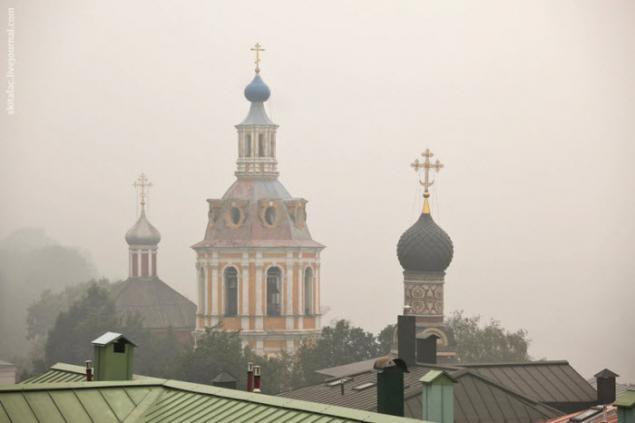 The third ring.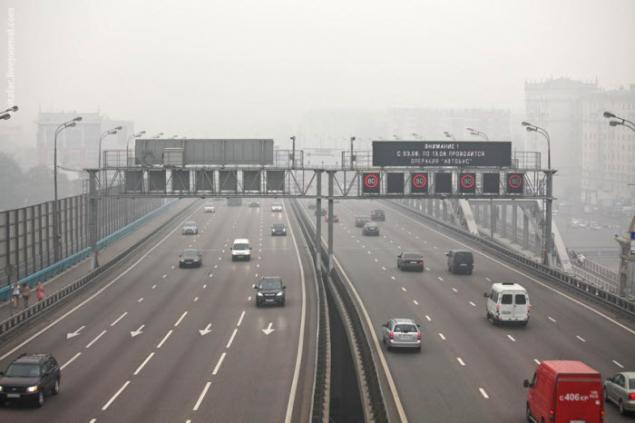 Kosygin Street.