Most recently, the cities of the former Union has died down day Airborne, and many were able to observe a former paratrooper for water treatments. And now it's time to look at the Marines for a separate exercise, what we can do thanks fotobloggeru martin_sqare. He recently took part in the blogging press tour in the 45th Special Forces Airborne Regiment, which is located in Kubinka.
Since that day, I slept only one hour in the train, I could not remember a lot of textual information. But I will say that it was very interesting!
Let's look at it all.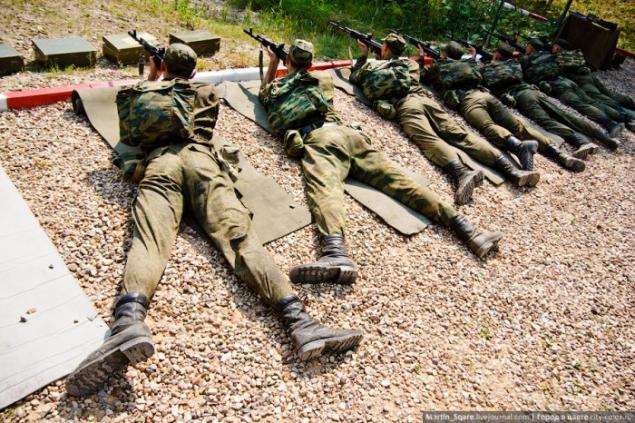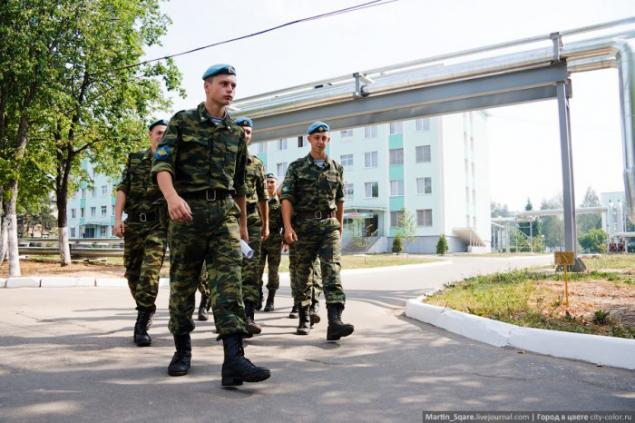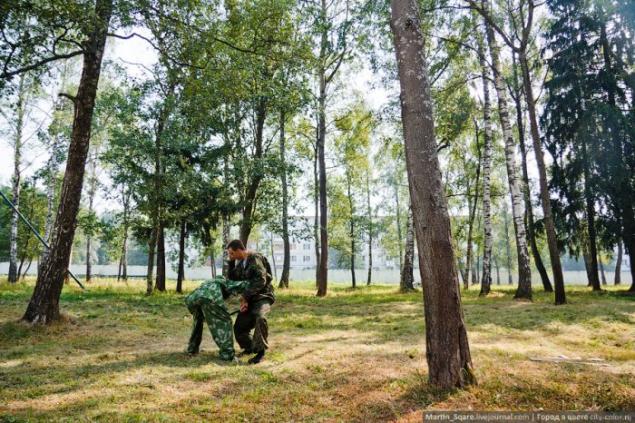 Training in unarmed combat.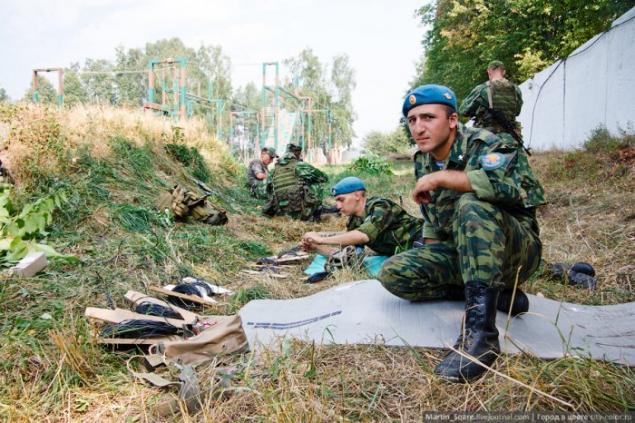 The most interesting and spectacular moment was passing the obstacle.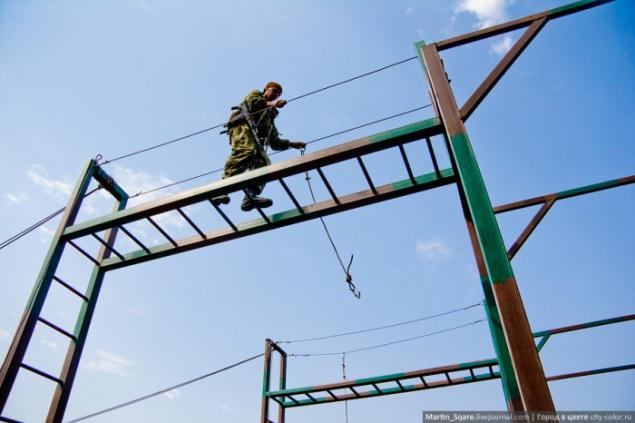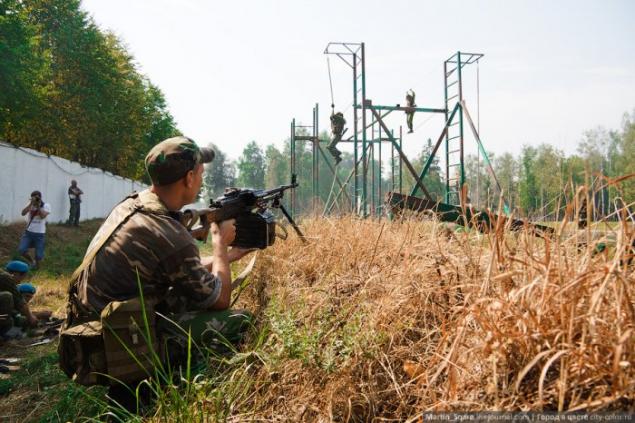 After the first few shots I have great ears popped.