Arnie finished the University of Wisconsin in "Business and Economy»,
and is now applying the knowledge gained in the governor's case.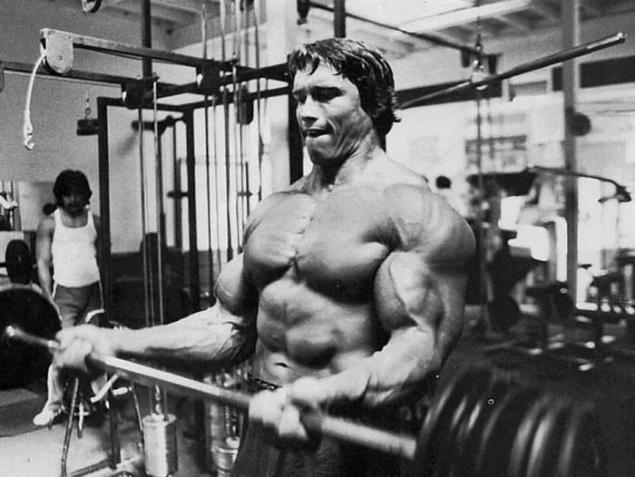 Influenced by his father, Arnold began playing football, but at age 14, chose a career builder.
In 2002, in his hometown of actor wanted to erect a monument to the terminator. The project was closed at the request of Arnold.
In 2004, while on vacation in Hawaii, Schwarzenegger saved a drowning man swam to him and pulled ashore.
His only brother, Maynard was killed in a car crash in 1971.
In the hometown of Graz (Austria) was named in honor of Arnold stadium.
Arnold Schwarzenegger won the title "Mr. Olympia" 7 times.
In 1997 was launched a rumor that Schwarzenegger starred in the movie "Planet of the Apes" (2001).
The first actor whose one-time fee for the film was 30 million. Dollars.