So the kid got, do not take what you do not belong ...
The administrator of one of the Minsk car wash in the morning and decided to ride in the BMW X6, which left a permanent customer.
As stated by the hijacker himself, he wanted to fill the car, which took the car keys and drove to the city streets.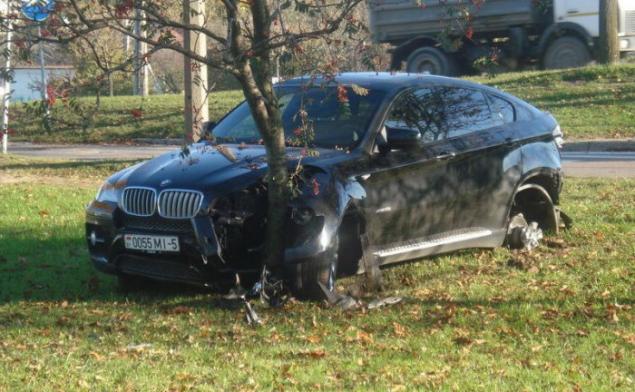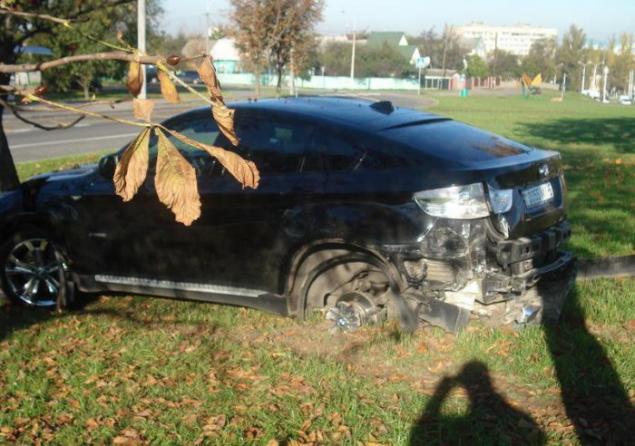 Moving at a speed of about 110 km / h on the street Radial, he lost control and drove into a tree, causing the vehicle was seriously damaged, according to police. Arriving at the scene of an accident traffic police officers found that the driver was intoxicated. After a medical examination revealed that his blood - 1, 78 ppm of alcohol, said the traffic police. In addition, Car did not have a driver's license.