Many of these fireworks will explode soon in the New Year holidays in Russia ...
The factory is located in the vicinity of Liyanga - the Chinese capital of fireworks.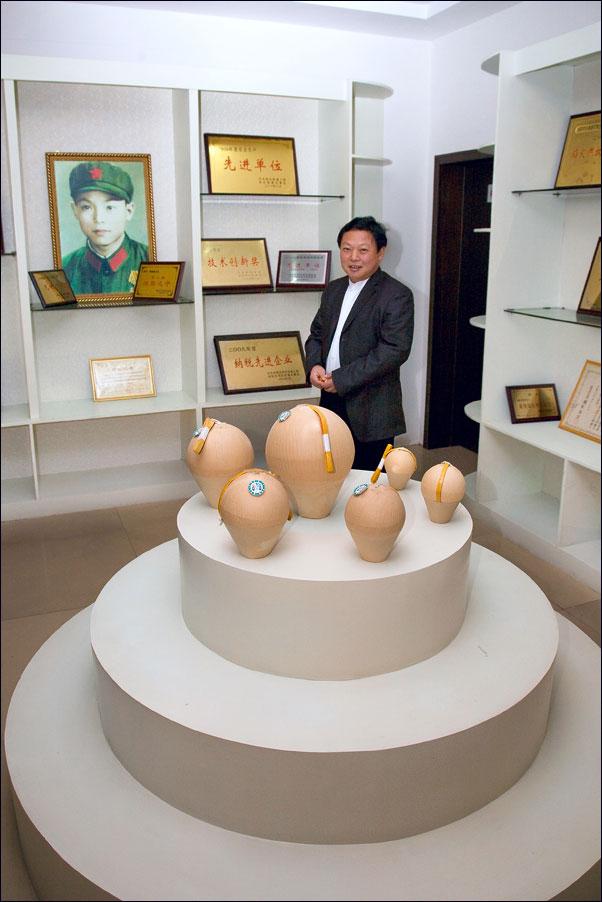 Exhibited in the office product samples were dummies.
The actual products is more prosaic: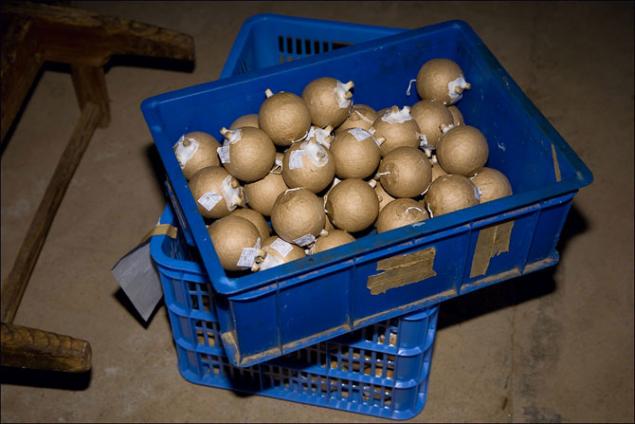 To the production facilities at a considerable distance from the office (which is understandable), are winding paths: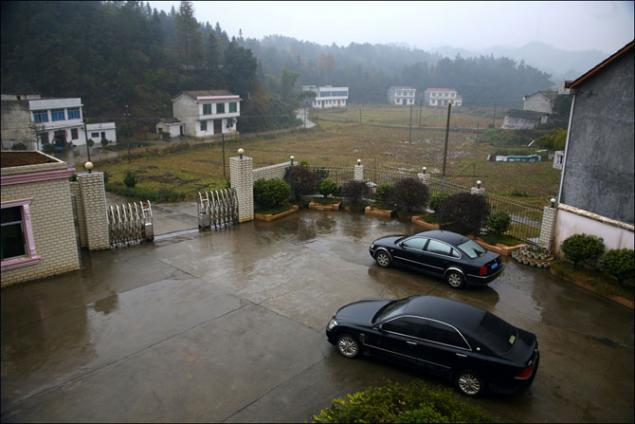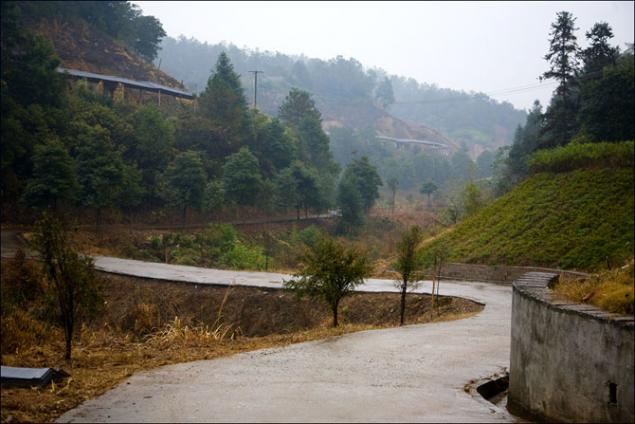 And cloisters: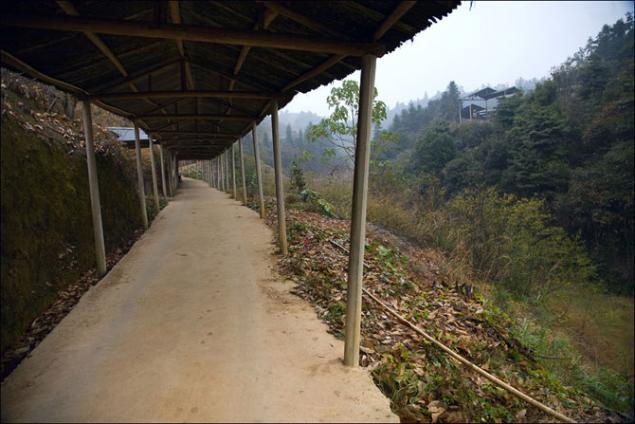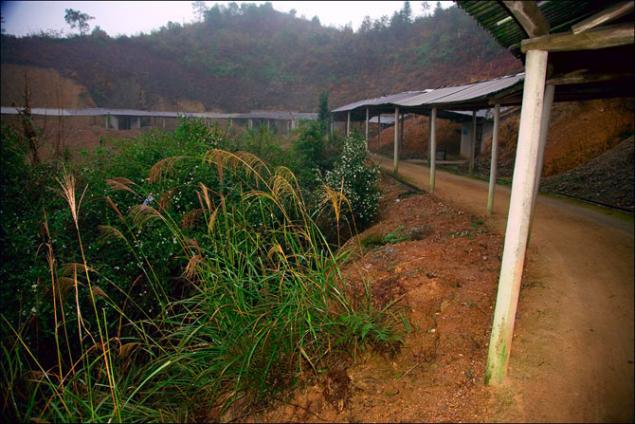 But the staff and factory:
[Img] http://doseng.org/uploads/posts/2010-12/1291266208_doseng.org_7.jpg [/ img
The salary of the factory can reach 120 yuan per day (up to 12-14 thousand rubles a month), but the day of the 14-hour.
[Img] http://doseng.org/uploads/posts/2010-12/1291266294_doseng.org_8_002.jpg [/ img]
Please note that not all employees use a respirator: