November 10, 2012 was celebrated the Golden jubilee of the Kuwaiti Constitution and the country celebrated it with a spectacular fireworks display, the organization of which spent $15 million. This large-scale fireworks earned the wealthy Gulf States in the Book of Guinness World Records.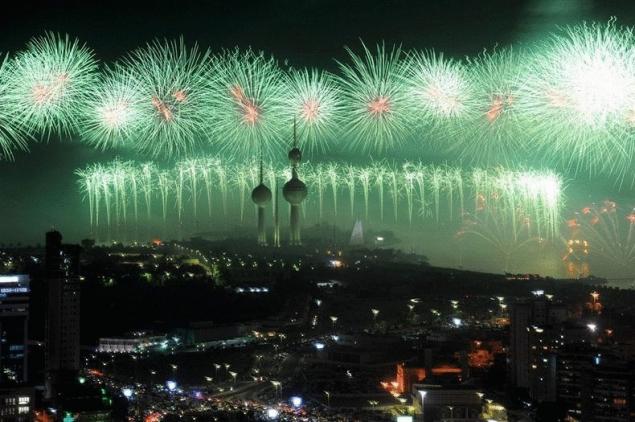 Tens of thousands of admiring spectators filled the seaside Arabian Gulf road to watch the dazzling fire performance, consisting of 77,282 fireworks launched during one hour in a single show. This event was timed to coincide with 50 years since the late Emir Sheikh Abdullah al-Salem announced that Kuwait was the first Arab state in the Gulf, issued the Constitution, and attended the Parliament.
For the past 50 years, Parliament was dissolved nine times, six of them since mid-2006, while some articles of the Constitution itself was used twice to suspend Parliament for a total of 11 years in the 1970s and 1980s.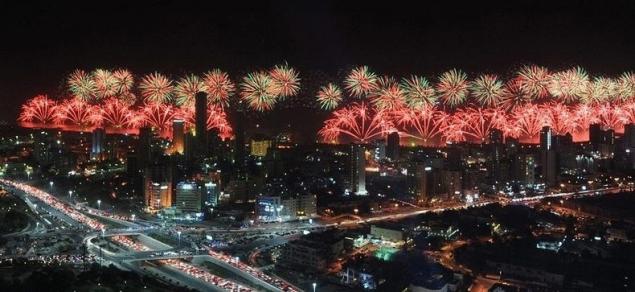 The celebration occurred against the backdrop of the worst relations between the government and the opposition in the history of the membership of OPEC, due to accusations by the opposition that the government organized a coup against the Constitution.
More than 150 protesters and 24 policemen were injured during three massive demonstrations of the opposition in the last month. The opposition argues that the amendment violates the Constitution and allows the government to influence the outcome of the parliamentary elections scheduled for 1 December. Despite all these events, You can admire one of the most beautiful faerber show in the world, got into the Guinness Book of Records.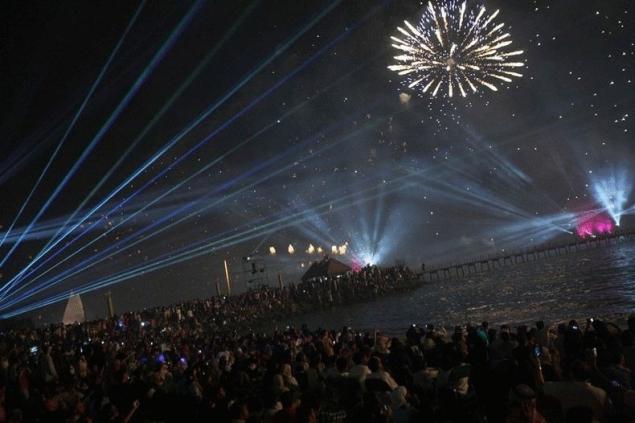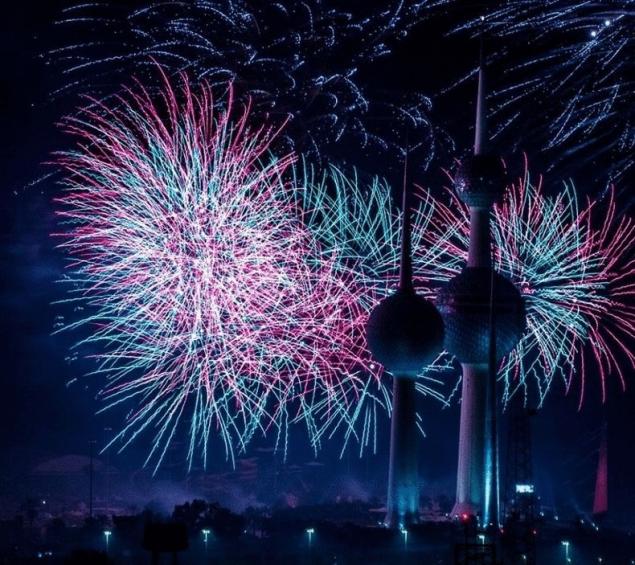 Source: /users/104