Julian Assange, the controversial founder of the Internet project WikiLeaks, just a few days became a global superstar whose popularity is comparable to the biggest known politicians, actors or musicians. Hacker in the past and fighter for freedom of information in the present, Assange is perfect for the title of "Person of the Year", which wants to award him the magazine Time. The revelations, published on the website WikiLeaks, the US administration was forced to be nervous, said about a possible "danger" that these publications can put the country's reputation.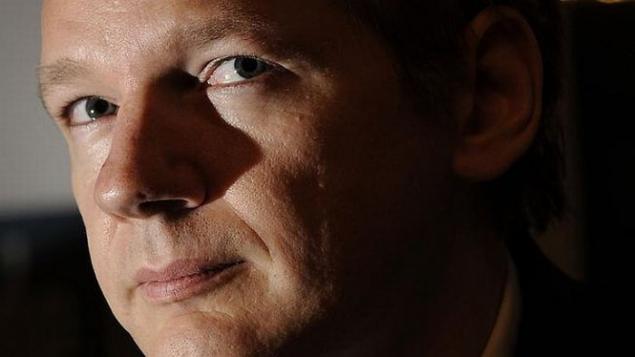 As a child, Australian citizen Julian Assange was pretty good hacker (nickname - Mendax), helped write a book about the computer underground, and in the early 90's brought to court by the Australian authorities for entry into computer networks. Assange is the author of encryption software, one of the first port scanners, and software for searching the Internet - surfraw.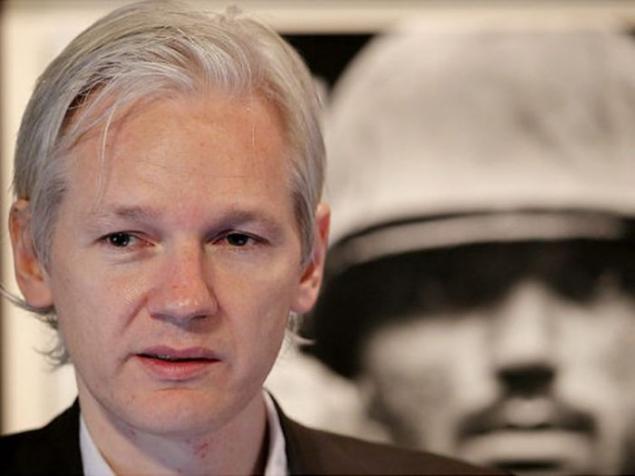 One of the email adresses Assange - me@iq.org. Archive of what he wrote before his world fame, is located at the same address as the mail.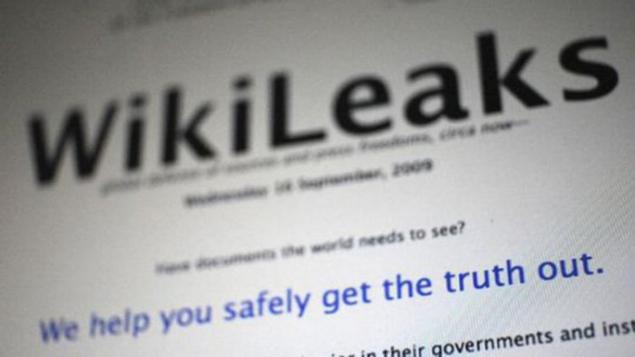 The site Wikileaks, whose name can be translated as "information leakage + wiki" at the moment has no relation to the wiki, but entirely devoted to leaks. They come to the site using a special form where the information could drain anyone. Assange back in 2006 for Wikileaks presented at the World Social Forum in Brazil (leftist anti-Davos). He said that at that time the site contained 1 million. Secret documents from around the world and encouraged volunteer editors to help them streamline the principle of Wikipedia.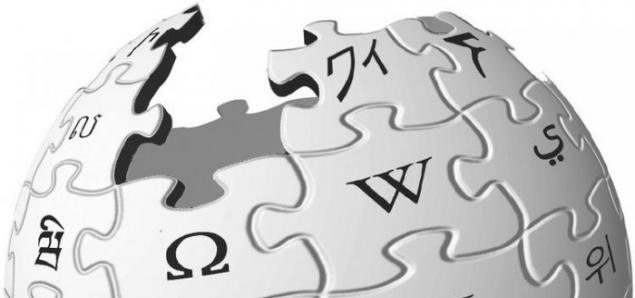 One of the founders of Wikipedia, Larry Sanger, said Assange an enemy of the American people.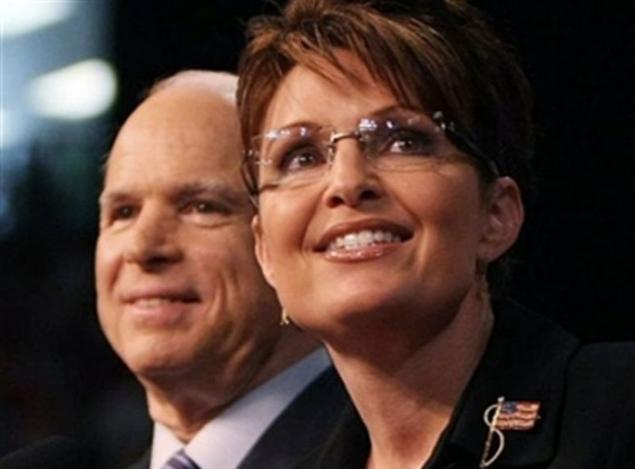 Several influential politicians urged Republicans to exterminate Julian Assange as terrorists without trial. Sarah Palin called him "an enemy agent who has blood on his hands of innocent victims." The latest series of leaks that has already been called "Keyblgeyt" (keybls telegrams from US embassies in various countries), led to the end of November that the US Attorney's Office is preparing Asanzha against accusations of espionage.