Institute SIPRI (Stockholm International Peace Research Institute) again published a list of dozens of leading defense companies.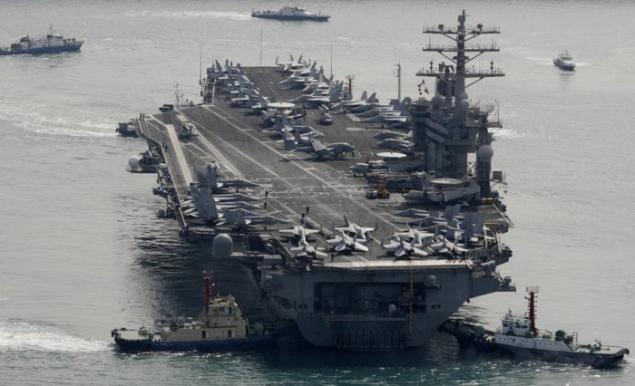 10th place: United Technoligies
In addition, United Technoligies is co-owner of the manufacturer of helicopters «Sikorsky». The firm delivers electronics and technology for military purposes.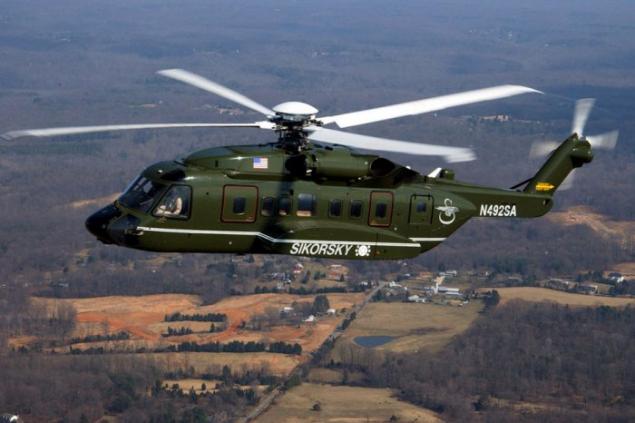 Income from the sale of military technology in 2009 amounted to 11, $ 1 billion.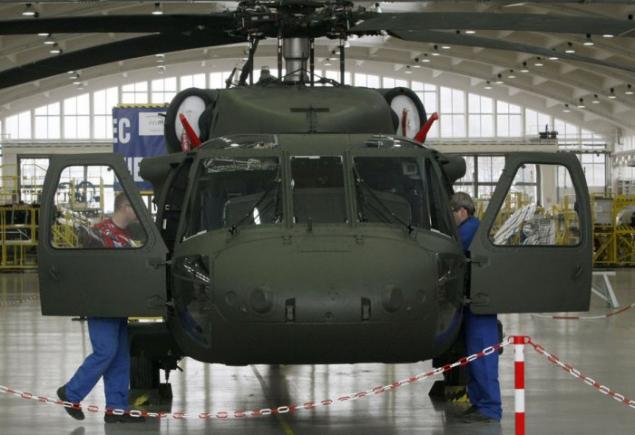 9th place: L-3 Kommunications
L-3 Kommunications supplies its products to the security services for surveillance and reconnaissance. The company also supplies the means of communication and navigation systems. For example, it manufactures machine parts for the F-35 Lighting II (Joint Strike Fighter). The company's revenue of 13 billion US dollars.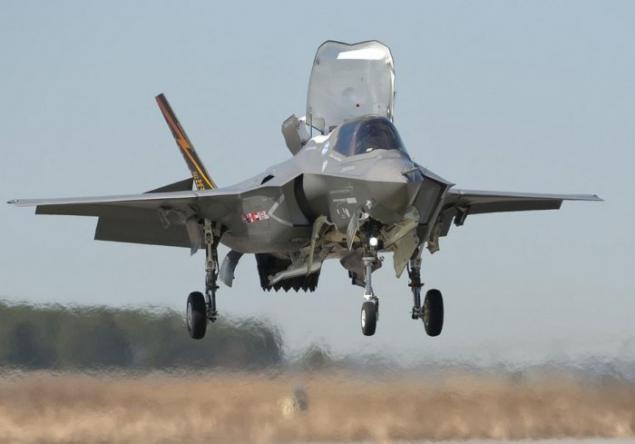 8th place: Finmeccanica
Italian concern Finmeccanica on arms sales gained 13, 3 billion dollars.