Brad Pitt, Angelina Jolie and their six children - Vivian (left), Shiloh, Knox, Zahara, Pax and Maddox.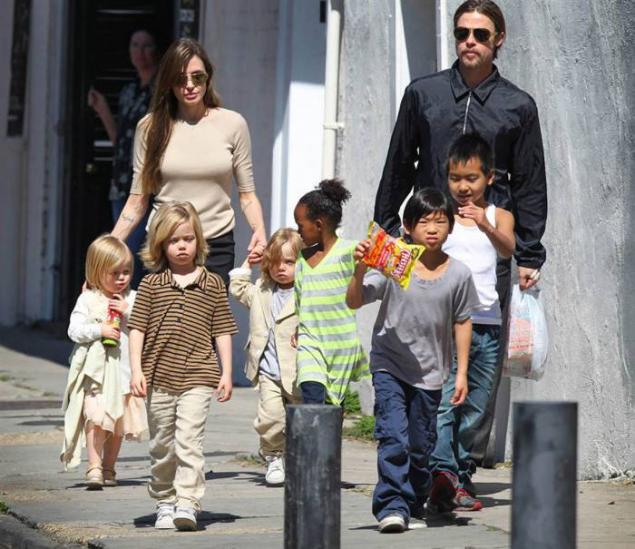 Ben Affleck and his daughter Violet.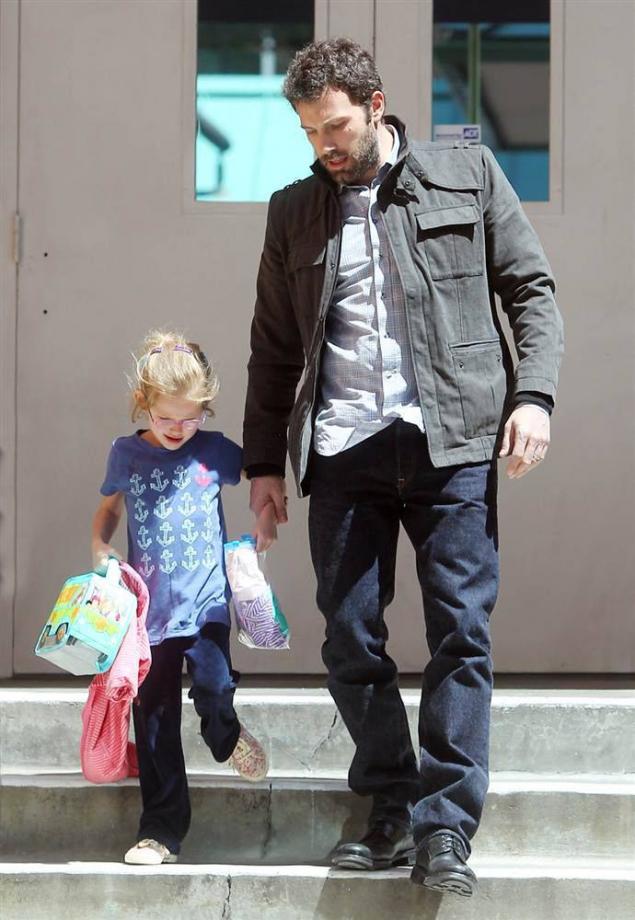 Christian Bale and his wife Sibi and daughter Emmeline.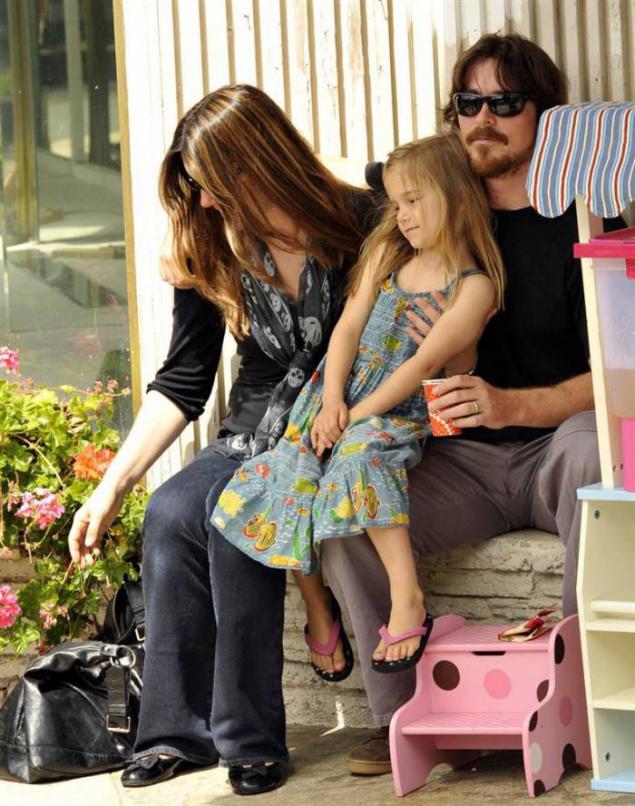 David Beckham and son Romeo.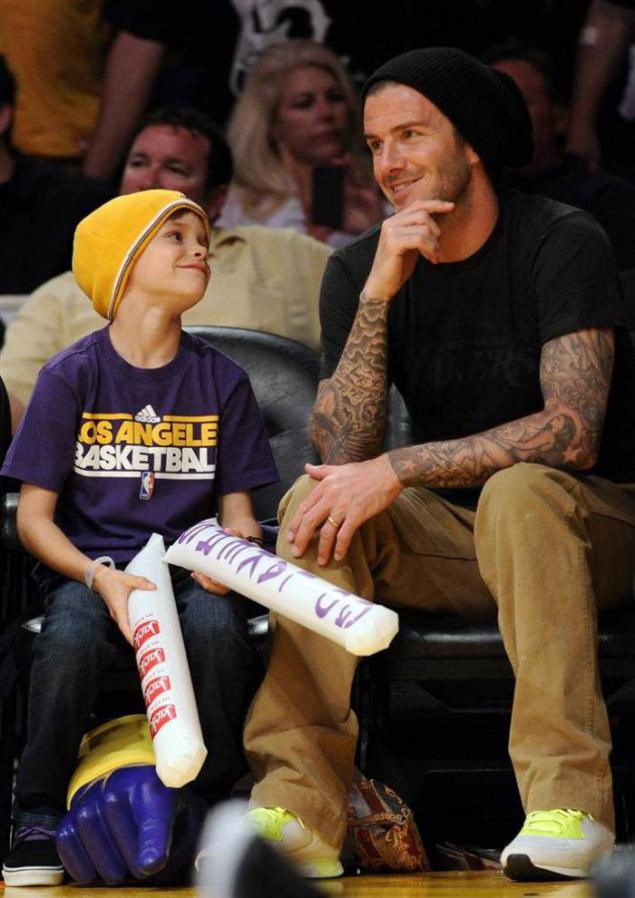 Larry Birkhead and daughter Dannielynn.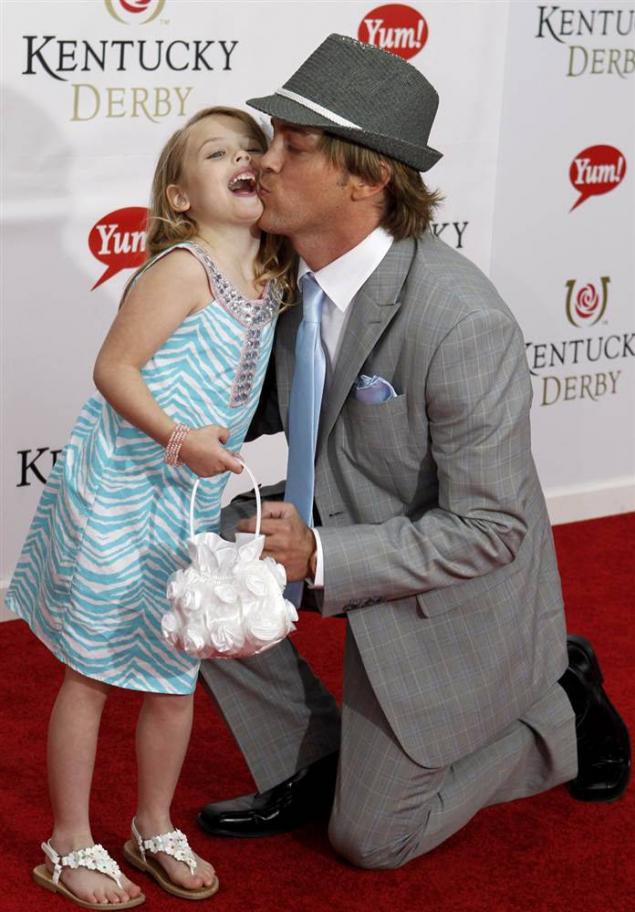 Jack Black and his son Samuel.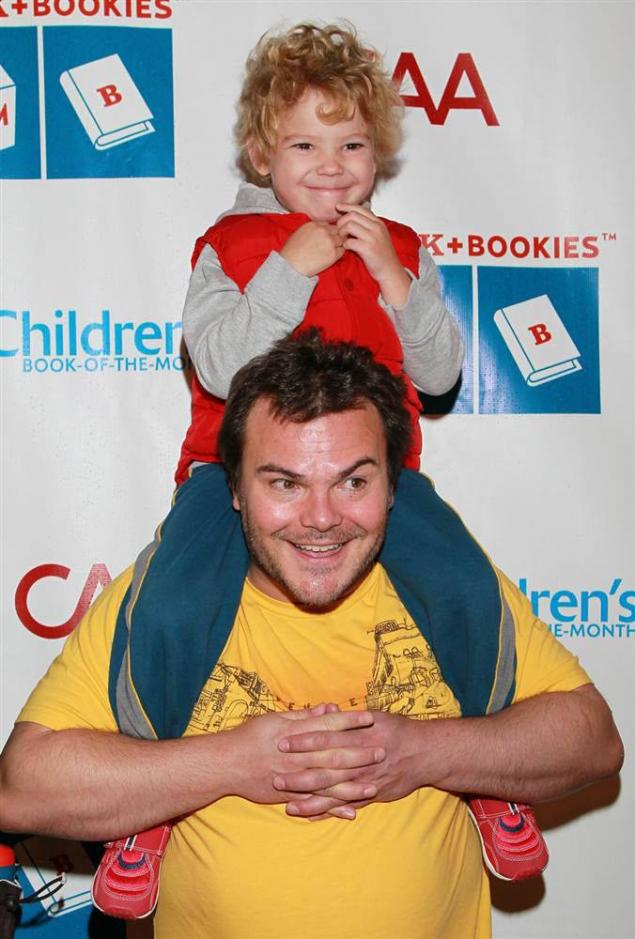 Orlando Bloom and his son Flynn.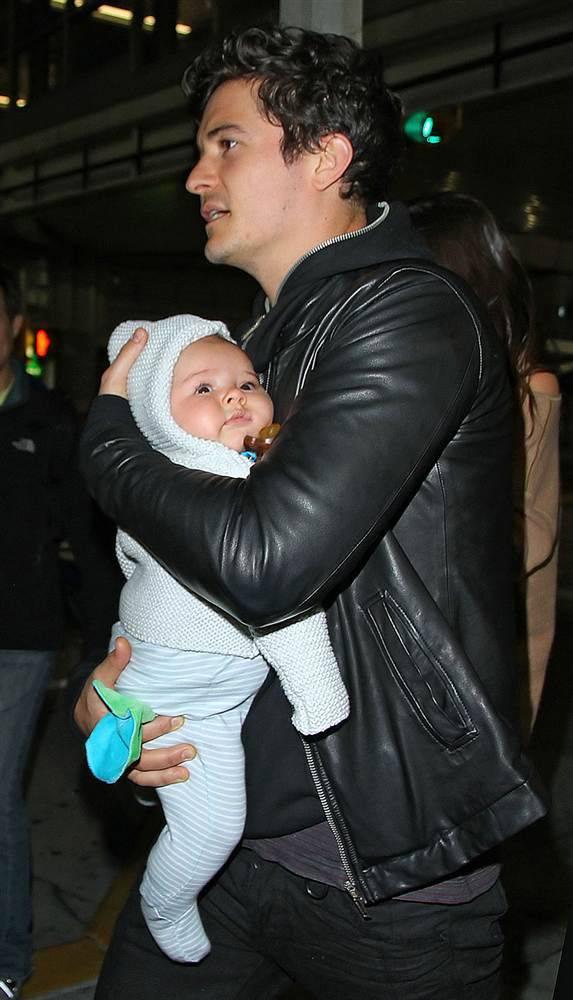 Bono with two younger sons Elijah and John.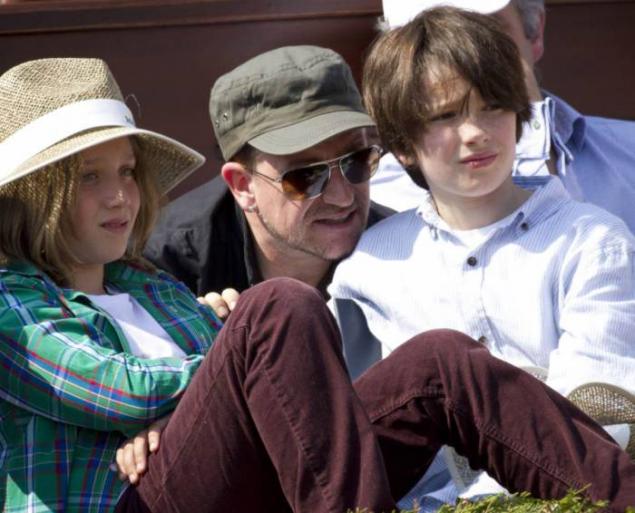 Matthew Broderick and his son James.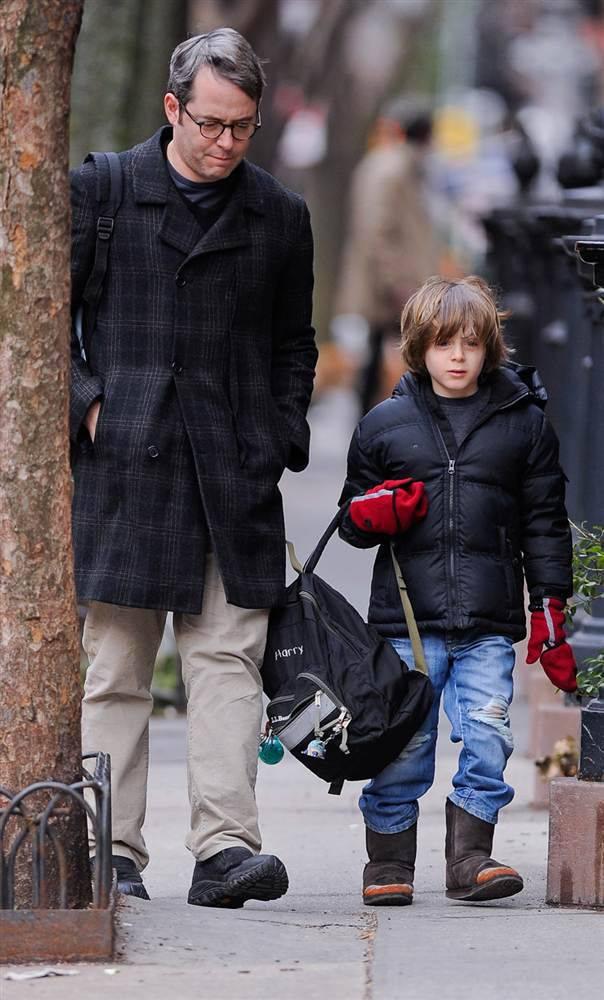 James Caan, left, and his son, actor Scott Caan.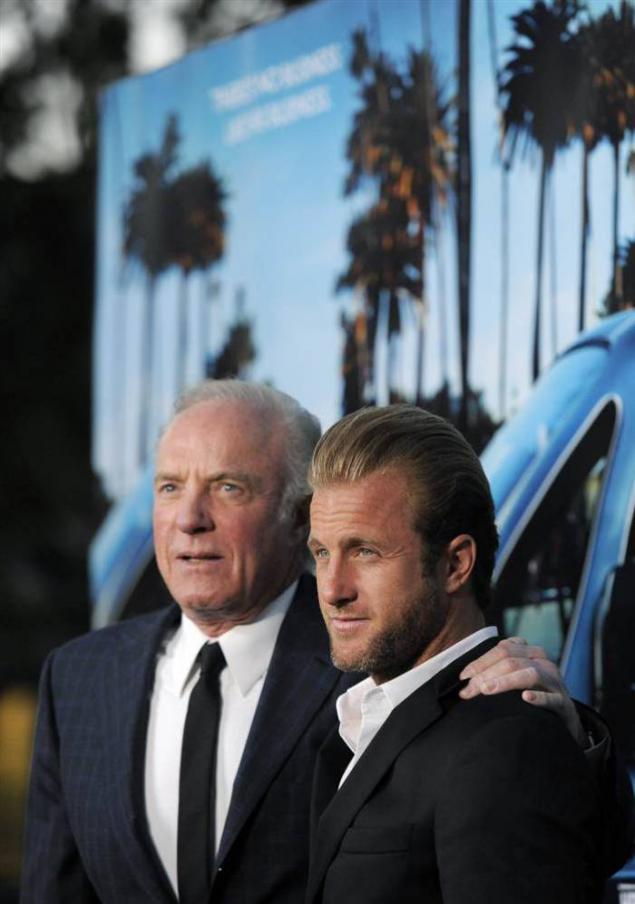 Steve Carell and his son John.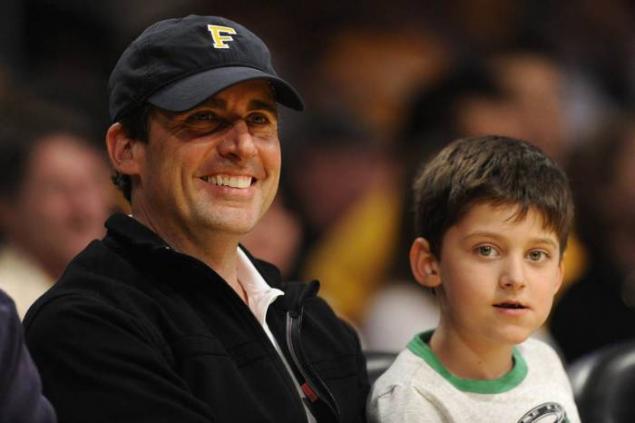 Michael Chiklis and his daughter Autumn and Odessa.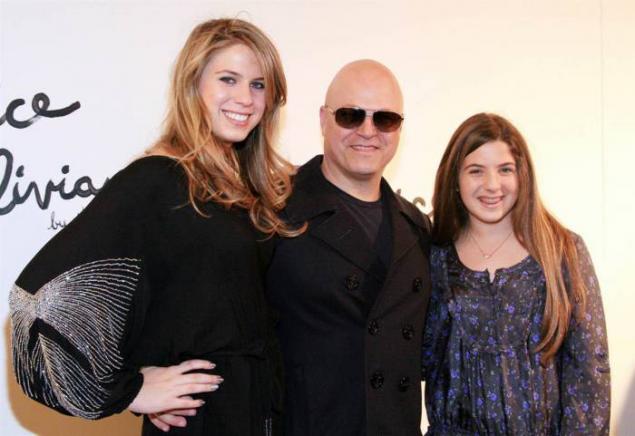 Tom Cruise with his adopted son Connor, left, adopted daughter Isabel, behind, and her daughter Suri (on hand).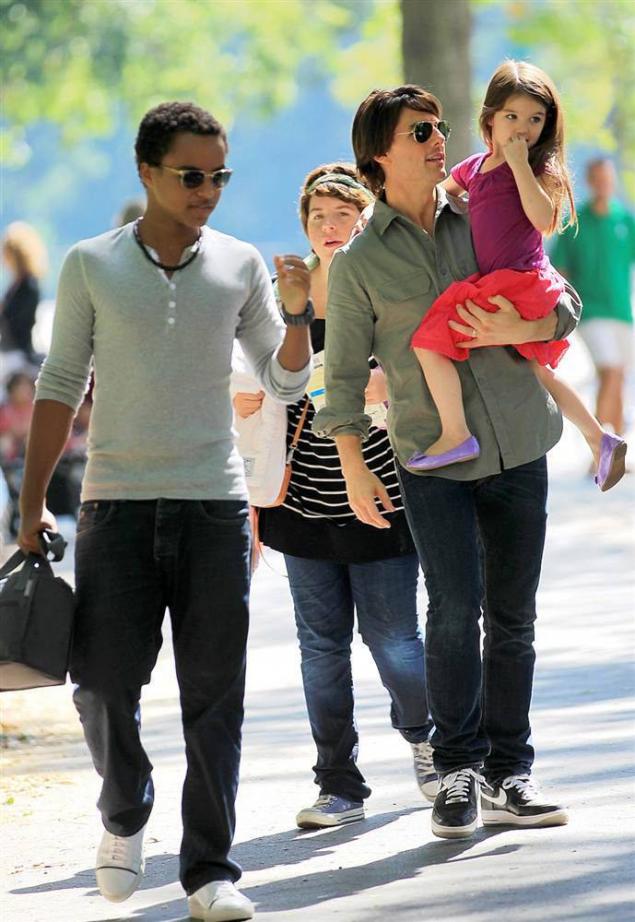 Will Ferrell and his son Matthias.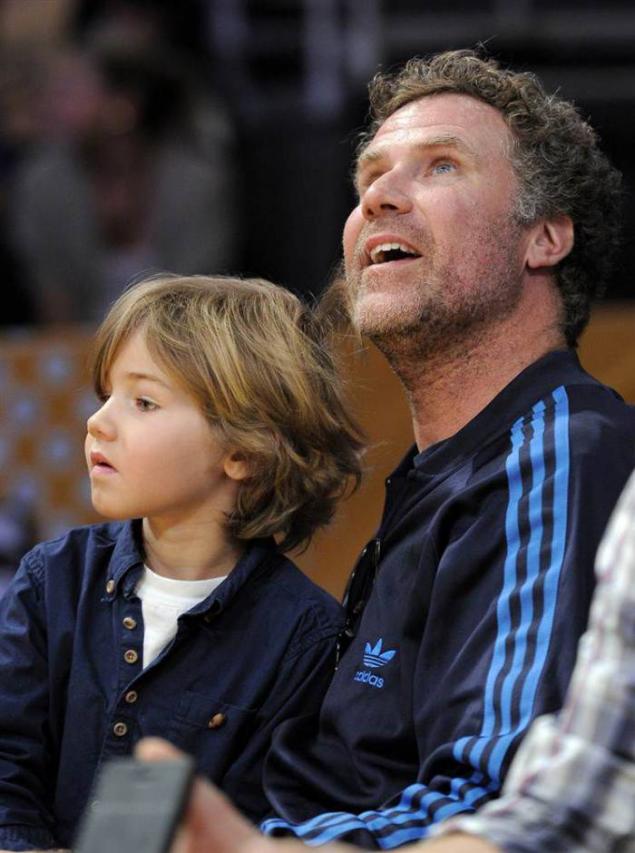 Andy Garcia and his family - Daniella, Alessandra, Andres and Dominic.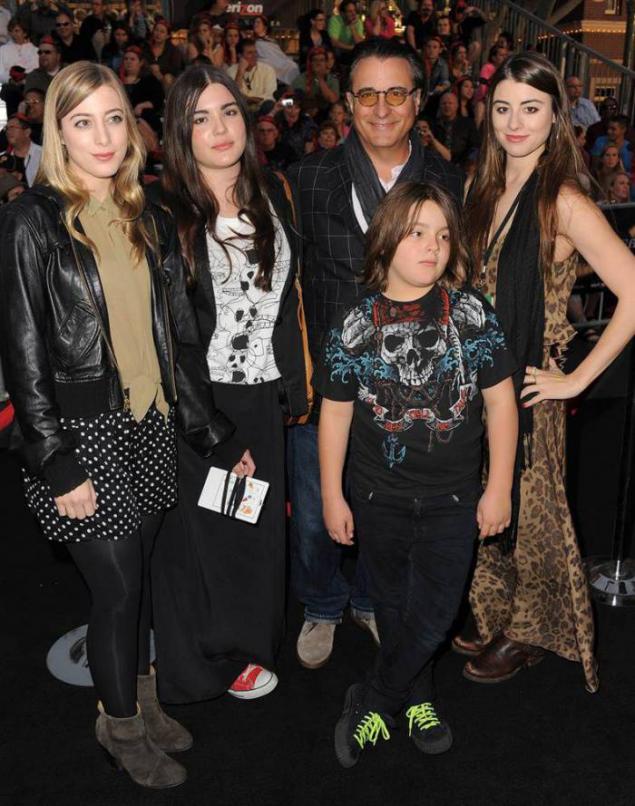 Scott Grimes and daughter Madison.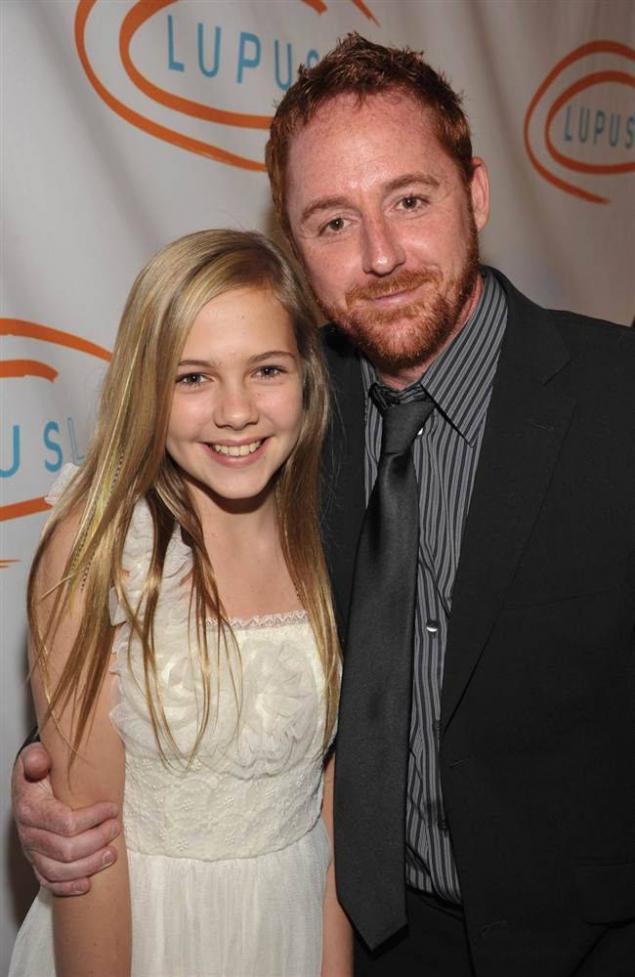 Harry Hamlin with his wife and daughters Rinn, Delilah and Amelia.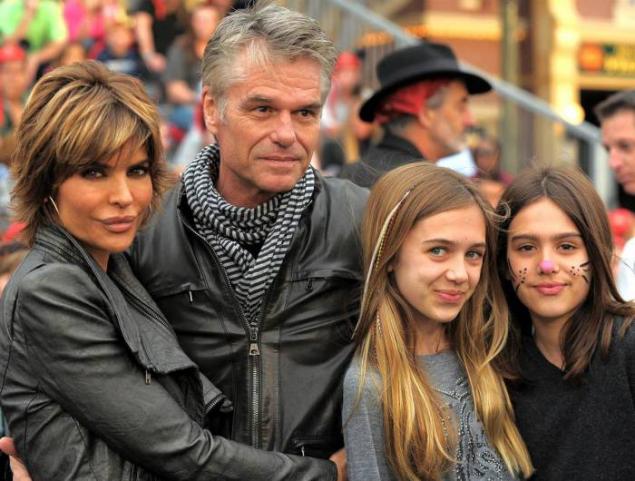 Tom Hanks and his youngest son, Truman.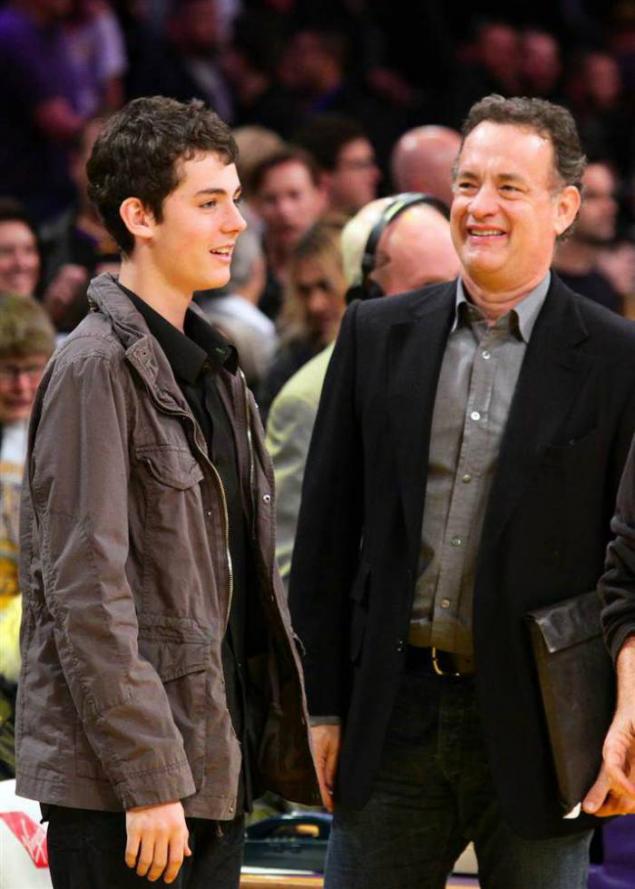 James Hong and her daughter April.
Matthew Modine and daughter Ruby.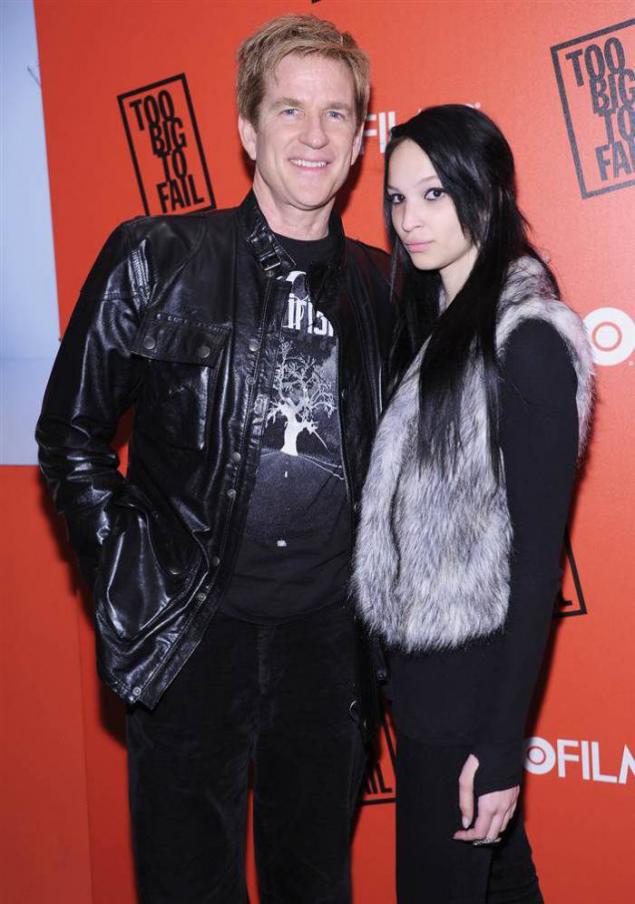 Jack Nicholson with his son Raymond.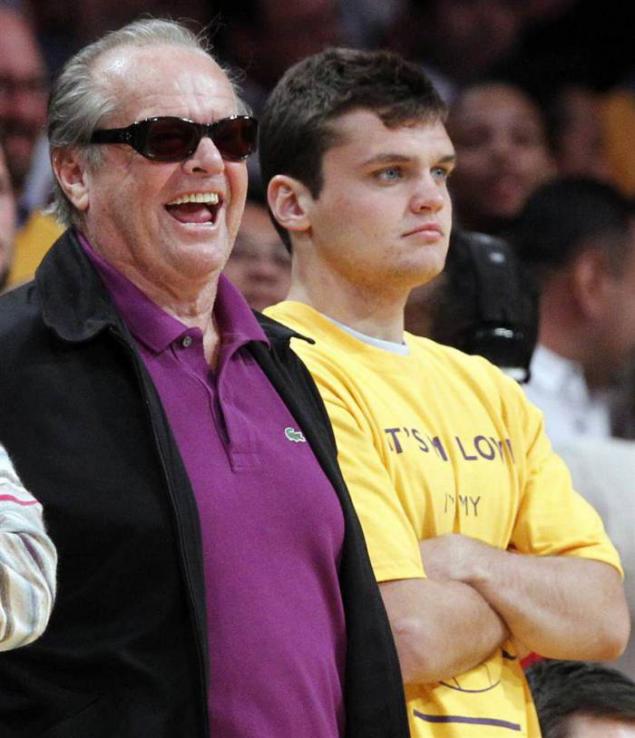 Ed O'Neill and his daughters.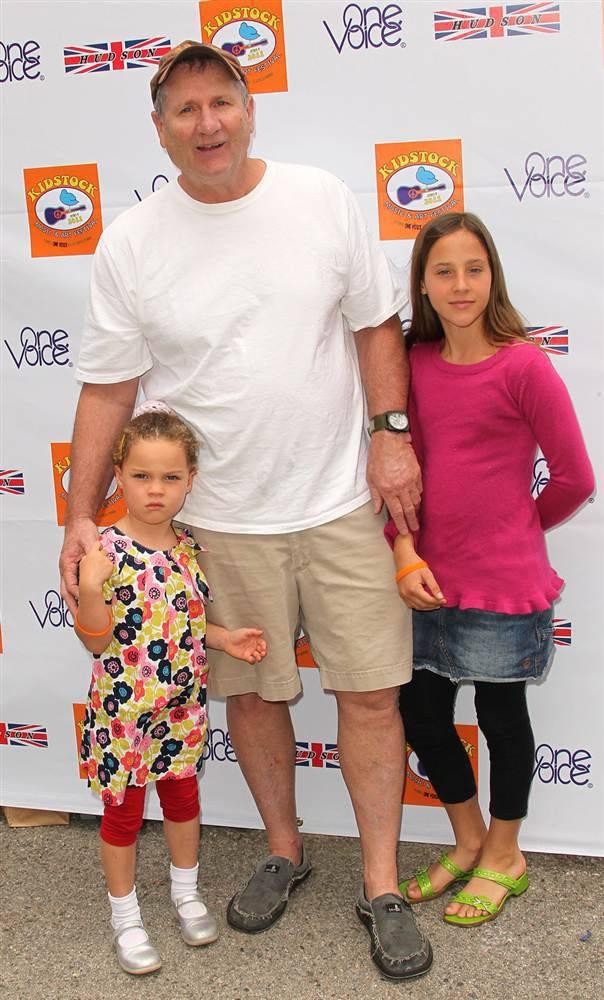 Peter O'Toole and her daughter Kate O'Toole Lorcan O'Toole and son.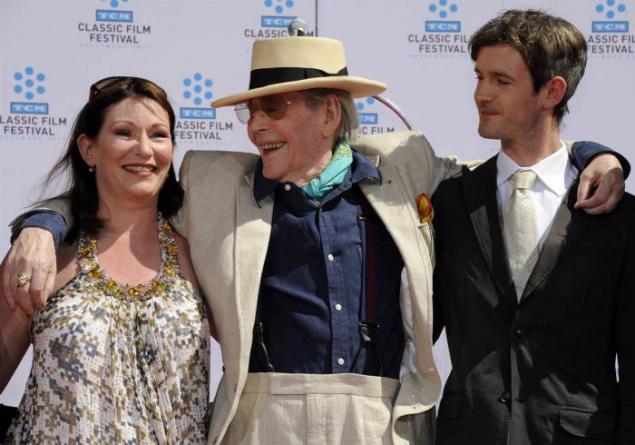 Tom Petty with stepson Dylan.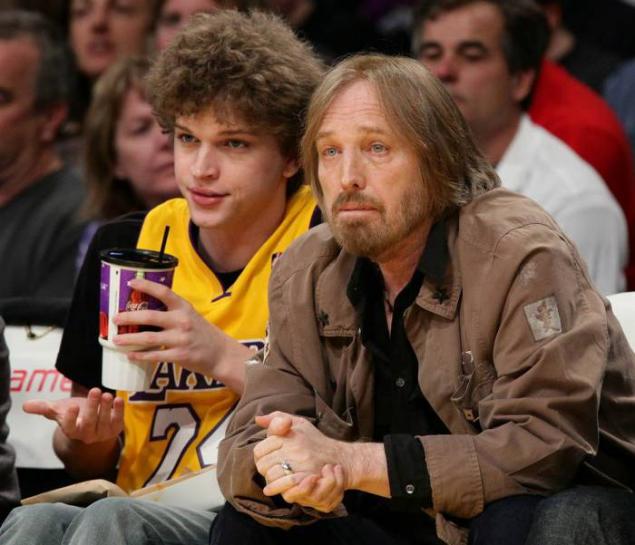 Gavin Rossdale and sons zoom, right, and Kingston.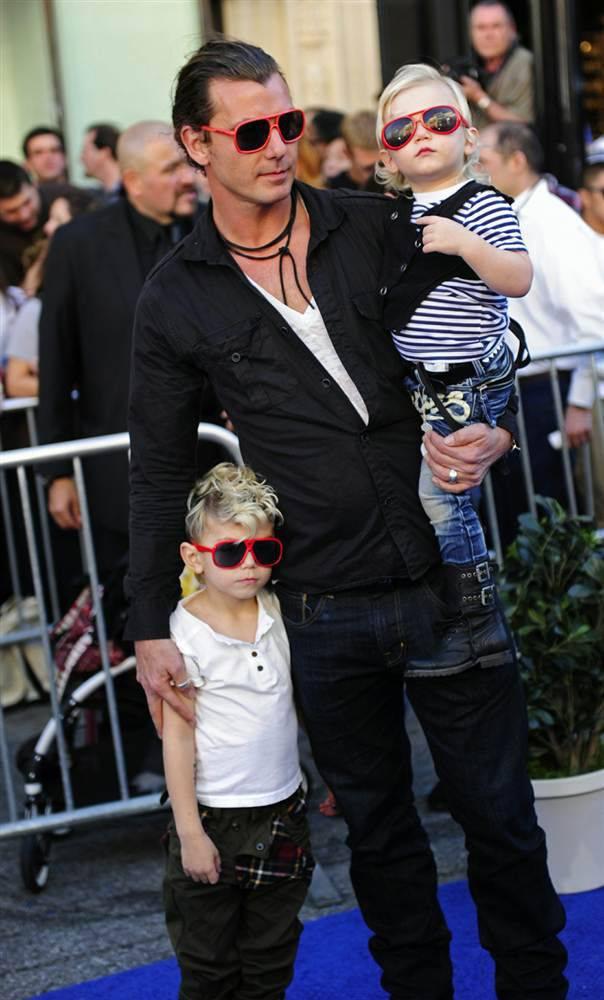 Adam Sandler and his daughters Sunny Madeline and Sadie Madison.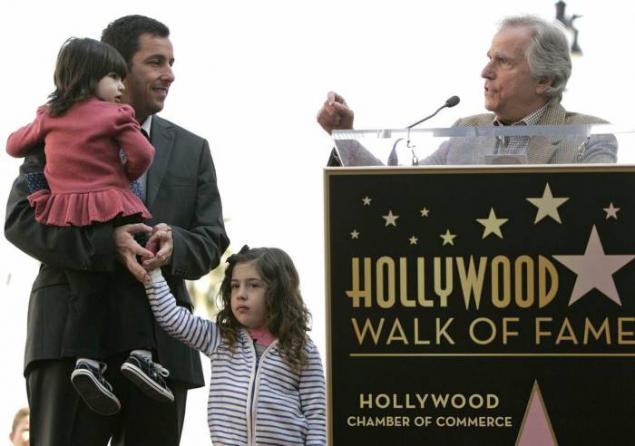 Adam Scott and his son.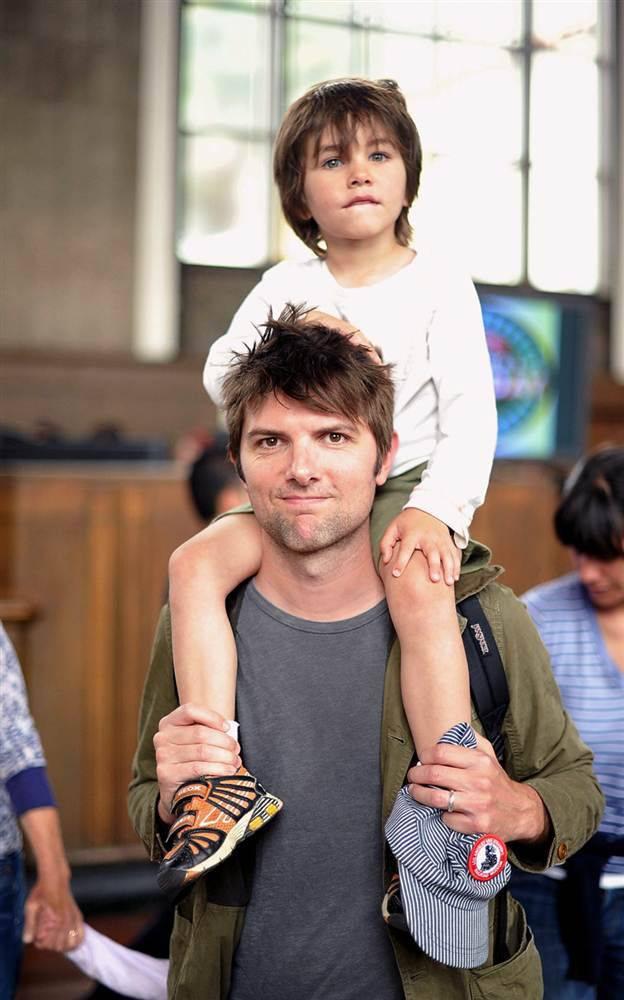 Jerry Seinfeld and his daughter Sasha and son Shepherd.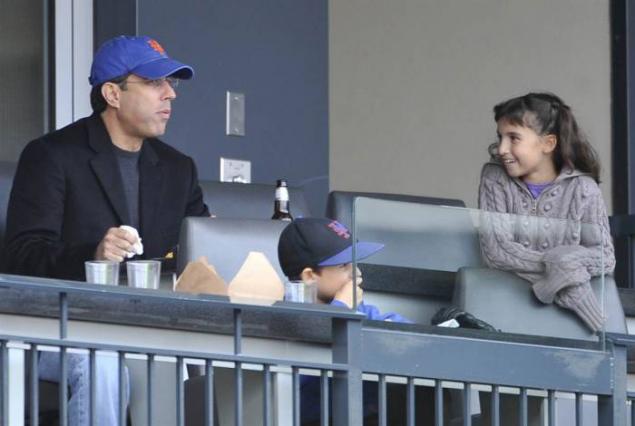 Liev Schreiber and his sons Alexander and Samuel.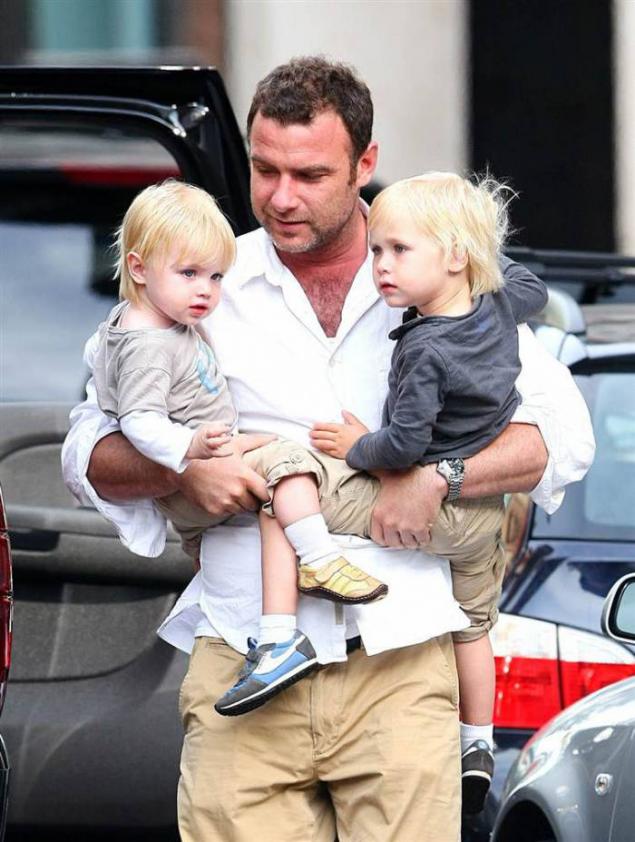 Will Smith and his wife Jada Pinkett Smith and son Jaden and daughter Willie.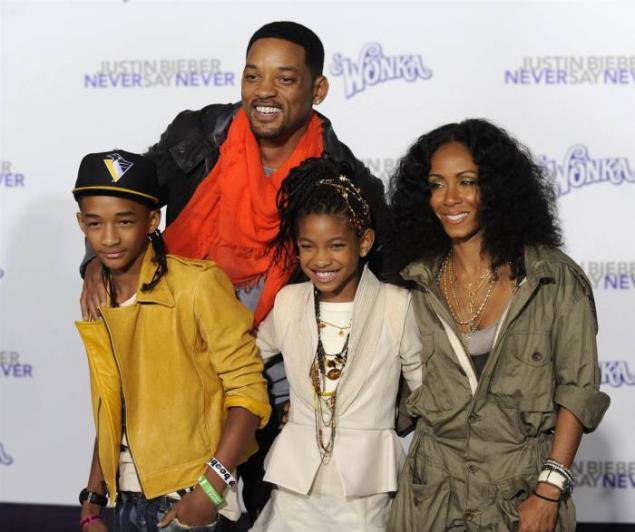 Steven Spielberg and his daughter Destry.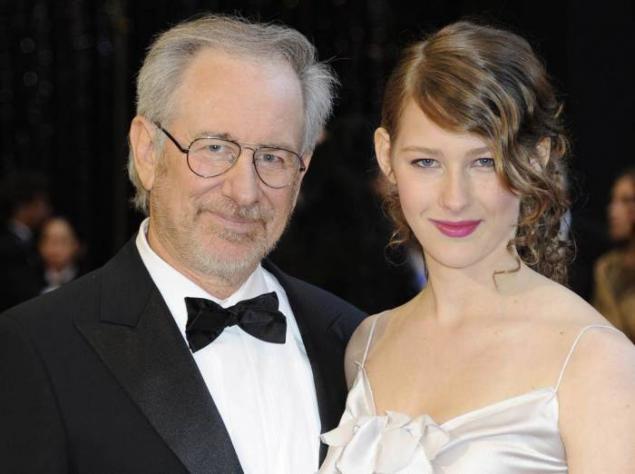 Jon Stewart and his daughter Maggie.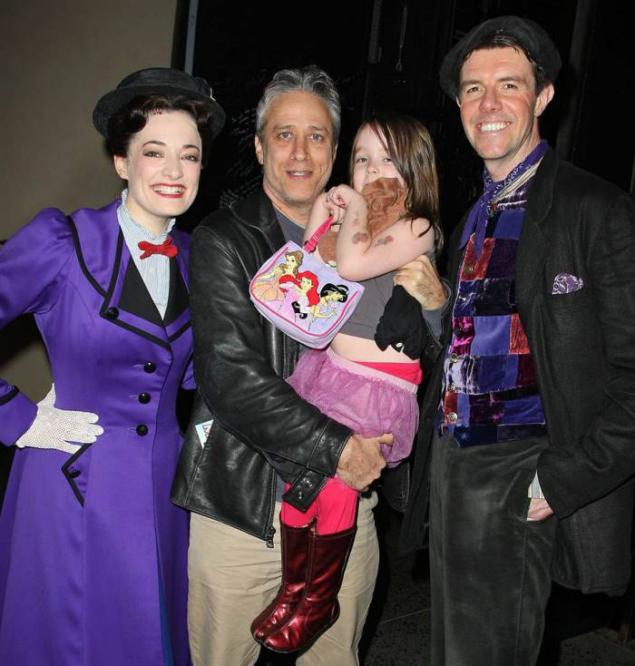 Taboo with his son Josh.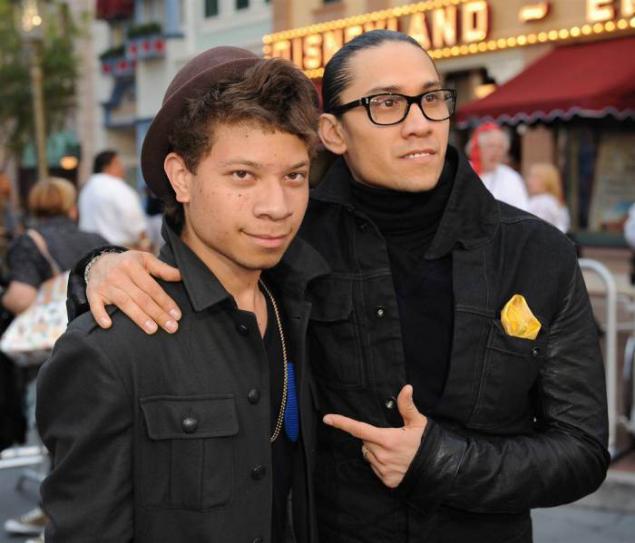 Billy Bob Thornton and his girlfriend Connie Angland and their common daughter Bella.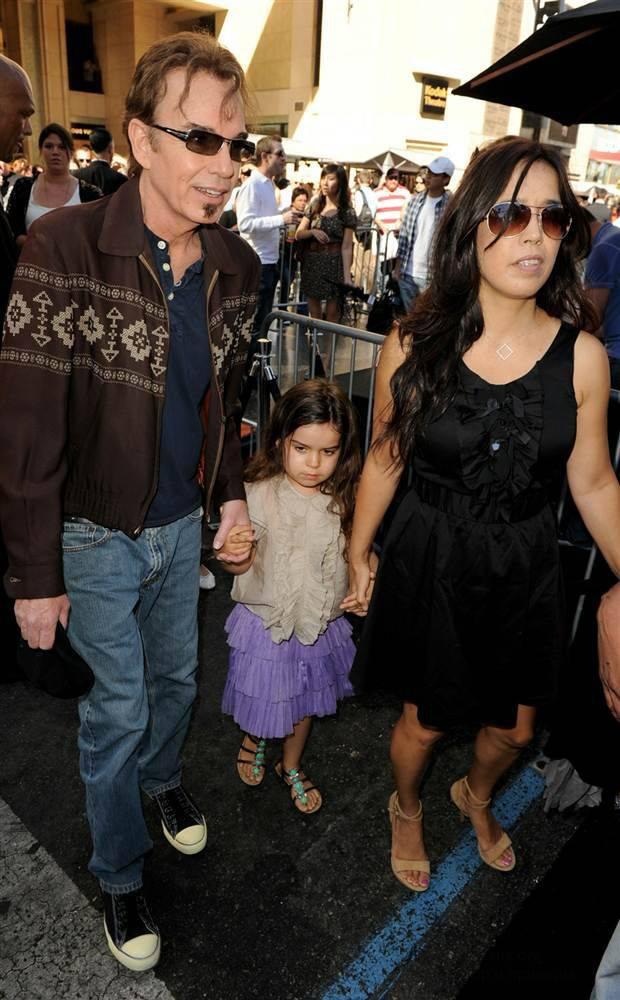 Keith Urban and his wife Nicole Kidman and her daughter Sunday Rose.