Today I want to show you the most widely read in the world of the stars who have just an incredible amount of regular readers.
Meet!
10th place. Shakira - 6969754 follouvera.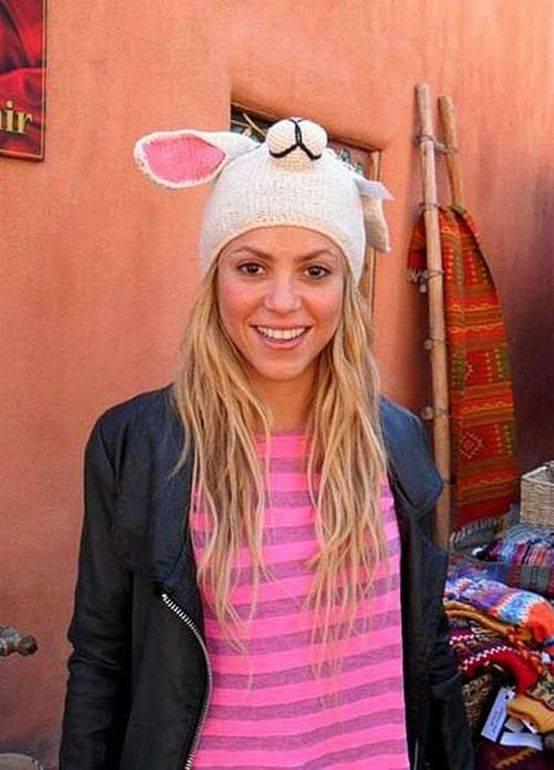 Colombian singer and dancer was registered on Twitter recently - about two years ago. To maintain this blog, she enjoys special employees, but sometimes publishes and private messages are signed Shak, so they are always easy to find. Blog is conducted in her native Spanish and partly in English.
9th place. Taylor Swift - 6986496 follouverov.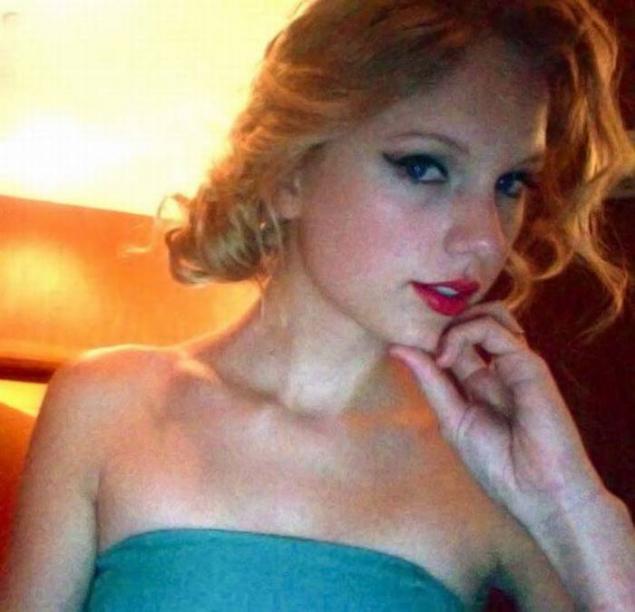 American actress and singer Taylor Swift does not use the draw via blogging on Twitter, and she writes about her impressions. It turns out very nice and directly. For example, now the singer is very upset that she had to postpone several concerts in the fall because of the fact that she was ill with bronchitis.
8th place. Ellen DeGeneres - 7011823 follouvera.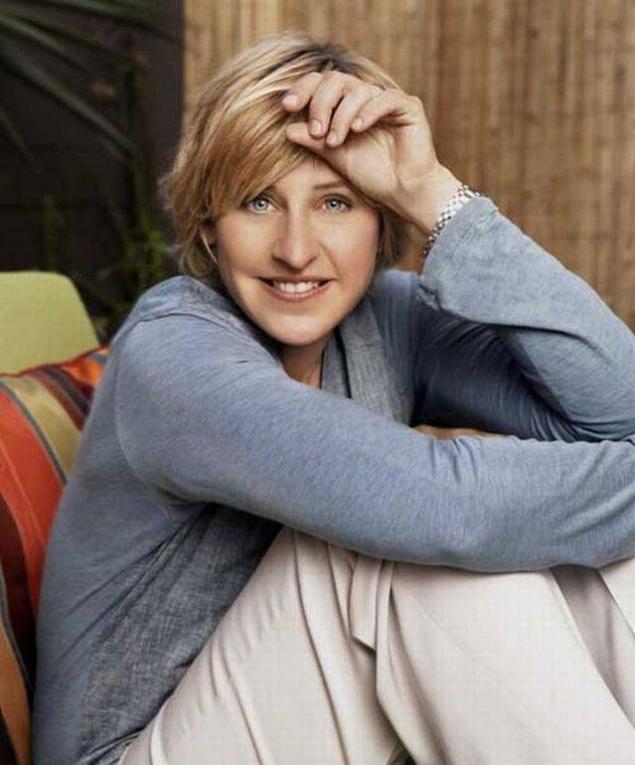 Ellen DeGeneres - American actress and television presenter, whose ratings can argue with a rating of the famous Oprah Winfrey. In his twitter, and it combines a personal blog and a blog of his talk show The Ellen DeGeneres Show. Ellen - the famous comedienne, worked in the genre of stand-up gum, so her blog a lot of witty comments, and she arranges for visitors to various funny contests.
7th place. Ashton Kutcher - 7139060 follouverov.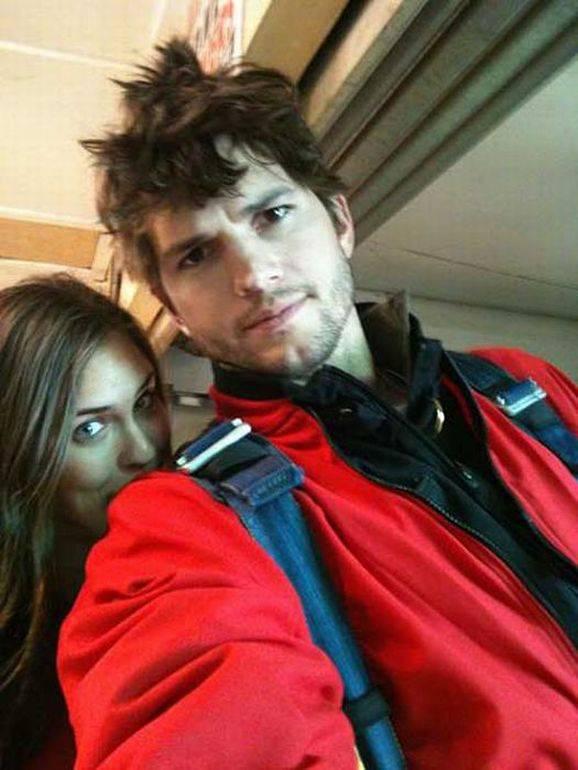 Ashton Kutcher has become one of the first users of Twitter, whose number exceeded follouverov million. He achieves this consciously made a bet that he could overtake the popularity of a page of CNN. Once the bet has been won, Ashton gave $ 100 000 fund to combat malaria. In his twitter Ashton tells about events in its social and charitable activities, communicate with their peers on various topics of the day, it is destroying the stereotype of the "empty-headed pretty boy", which can develop after watching many of his films.
6th place. Kim Kardashian - 8232497 follouverov.